Go big or go home – these are the words that Volvo is living by as the world of automakers makes the shift from traditional vehicles to electric vehicles. Volvo has set its target to become the car brand that offers exclusively electric cars by the year 2030, and now they are making moves in order to secure that goal.
Volvo is also planning to hit the mark of selling 1.2 million cars by 2025 and estimating that half of those cars would be electric vehicles.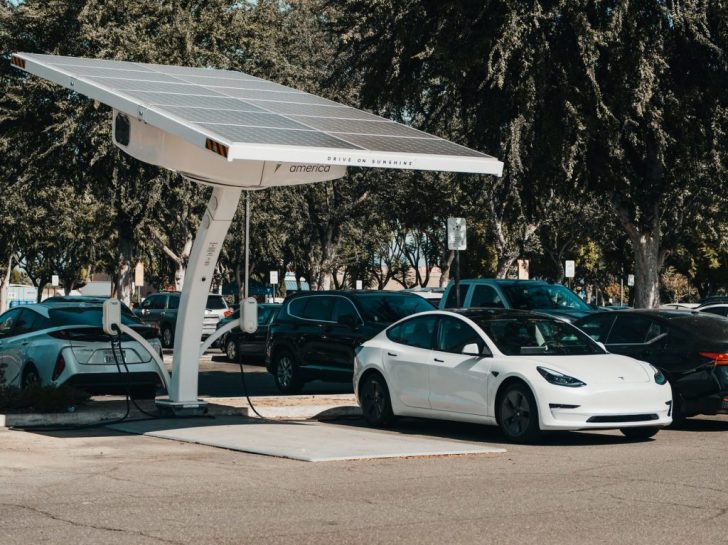 The answer is simple and, in two words: climate change.
Electric Vehicles Are In
Believe it or not, the world is changing before your eyes as it faces uncontrollable wildfires, tornados, destructive flooding, and killing heat waves.
These natural disasters have only increased in the past year, all because of the environmental conditions that continue to worsen – and one of the leading contributors happens to be the usage of fossil fuels.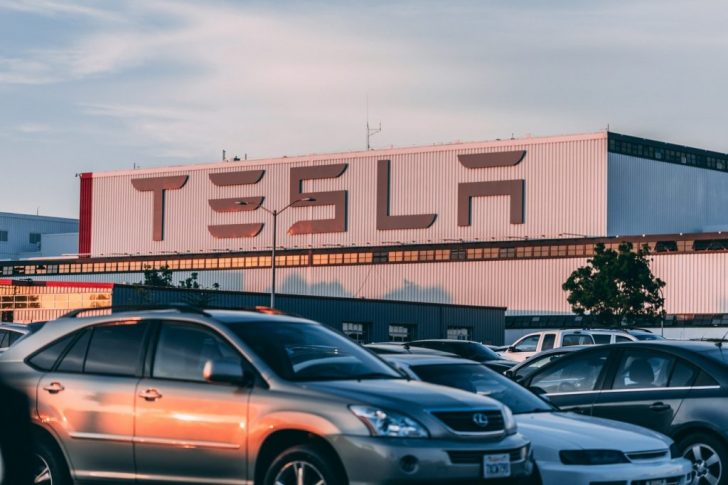 Details About the Battery Deal
This Volvo-Northvolt deal will initiate an R&D center in Gothenburg, Sweden; this center will start working from early 2022. This is big news for the auto company as it will make Volvo one of the few companies that have made battery development and production a part of their end-to-end engineering capabilities.
These significant investments are to push Volvo into the higher ranks as Volvo CF Bjorn Annwall states that they aim to be in the highest position when it comes to electric vehicles.
This partnership with Northvolt brings them one step closer to that goal. This deal will provide a continuous and stable supply of sustainable and high-quality batteries for the next era of Volvo vehicles. It will also further the process of the auto company making the complete transition from traditional fuel-based vehicles to electric vehicles.
New Cars On Old Roads
Now that electric cars are being introduced everywhere, many companies are focusing on the shift. Still, the question arises: Can electric vehicles run on roads built for traditional vehicles?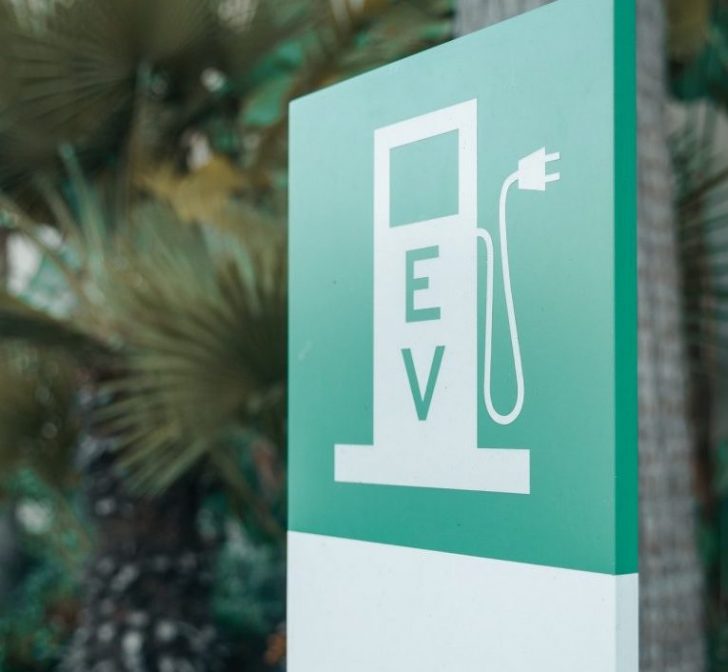 Are you excited for this new era of electric vehicles or do you think that there is something more that can be done to help with climate change?