BMW fans are undoubtedly aware of its upcoming 50th anniversary.
While the auto-making giant has been around for well over a century, the hallowed BMW M series will be celebrating its 50th anniversary in 2022.
Being the world-renowned manufacturer of luxury vehicles and motorcycles that it is, the German multinational just couldn't let this big milestone go without offering something special to its loyal customers.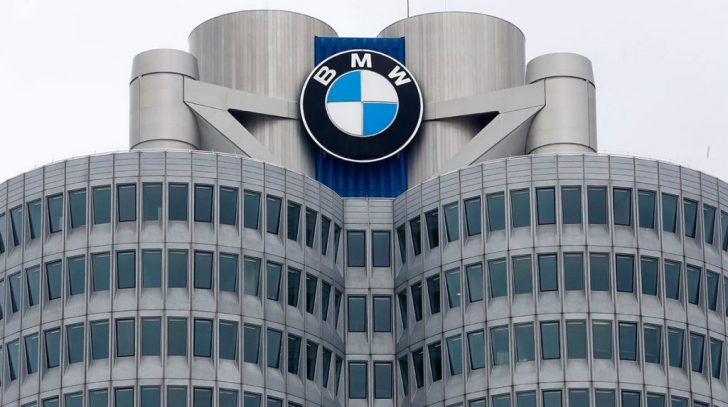 New Customization Options
Come 2022, buyers in major countries will have the option to brandish their BMW vehicles with the classic BMW Motorsport badging. Basically, this change entails replacing the traditional BMW roundel of the wheel center caps, rear end, and front end of the vehicle.
This badging was first used in 1973 of a BMW Motorsport racecar and comprised of shifted semicircles of red, blue, and violet. The car went on to appear as the M1 supercar of 1978. As time wore on, the semicircles (later turned red, dark blue, and blue) evolved into the three-striped M logo that BMW still uses today.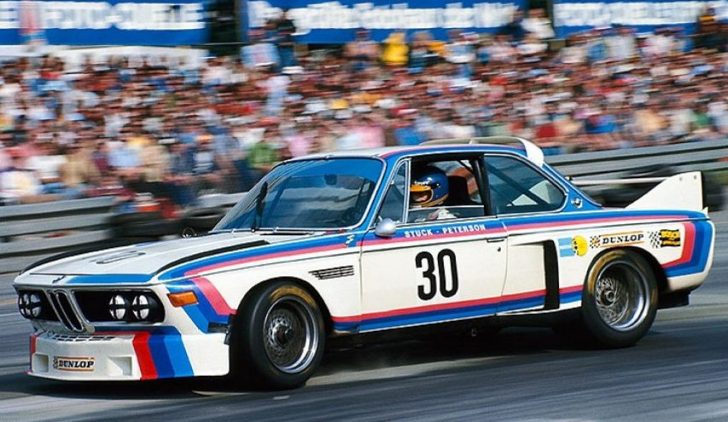 Which Models Can Get the Badge?
We're not sure about the costs for changes yet but, BMW will be offering heritage badges for M3 through M5, M8, and X3 M through X6 M. Production is set to begin early next year.
BMW is also offering many heritage-inspired colors as a tribute to past BMW M models. These include the Macao Blue of the E30 M3, the Fire Orange of the E92 M3 GTS, the Dakar Yellow of the E36 M3, the Imola Red of the E46 M3, and the Daytona Violet of the E36 M3. It remains unclear if all colors will be available to all markets across the globe or just a select few.
The German auto-making giant also revealed that fans should look forward to a special model from the BMW M4 Coupé series. Sources reveal that this "special model" could be a lightweight M4 CSL, which was recently spied on the Nurburgring.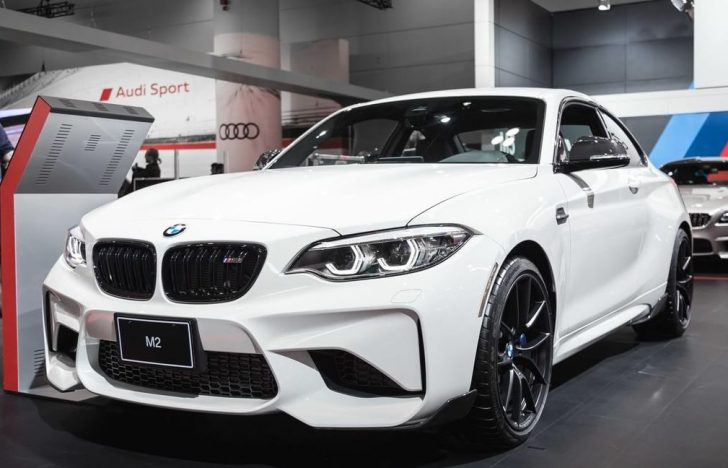 Bottom Line
Fans will be able to witness the 50th-anniversary celebrations at multiple events including Italy's Concorso d'Eleganza Villa d'Este in May, the UK's Goodwood Festival of Speed in July, and California's Concours d'Elegance in August.