In the auto industry, brand loyalty plays a pivotal role. Automakers spend millions of dollars each year to retain their existing customers. Spending a hefty amount of money on winning new customers is just one tiny part.
However, the most crucial part for automakers is retaining the existing buyers. Car owners who are loyal to their brands purchase the same brand over and over again. And the 'disloyal' ones keep switching. Evidently, the foremost concern of luxury car brands is to retain existing customers, while adding new customers to the loyalty list.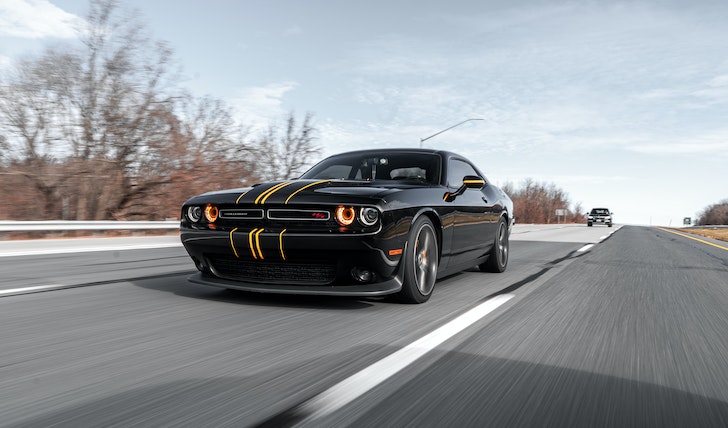 According to the latest updates, the brand loyalty of automakers is dropping exponentially throughout the country. On a side note, brand loyalty is measured by the number of customers buying and re-buying the same vehicle over and over again.
This means that the customer is loyal to the brand. That is why he is purchasing the same vehicle (from the same brand) over and over again. Thus, brand loyalty is a major player for automakers.
According to the analysis of S&P Global Mobility Group, automakers are seeing a "grave drop" in brand loyalty percentage. Porsche, for instance, has gone down up to 9% in brand loyalty. Lincoln has seen another massive drop of 7%. Similarly, Mercedez Benz has also gone down by 6.5% in brand loyalty.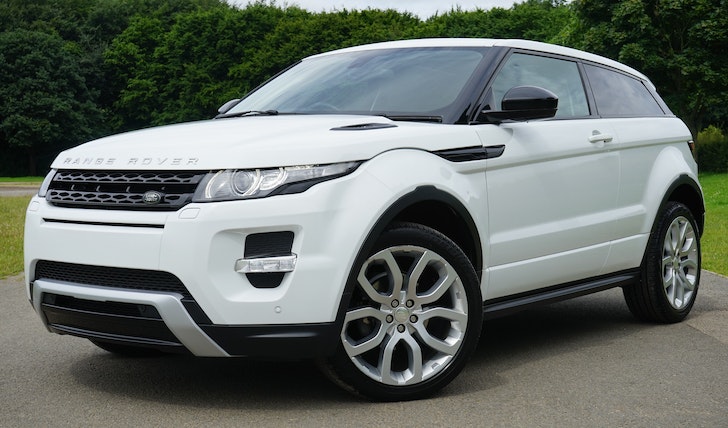 Other car brands like Volvo, Infiniti, Jaguar, and Lexus are also seeing an unprecedented drop in brand loyalty. In other words, these leading car makers are losing their existing customers as they are switching to other car brands.
Genesis Leads the Brand Loyalty Race
While most leasing car makers struggle with losing their existing customers, Genesis – the novel car brand hitting the market – is seeing an exponential increase in brand loyalty. According to the report from the S&P Global Mobility Group, the brand loyalty of Genesis has increased up to 8.5%.
According to the source, Genesis's increase in brand loyalty is the highest percentage in the auto industry.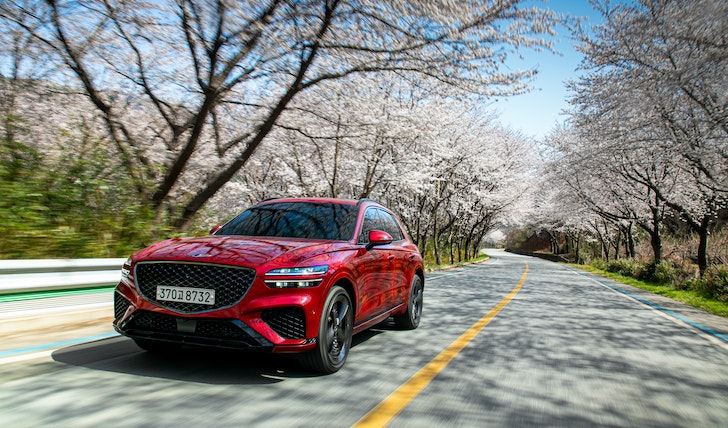 Apart from Genesis, Tesla is another one on the line making progress. According to the report from S&P Mobility, Tesla's brand loyalty has increased by 4%. Likewise, the brand loyalty of Maserati has gone up by 4.5%. Genesis, Maserati, and Tesla are the only car companies that are increasing their brand loyalty in 2023.
Apart from these three, all leading car brands in the U.S. are struggling with retaining their existing customers. However, it is essential to note here that Genesis is leading the race for brand loyalty in the auto industry. And is leaving Tesla and Maserati and other leading car makers behind.
According to the report form S&P Mobility, it is the lavish features of Genesis and affordability that are helping the brand in winning loyal customers. In the upcoming months, auto analysts anticipate that the sales of Genesis will go up exponentially.