When people from other countries talk about states in the US, 9 out of 10 people would think of California or cities in California. It is considered to be one of the most famous states where people from all over the world want to visit.
People refer to California as the "cultural center of Western thought". This is one of the reasons why people would want to move there, even those who are living in the other states and cities within the country. This has led to them being on the fifth spot on the largest economy in the world list, continue reading to find out more.

California's Economy Larger Than The UK
The economy of California is soaring like there is no tomorrow, they are the great example of getting through the Great Recession. Its recent lowest was actually in 2012 when they were just placed on the 10th spot.
The economy went on a major boost because of so much job opportunities within the state that led to salaries raising an amazing real estate sales. Based on the Gross Domestic Product from the past few years, they had an average of 3.5 percent expansion every year.
One of the reasons for it is the business all over the state, the biggest factor that ridiculous went on a boost was their real estate. In 2017, the property assets went all the way up to $467 billion. California also has Hollywood and it is one of the most famous tourist destinations in the world. With all the celebrities that earn millions of dollars, their taxes would definitely contribute a lot to the economy of the state.
Since their economy just keeps on growing, last Wednesday's the California Energy Commission was debating on requiring solar panels be put on new homes. It is actually most likely to get passed and it would mean that solar panels will be mandatory in all living areas such as apartments, areas, condominiums and more. This would then take effect in 2020 if ever it gets passed.
As of the moment, only 20 percent of family homes in California actually have their own solar installations and that is not surprising because it could be pretty pricey. When a new home is built and solar panels get installed, it would cost around $25,000 to $30,000, however, this would obviously save people from paying so much on their energy bills. According to some financial energy experts, households with solar panels actually save up almost $50,000 in a span of 25 years.
San Francisco already started on this plan by requiring buildings that are not over 10 floors to have solar panels. Other states like Minnesota and New Orleans are also pursuing this plan on their cities. California has been pushing to encourage their people to help contribute when it comes to saving the environment, they even had to file a lawsuit against the current administration to prevent the EPA from the plans of lowering the emissions standards which is one of the reasons why Trump bailed out on the Paris Climate Change Deal. The environment is something that the current governor is looking after.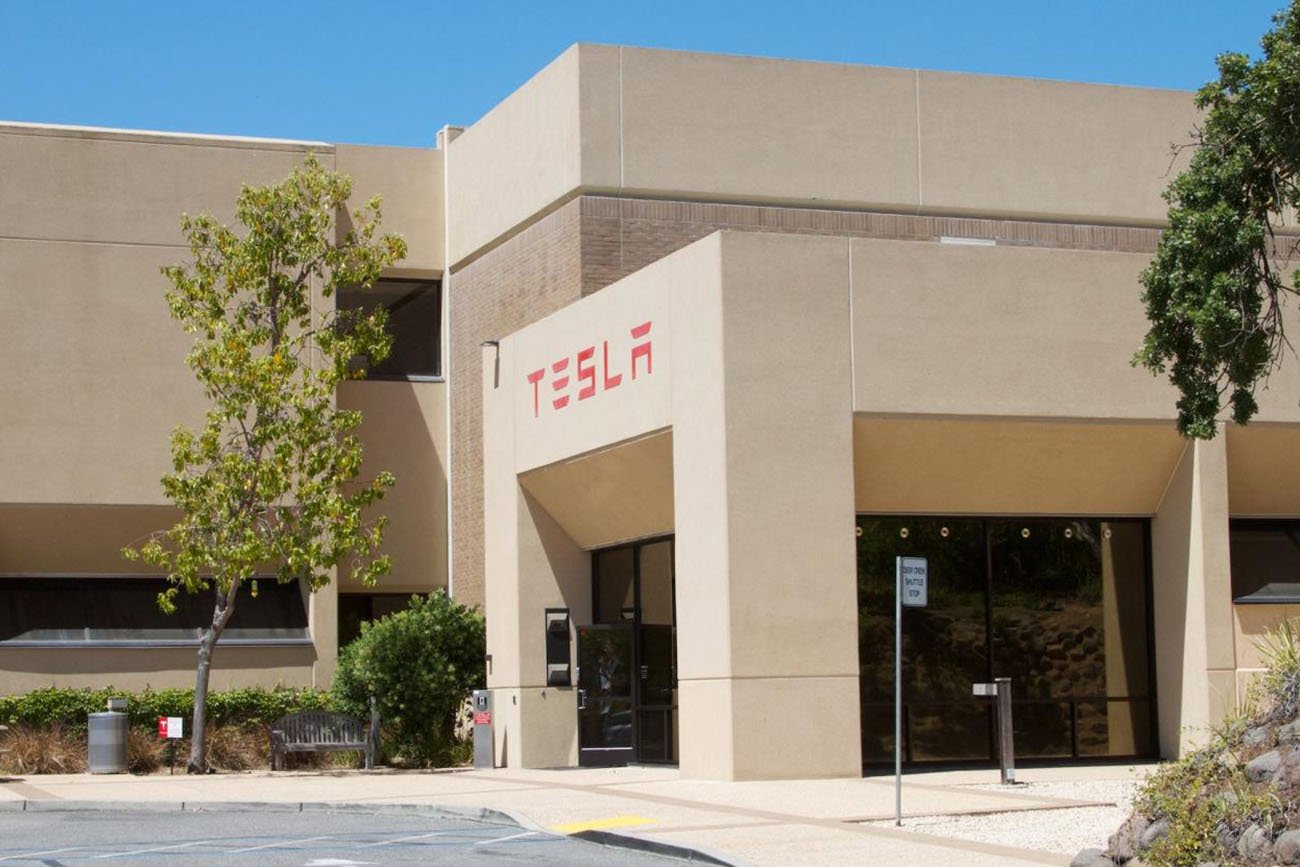 Tesla headquarters in California
Tesla Contributed To Economy Growth
California is literally in the top spot right now economy wise compared to the other US states. However, it would seem that Tesla is one of those companies that they would have to be thankful for because it allegedly bought more than $5 billion on the economy this past year.
According to recent statistics, Tesla is actually a company that produces electric vehicles and solar panels and they are based in Palo Alto, California. It has brought more than 50,000 jobs to the people of California in 2017, that alone is a major boost for the state. Experts believe that this is actually one of the reasons why California has managed to make it into the top tier.
In a statement released by the spokesperson of Tesla regarding their contribution on the economy of the state, he said that as the largest manufacturer in California, they will continue to help boost its economy in every possible way they can especially in the adoption of sustainable energy that could also contribute a lot to the state of California. Tesla has over 20,000 staff working in their manufacturing facilities, offices, and warehouses all over the state.