Card's Lambo Purchase
It is getting rarer to find people making purchase worth a significant sum in cash. The common alternatives are paying in installment or buying on credit. There are other alternatives available to people with adequate credit in these times.
The feeling gotten from buying with cash is quite gratifying, and that was probably one of the reasons why Cardi B purchased her Lamborghini worth $500,000 in cash. She took to her social media platforms to show her fans that she purchased the car with cash she directly took out of her checking account.
A need to prove the fact that she purchased the car in cash came up last summer. When reports got out that Cardi B and Offset bought twin matching Lambos, fans began to speculate that they didn't purchase the Lambos and instead leased the cars.
To clarify things and put the speculations to rest, Cardi posted a screenshot of her bank account on Twitter, and the screenshot showed sufficient cash withdrawal that covered the purchase of the car. Although Cardi has deleted the tweet from her page, there is still a post about it on her Instagram page.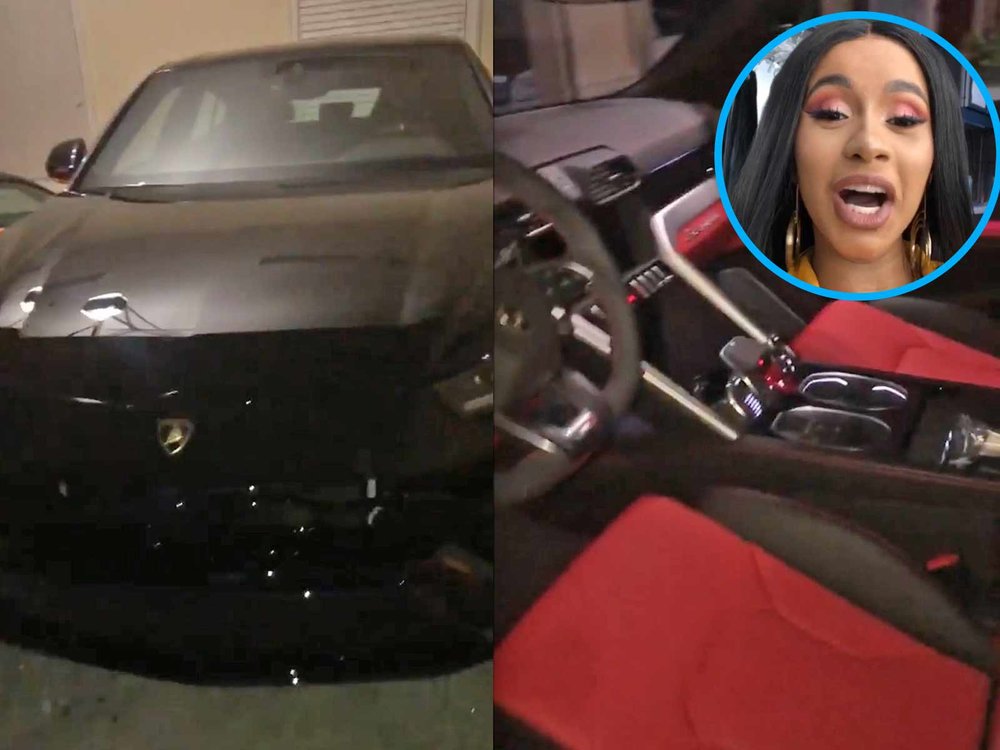 Cardi B's cash purchase of the Lamborghini is no doubt a flashy one. It is, however, an irony that experts believe it is preferable to purchase a car as opposed to leasing it. Of course, that is if your bank account can sufficiently support that decision.
Financial Experts Encourage Buying With Cash
Suze Orman, one of the financial experts who believe in this strategy once told a media outlet that taking a lease on a BMW 750iL sometime in the 80s isn't one of the best decisions she has taken with money. Orman explained that there was one time she was dating a really wealthy person. In an attempt to impress the person, she went ahead to lease a vehicle even when she did not have the money.
She explained that during that period she could not afford to make the $800 monthly installment payments and she eventually regretted the decision as things went on. As it appears, spending so much on a car isn't only gratifying, it is also a financially responsible decision.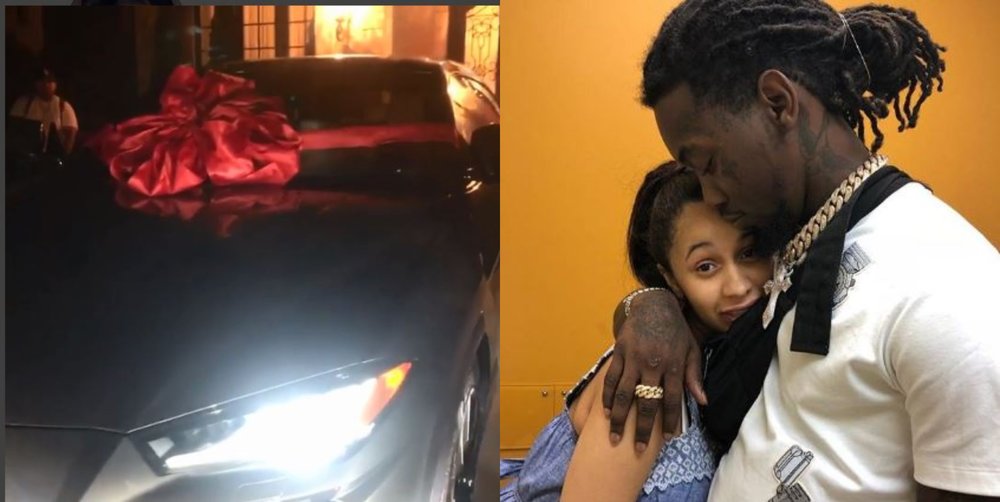 Leasing v. Buying
Leasing is a type of car financing where the prospective owner doesn't pay for the whole car. Upon the lease of the car, you only have to make payment for depreciation to the car over the lease term in addition to fees and interest. Upon signing, there is usually a particular amount due, and the balance payment is made over an agreed duration in a series of monthly installment payments.
On the other hand, buying occurs when you make the entire payment for the car using the trade-in value, cash or financing or the combination of the three.