Undoubtedly, 1971 was quite an exciting year for auto vehicles. The times brought forth some great nameplates that you might spot on the streets to date if you're lucky. These masterpieces of the times are mostly long been forgotten – and we simply can't have that.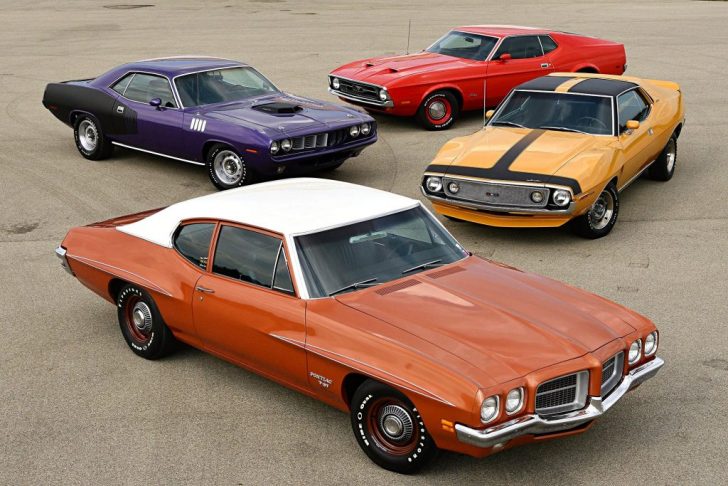 So, without further ado, let's look at some fantastic vehicles that turn 50 this year.
1. Alfa Romeo Alfasud
With front-wheel drive, compact dimensions, and zesty boxer engines, the Alfasud was absolutely brilliant to drive. This brings shame to the fact that the 900,000 units built have long since turned to dust.
With a hatchback silhouette, the small saloon didn't get upgraded to a three-door option until 1981 and later to a five-door option in 1982. Regardless of the additions, though, the Alfa 33 had replaced the Alfasud by 1983.
2. Buick Centurion
The first concept for the Buick Centurion came forth in 1956, and it wasn't until 15 years later that said conception went into production.
With a choice of convertible, coupé, or saloon body styles, the Buick Centurion boasted a 5.7 or 7.5-liter V8. Built for only two years, by the time production of the Centurion halted in 1973, only a few over 110,000 models had been created.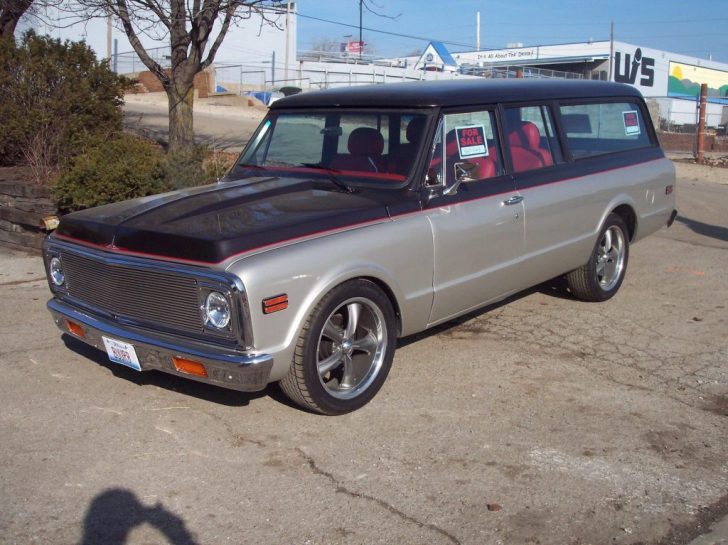 3. Ferrari 365 GTC/4
Overshadowed by the overly dramatic Daytona and suffering unpopularity for its 2+2 seating configuration, the 365 GTC/4 shares ranks with the forgotten Ferraris.
However, the model didn't deserve the neglect it faced because it was basically a Daytona with a much more practical bodyshell. In a 2-year production run, only 505 units of the 365 GTC/4 were created. On the other hand, the Daytona coupé saw production for five years, in which 1284 units were made.
4. Honda Life
Taking it a step up from the Honda N360, the Honda Life was a Japanese vehicle intended to offer more usability than others of its kind. To live up to its promise, the Life was largely roomier than the N360 and was powered by a two-cylinder water-cooled engine that produced a mere 356cc.
With production lasting until 1974, the model was able to introduce both three and five-door versions and a choice of automatic or manual transmissions. However, when production ended, Honda was not seen in the Kei car segment for a decade.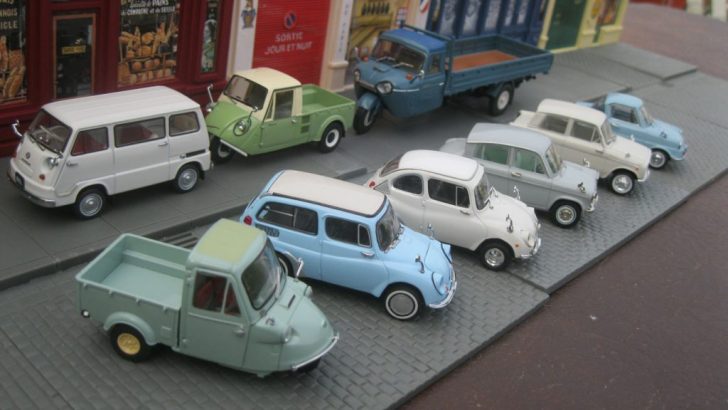 5. Maserati Bora
Picking up where the original Ghibli left off, the Bora became the king of the pile for Maserati. However, it was still deemed inferior because of the V12 powerplant its rivals packed as compared to its V8. This discrimination was truly unfortunate as not only did the Maserati Bora look sensational, but it also performed nothing less than the wind it was named after.