When you see a celebrity driving around in a luxury car, we bet you automatically assume that it is his or her personal vehicle.
That may not always be the case. Celebrities have the special privilege of directly calling the showroom or the car company and getting the best discounted deals for purchasing a luxury car of their choice.
Due to the special privileges attached to bona-fide celebrities, they rarely have to pay the actual price for many things, including luxury cars.
A normal citizen may be able to secure a few single digit percentages off the sticker price and may even receive some benefits, but a celebrity has the influence to receive discounts of up to 60%. This percentage depends entirely on the reputation and net worth of a celebrity.
For example, television stars and junior cricketers get up to 20% off but a high-ranking cricketer or a Bollywood star will be able to secure a discount of up to 60% off the car model of their choice.
It Is Not A Gift But A Business Deal
This special privilege is not given just for the sake of being popular among the national and international public. It is a business trade off. The celebrity gets to own and drive the car of his or her choice and in return he or she has to promote it and market it to his or her audience.
The celebrity is expected to post the car's picture and also act as the unofficial brand ambassador of the vehicle.
The Business Deals Act More Like A Barter
There are several other ways that such business promotion deals may be entered with A-list celebrities. The companies barter their car and in exchange the car-receiving celebrity has to appear a certain number of times using or driving that vehicle in promotional campaigns.
For instance, the celebrity will have to attend photo shoots, press releases, premiers, film promotions, or even award shows in that car. Apart from this, the celebrity may also have to promote the car on his or her active social media accounts as well.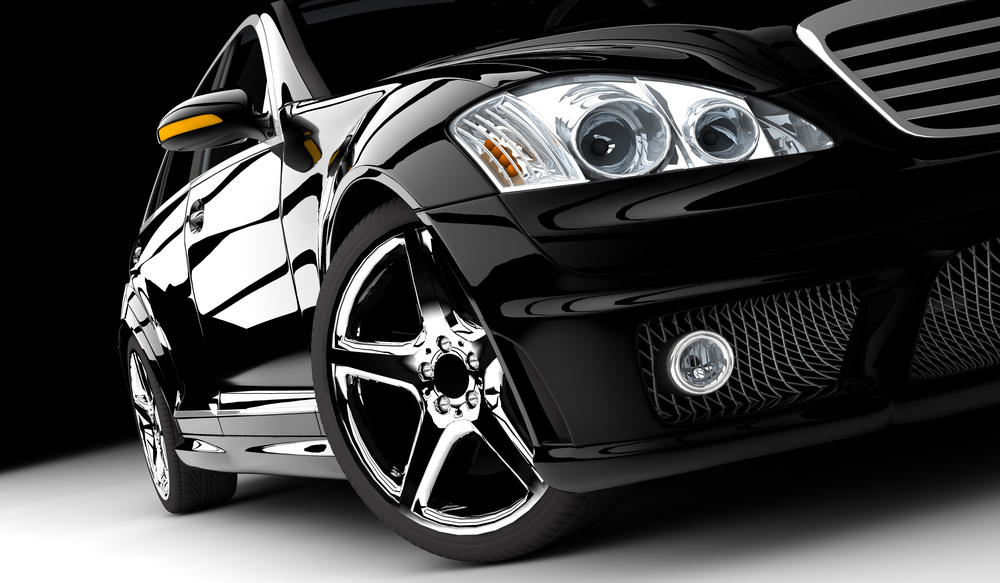 It Is Not Always Brainless Promotions
You may feel like a celebrity would promote a crappy and expensive car to his audience just for the sake of securing a bag of cash, but that is not the case as most celebrities do not promote cars without doing their own research first.
In fact, a car company hands over the model of the celebrity's choice to test drive and demo for 2 to 3 weeks. If at the end of this testing time period the celebrity likes the vehicle, then it is sold to him or her at discounted rates.
This Is Different From A Formal Agreement
The above method does not include a formal agreement, one which needs to be signed by a celebrity and the car company, for securing remuneration in case a party fails to comply to the contract.
A contractual agreement may just consist of limited appearances with the car or it may be a long-term deal.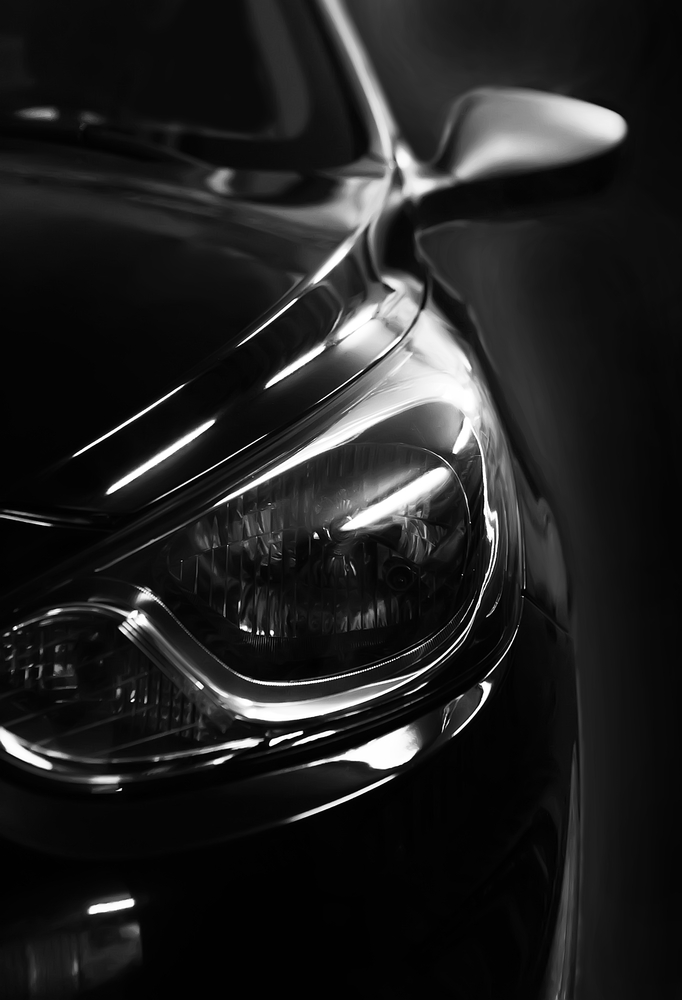 Such long term-deals can be in the form of a celebrity becoming the official brand ambassador of that car. For example, the Bollywood superstar Shah Rukh Khan was approached by Hyundai to become their brand ambassador.
Which meant that Shah Rukh Khan had to promote the car company at events, showcase it on his social media, attend all their events, and even appear in the advertisements of Hyundai.
Of course, these contractual obligations may vary according to the terms laid down in the contract signed by different celebrities, but the underlying commitments are more or less the same.
The Purpose Is Harmless
Some people may like to believe that these celebrities are being greedy and irresponsible trying to influence the purchasing decision of their fans and encouraging them to buy expensive cars, but that is not the case.
Celebrities act as a bridge between the public and the car company. They showcase their product so that you can see for yourself if this is the car you want or not.
A celebrity is only present in the advertisement just to catch your attention, and of course because he or she also gets to enjoy the car for a while.