Certain things in life simply elevate your quality of life, such as a good family, a nice neighborhood to grow up in, a decent-sized house, and an incredible ride. It is because of this very reason that many people are okay with spending vast amounts of money on getting the best. However, when it comes to cars, these are more than just rides to travel in. They've become a symbol of status and wealth, leading the automobile industry to be worth billions of dollars.
Another factor that comes into play is the disparity between poor, middle-class, rich, and ultra-rich. So, you have these automobile companies working tirelessly to bring out the best and the most luxurious cars for their targeted audience. While some car companies have already made their mark in the world, they continue to participate in the competition to release luxurious cars no matter what price tag they come with. Despite popular opinion, there is a massive demand for these cars even though they are expensive. So, are you ready to know about the most expensive cars?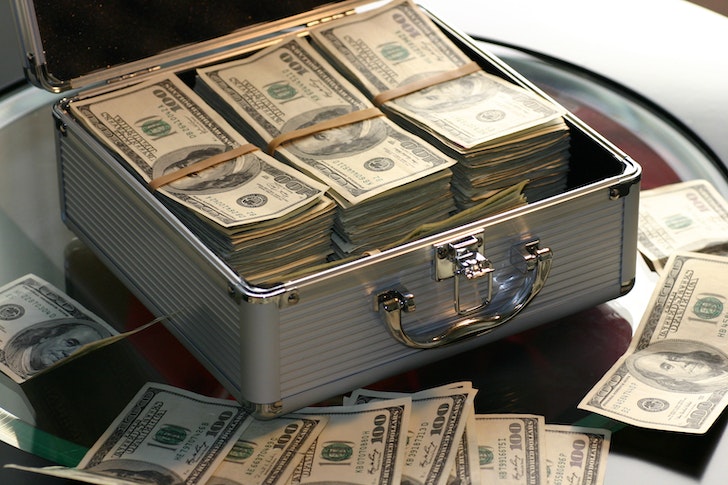 1. Rolls Royce Boat Tail
Starting off the list strong with the most expensive car; Rolls Royce Boat Tail. This car stands at a staggering 28 million dollars and is considered to be the finest example of modern coachbuilding. Rolls Royce is a significant name in the world of the automobile industry and has been a symbol of wealth, but now it seems as if the company is giving a treat to its ultra-rich clientele with this model, which is a perfect definition of luxury meeting comfort with effortless and timeless style.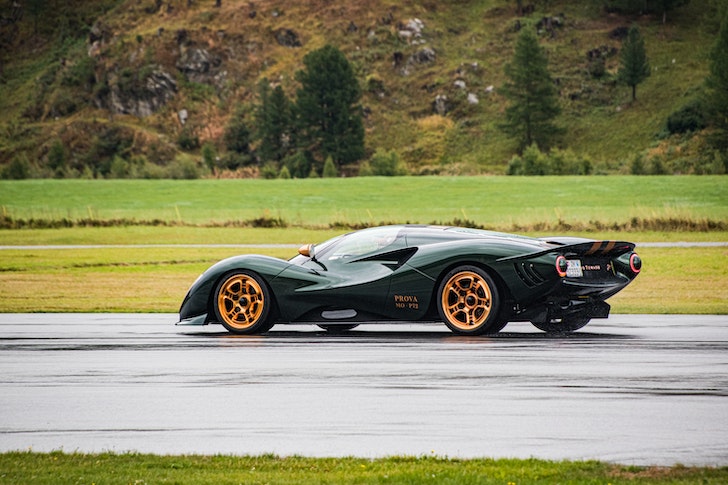 2. Bugatti Divo
Coming in at number 2, Bugatti Divo is priced at $5,700,00, and maybe for the right reasons! Bugatti has made its place in the luxury car industry, and, mainly because of the influence that this company has on pop culture, countless rap songs contain a reference to the famous car brand. With the Bugatti Divo, they are giving their audience a significantly modified Chiron, which is great to tackle track days since it comes with an 8-liter quad-turbo W-16 engine.
3. Bugatti Bolide
Last but not least; Bugatti Bolide is expected to be priced at above $4,000,000!!
You can only imagine how special this car would be since only 30 Bugatti Bolides will be produced and delivered by 2024. While there is no exact price for this model, it is expected to be well above 4 million. The car comes with exquisite design and top-notch manufacturing to make sure that it meets its audience's expectations.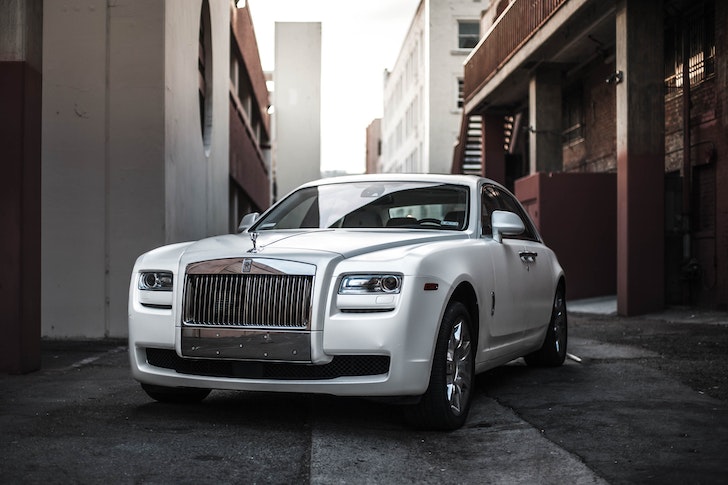 Which car stands out the most in the list of the most expensive cars in the world?