Tesla's Cybertruck sure gained a lot of attention when it was revealed on November 21, 2019—and so did this Lego version of the all-electric battery-powered vehicle.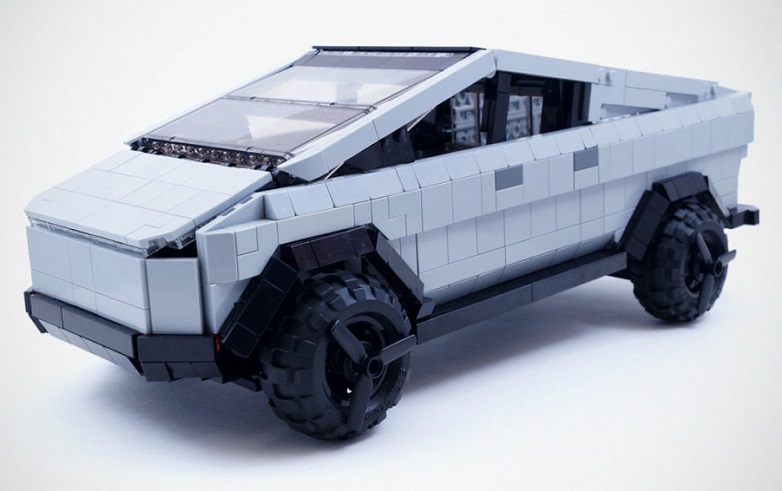 This mini version was built by a known Lego builder who goes by the name BrickinNick. He submitted his creation to Lego Ideas, Lego's official platform for anyone who wants to submit their proposed concepts for future Lego sets.
At least 10K Lego fans are actually into his idea and voted for the concept model; a number that's enough for Lego to notice it. However, reaching that number of votes doesn't automatically mean that it will be developed and sold in the market. Representatives from Lego will consider the concept before making an internal decision if they will be giving a go signal for its production.
The Tesla Cybertruck is a new car that Tesla is currently developing. Named as Automobile Magazine's Concept Car of the Year, it is set to start production by 2021.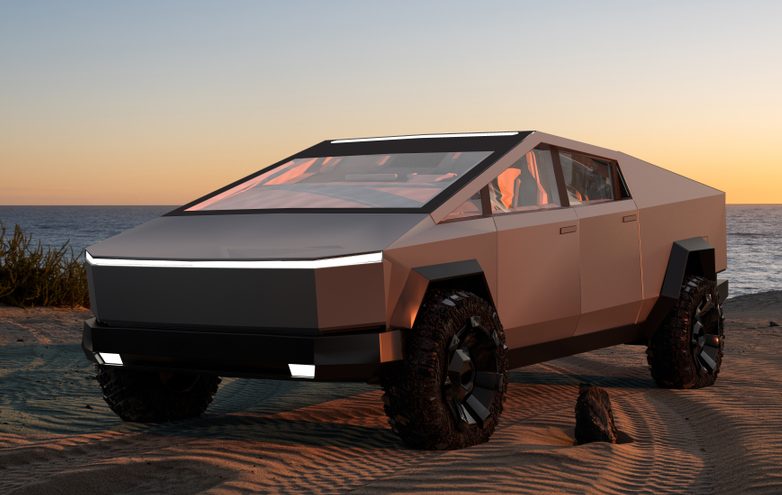 BrickinNick revealed that he is a Tesla fan and that he is also into cyberpunk aesthetics. He did a 24-hour live stream on his Twitch channel showing him building and rebuilding his Lego Cybertruck.
This is actually not his only entry in Lego Ideas. He has previously submitted a concept proposal of Lego versions of beloved children's book and cartoon characters Winnie the Pooh and Tigger. However, it didn't fare that well and has only garnered 1.7K votes since it went live in June. This is a stark contrast to his Cybertruck, which reached the 1,000-vote mark in just three days.
His Lego Cybertruck model immediately stirred hype among Lego fans when it was revealed. Although his model is not the only Cybertruck concept in the platform, submitting first was what he thinks earned him more buzz compared to similar builds.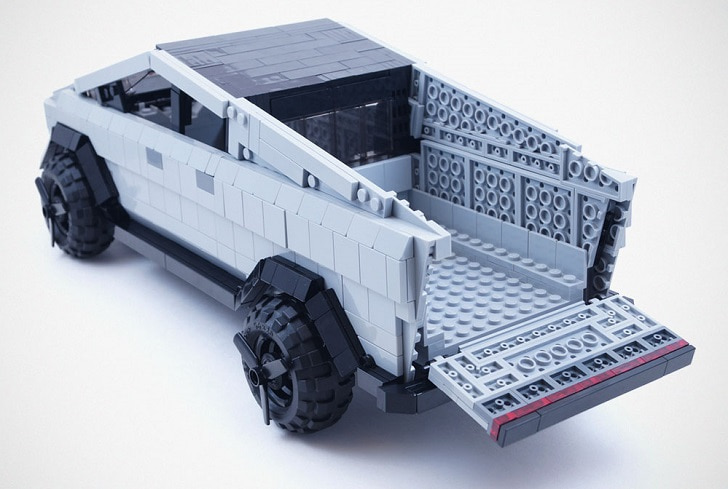 BrickinNick has also shared that it was not an easy project to complete. For him, it was quite challenging to figure out the brick combinations and build techniques needed to be able to nail the unique design of the Cybertruck.
He somehow managed to get through those challenges and was even able to build mini Lego versions of Elon Musk, Tesla's CEO, and Franz von Holzhausen, the car's designer. He even has a Tesla CyberQuad ATV Lego model as a bonus.
For fans who want to try and learn how to build their own Lego Cybertruck, BrickinNick was able to release a video tutorial.