Here's some interesting news for all car lovers out there! Croatia-based electric car startup Rimac is going to take over Bugatti and birth a new firm named Bugatti Rimac. 
The new firm will be led by Mate Rimac (founder of Rimac). The former one-man army has today evolved into a highly desirable brand, not only in Croatia but in other parts of the world too.
Over the years, the startup has supplied several automotive components to Hyundai, Porsche, and of course, Bugatti. In fact, many renowned automakers are calling upon the startup to help to build their electric supercars. Guess Mate's hard work paid off!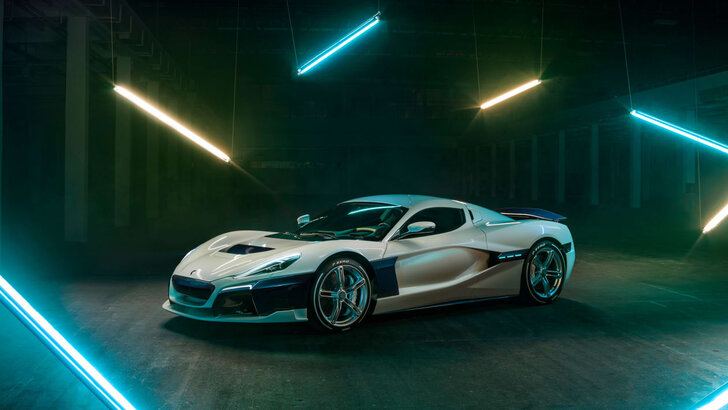 Earlier this year, Rimac launched Nevera, a quad-motor car with 1,914 horsepower, a top speed of 258mph, and the power to leap from zero to 60mph in less than 2 seconds (whoa!). Currently, the Nevera is being hailed as the fastest sports car to ever be made, a record that the Bugatti Chiron previously held.
Deal deets
From what's known so far, Rimac will have 55% of the controlling shares in Bugatti, with the remaining 45% being owned by Porsche. FYI, Bugatti has ruled the French supercar niche for 112 years and is best known for its aggressively expensive models like Bugatti Veyron and Chiron.
What's more, assuming that the authorities accept the merger in several countries, Bugatti-Rimac is officially going to be launched in the fourth quarter of the year 2021.
A word from the officials
Rimac group will retain ownership of both Rimac technologies and Bugatti-Rimac, and their main focus will be on the development, supply, production of battery systems and other EV components. A statement from the company has declared that both Bugatti and Rimac will continue as separate brands, recollecting existing production provisions and distribution channels.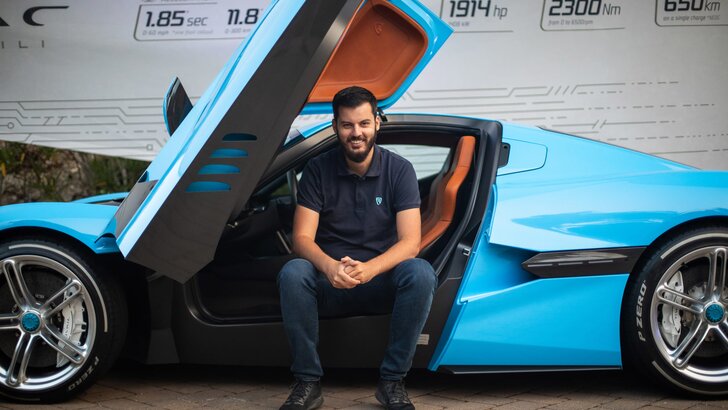 With the help of this upcoming merger, both companies can boost up their development for the future by joining resources and expertise in research and development, production, and many other fields. A total win-win!
Both Rimac and Bugatti intend to continue operating their headquarters, but Rimac plans to merge its entire workforce at a planned $200 million property in Croatia, which is all set for the green signal by the year 2023. Mate Rimac seemed extremely excited and thrilled about Bugatti-Rimac and stated that it's a swiftly expanding history of Rimac automobiles.
He further added that the company in itself went through a lot of challenges in such a short time span, yet this new merger will take things on an extremely different level. This new venture is a perfect example of what both the automobile companies have to offer to the market.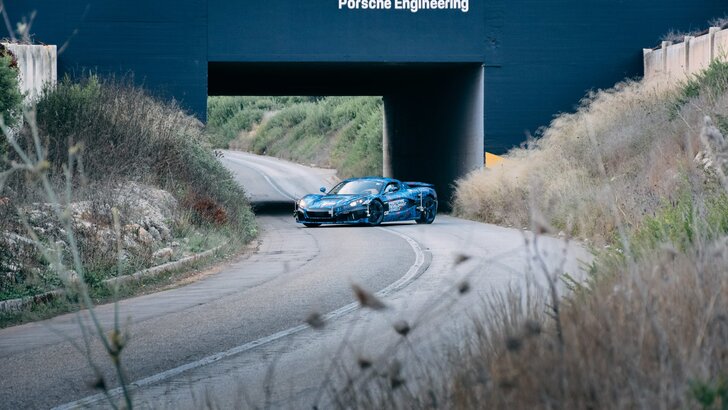 What car buyers can look forward to
The very first car manufactured under the logo of Bugatti-Rimac will be a combination of Chiron and Nevera and is expected to make its much-awaited debut before the end of this decade. Ahh! We definitely can't wait to catch a glimpse of that beast!