Today, celebrities across all industries like music, politics, sports, Hollywood, technology earn a lot of money, not only from their field but also from a lot of endorsement deals.
With the kind of income that they boast of, they are able to live a tasty lifestyle and acquire a lot of material things.
Some invest their monies in housing and reals estate, while others go for high-class automobile amidst a lot of other things.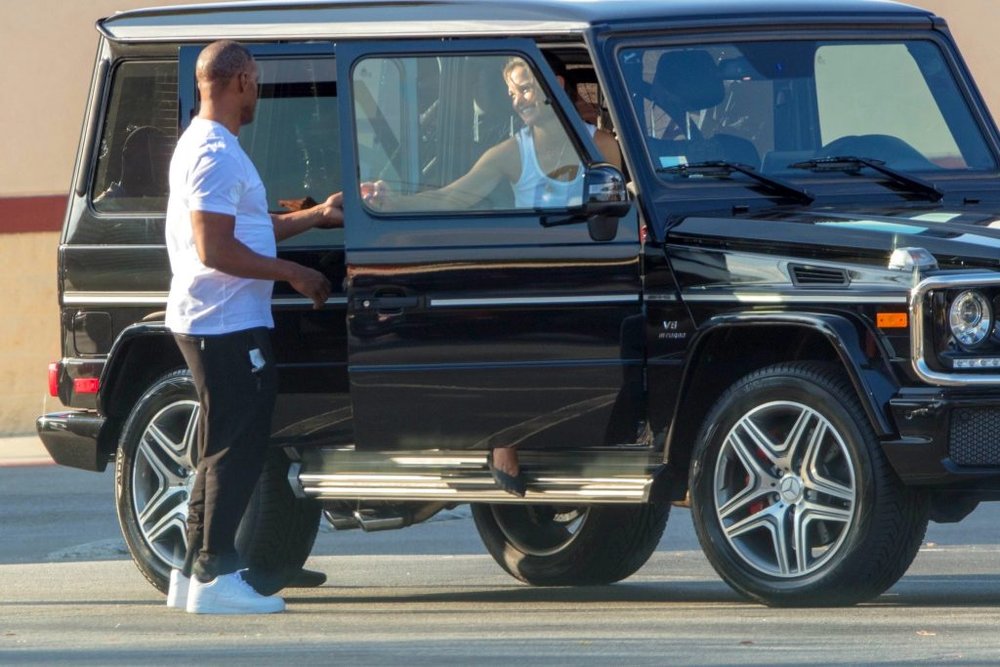 The power that a celebrity hold in our world today is magnanimous, let alone the influence that celebrity couples can have on the general public.
A celebrity might not be inclined to too much of material things, but the affluence of their significant other means that they just might be doing everything within their means to satisfy them.
There are quite a number of celebrity couples out there that son the latest, most expensive and powerful cars, and we are going to take a look at this list in this article.
Jay Z And Beyoncé
These two are arguably the most powerful celebrity couples in the world, and they seem to live a very perfect and enjoyable lifestyle. Both of them are estimated by Forbes to worth close to $1.5 billion evidence of what we see in their very powerful automobiles.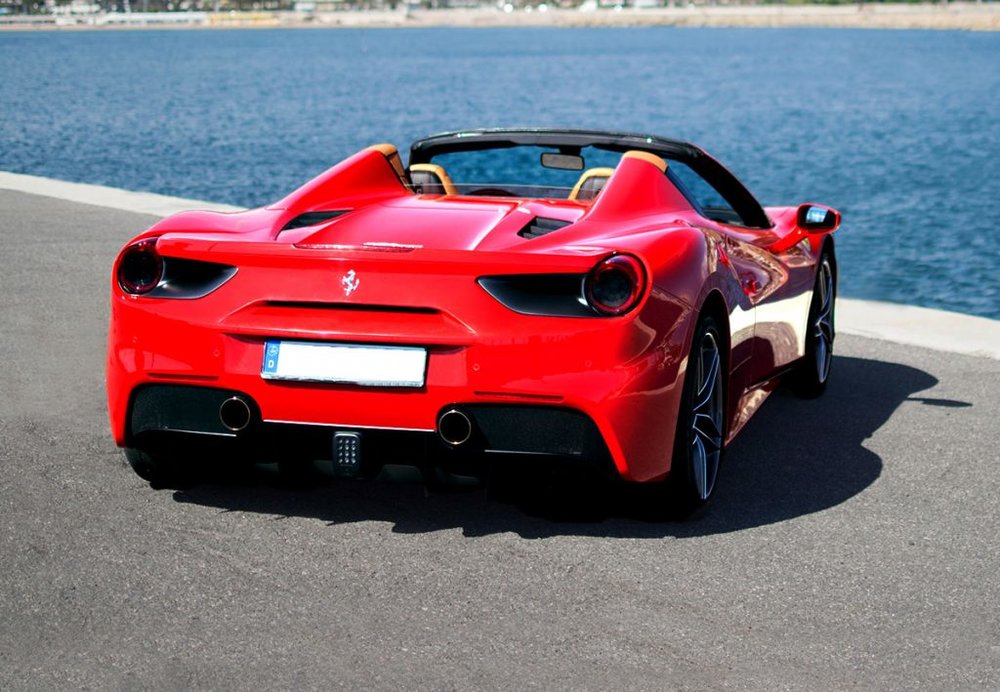 Some of the cars that the couples have moved around with over the years include a Rolls Royce with a silver coating, a Bugatti Veyron Grand sports automobile, a Ferrari Spider, cl corvette amidst a host of others. Only God knows what their garage will look like.
Jaime Fox And Katie Holmes
Jamie and Katie are also known for their expensive lifestyle, and they will always be seen in the latest automobiles.
For Katie over the years, she has been spotted in an Aston Martin, a Lexus RL, and a Cadillac Escalade and in a Mercedes Benz CLK model. Jaime Fox, on the other hand, is also a proud owner of Porsche, a Lamborghini, a Bugatti Veyron, and a Rolls Royce, etc.
Mark Zuckerberg And Priscilla Chan
Mark Zuckerberg who is the brain behind Facebook is said to worth about $50 billion and can afford any type of automobile in the world with his Priscila Chan his wife who has ventured into a lot of humanitarian services over the years, they have been seen is some of the coolest autos around.
Their garage consists of a moderate Acura TSX, although this is not a very expensive brand of car. Mark also owns a Volkswagen Golf GTI, which is really fun to drive a car.
Kanye West And Kim Kardashian
This couple's taste has been an obvious price to them getting married. Kanye engaged the beauty star with a ring of about $2.5 million, and she in return gave him a Lamborghini Aventador LP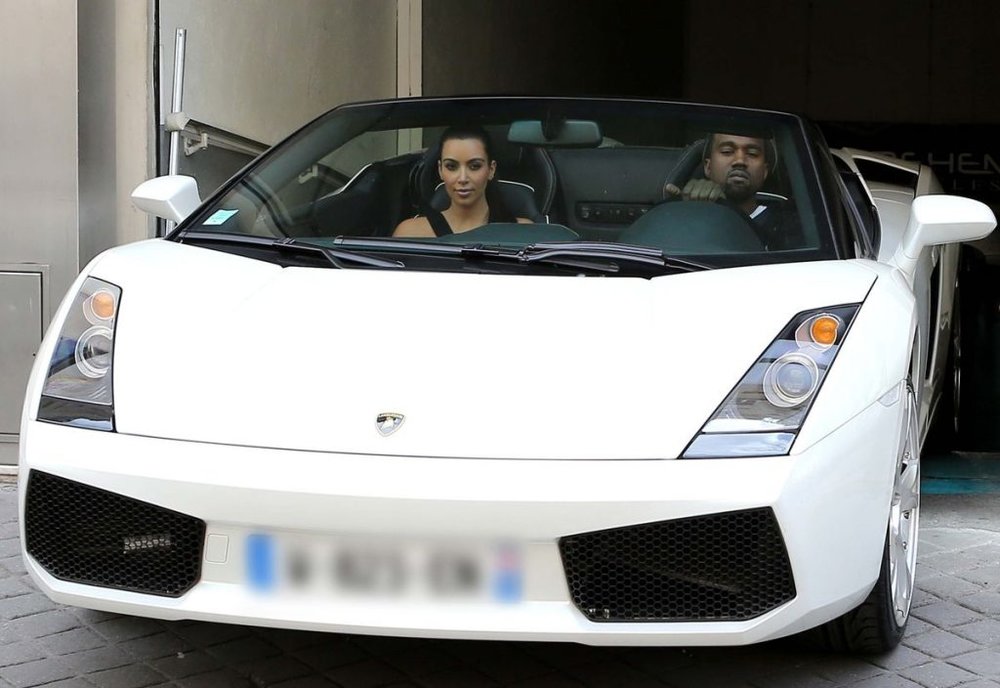 Today, it is the least of the car in their expensive garage.