Palo Alto-based Tesla is opening new doors for car designers in China as they announce their plans for a new design center in the country.
This venture by the American car company is deemed as a strategic business move as it looks to grow its sales figures in one of the largest automotive markets in the world. Making a vehicle that is customized to the Chinese market could potentially help to achieve that goal.
Following Tesla's announcement about the earlier production and delivery of the Tesla Model 3 in China, they posted photos on WeChat, a Chinese messaging and social media platform, to share their design center and recruitment plans.
A concept sketch of a vehicle was posted on the platform, and this could be a glimpse of what future car designers of the Chinese design center will be working on.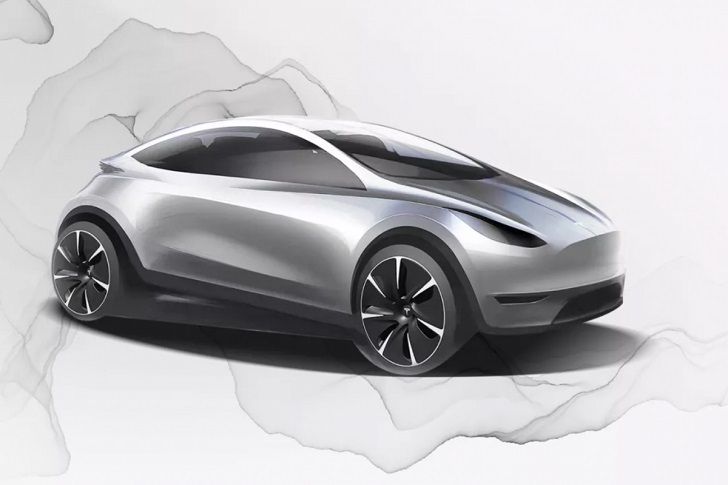 In January 2020, Tesla, Inc. CEO Elon Musk visited the Chinese Gigafactory in Shanghai, China to commemorate the delivery of the first batch of China-made Tesla Model 3s in the country.
There, he discussed his plans for opening a Chinese design studio and recruiting designers to help build a "Chinese-style car". His fondness for Chinese art may have influenced this idea. However, it is unknown if it will be similar to the vehicle sketch they shared via WeChat.
A known visionary, Musk holds a reputation of churning out ideas and quickly acting on it in a matter of a few weeks. A prime example is his The Boring Company, whose inception is credited to an idea about using tunnels to ease traffic. So, it's not a surprise that the 48-year-old tech entrepreneur is moving fast in making Tesla's presence felt in the Chinese market.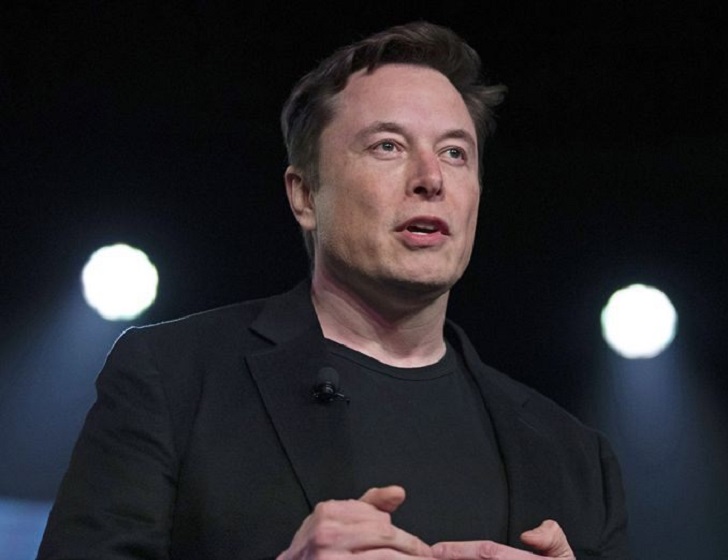 Setting up a design hub in China is a smart move for Tesla as it already has a factory in the country. Currently, the American electric car manufacturing company has an 86-hectare factory in Shanghai called Gigafactory 3, which opened in 2018.
It has been producing the Tesla Model 3 and Model Y as well as battery cells and currently rolls out 250K vehicles per year. After the future studio will be built, the new designs could be produced here, too.
The Model 3s being sold in China are currently exempted from the country's purchase tax of 10%. This is definitely an advantage for Tesla as the Model 3s are valued at a higher price in the region. The electric cars have a price tag of $50K in China, while units in the United States are valued at a much lower price of around $30K.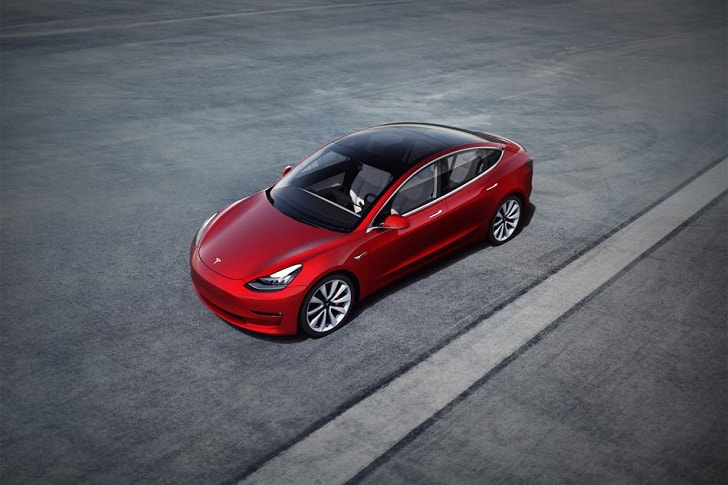 Aside from Tesla, Musk, who is currently worth $29.8 billion as of January 2020, also has a number of groundbreaking ventures in various fields.
He currently has stakes in industries such as aerospace manufacturing and space transportation through SpaceX, neurotechnology through Neuralink, infrastructure and tunnel construction via The Boring Company, and solar power systems through SolarCity.
Musk also invested in breakthrough concepts such as a high-speed transportation system dubbed the Hyperloop and artificial intelligence (AI) research group called OpenAI.