Automobiles have become quite dependable over the past few years. Thanks to the advent of technology and the infusion of high-end specifications in vehicles, some models refuse to get old and keep blaring past the scrapyard even after years of their first release!
That's the reason today, even with such a huge variety of the latest shiny cars being available out there, people often prefer buying slightly old yet high-performing old models.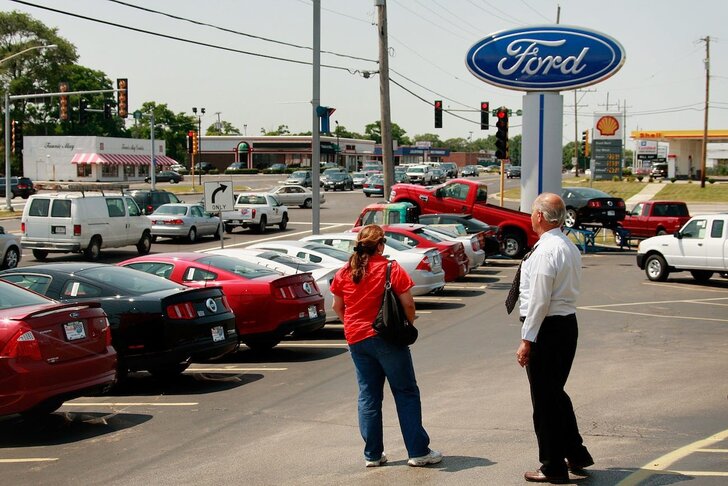 To be fair, an additional reason for people spending on old models and pre-owned cars is the limited supply of new models and restrictions on spending limits, thanks to the pandemic.
And come to think of it, if you choose wisely, you could get your hands on a mint-conditioned used car, drive it for more than six months, and eventually make money from selling it again. Ain't that a win-win deal?
Now, if you're wondering which old car model can land you in such an awesome position, well, we've got just the thing for you! In this post, we're going to introduce you to our top 5 suggestions that you must consider when going for a used car or an older model. 
Volkswagen Tiguan
The Volkswagen Tiguan is the third best-selling car in the UK. Its exceptional residual values and secure integrity mean that if you buy a second-hand model, it'll still be worth a good amount of money when you come to sell it. Key features of the model include viable interiors, great looks, and an ultra-comfortable driving position.
Seat Ateca
The Seat Ateca is an extremely practical and great value car that offers amazing residual advantages. Presenting a complete amalgamation of sportiness and comfort ensures that even if you buy it at a slightly higher price, you won't regret it. Key features of this model include spacious interiors, precise steering, and sleek looks.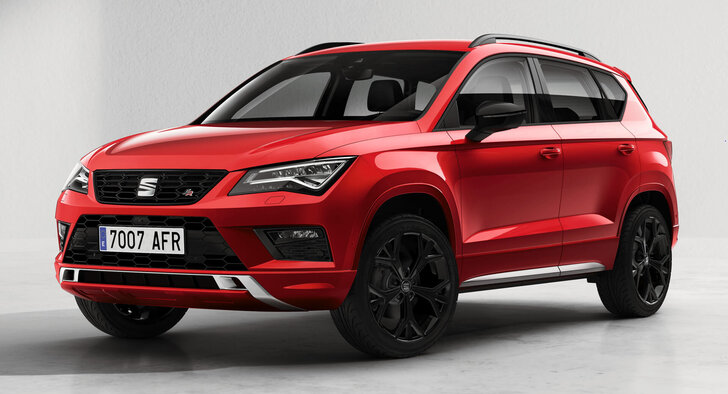 Porsche Macan
The Porsche Macan Turbo is the most popular and slowest depreciating car in the UK market. If you buy one that's only a year or two old, you won't lose much of its value in the coming years. The Macan has been named the most dependable luxury SUV in the year 2020, and it comes with amazing features like luxurious interiors and outstanding performance. 
Range Rover Evoque
The Evoque is a handsome first-generation family SUV with gorgeous interiors along with a great driving demeanor. The first generation Evoque was a sales victory, and this highly improved and equally attractive second-generation car isn't much different.
It is well refined, very well equipped, and rides well too. If you buy this model, you can expect to win in areas like superior furnishing, pleasant driving condition, and competency with respect to a family driving needs.
Peugeot 3008
The exterior design of the suave second-generation Peugeot 3008 should be enough to sell it to you, but when you step inside its impeccable modern interior, there's no doubt that you wouldn't let the deal slip away.
The car looks like a gritty urban-biased smack vehicle with a colossal gallic charm. It's a remarkably strong and practical model.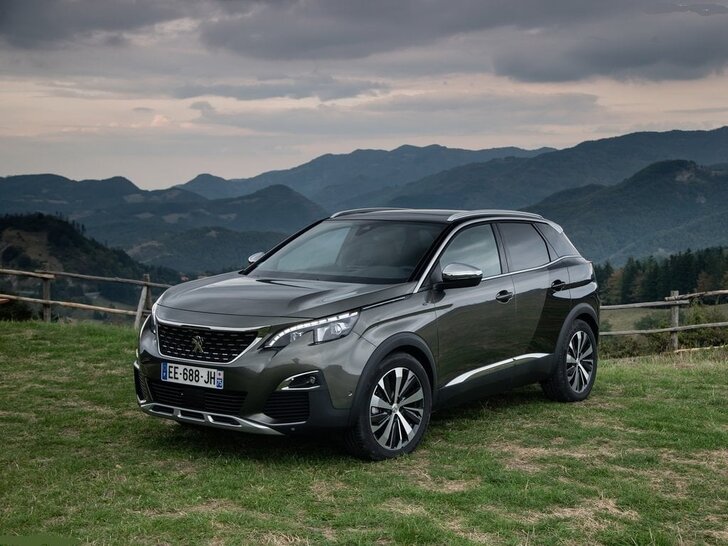 To sum it up
A pre-owned car or an older model can actually prove to be quite a steal deal considering that it would contain some of the best features and that too, at an extremely budget-friendly price. So if you're considering going for such a car, don't forget to give our suggestions above a thought!