The Duke of Sussex, Prince Harry, recently entered fatherhood when his son Archie was born. But the royalty seems to be in search of a new baby!
Ever since its production on April 30, 1948, the Land Rover has become a symbolic figure of the British community in terms of vehicles. In fact, it is The Queen's choice of four-wheel-drive. The English luxury car brand, Jaguar Land Rover's trademark is their fashionable heavy-duty 4×4 vehicles, and the company has an upcoming surprise for the SUV lovers.
Prince Harry is one of the fortunate individuals who were able to lay their eyes on the 2020 Land Rover Defender at the Invictus Games The Hague 2020 pre-launch in Holland. Aside from his royal privilege, Prince Harry is also the founder and patron of the said sporting competition, which is sponsored by Jaguar Land Rover.
Invictus Games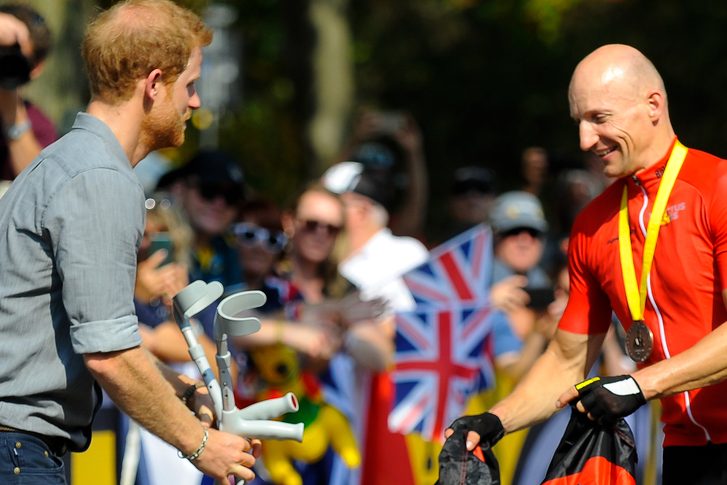 Invictus Games will hold its 5th year anniversary in The Hague, Netherlands. The whole event will run from May 9 to May 16, 2020. More than 500 athletes from 19 different countries will participate in the sporting competition that supports the recovery and rehabilitation of the veteran military forces.
Its main goal is to raise funds and honor the bravery of the nation's armed forces. It also aims to inspire them and give hope despite their retirement. There are several games like wheelchair basketball, sitting volleyball, and indoor rowing for the impaired services personnel and other veterans.
2020 Land Rover Defender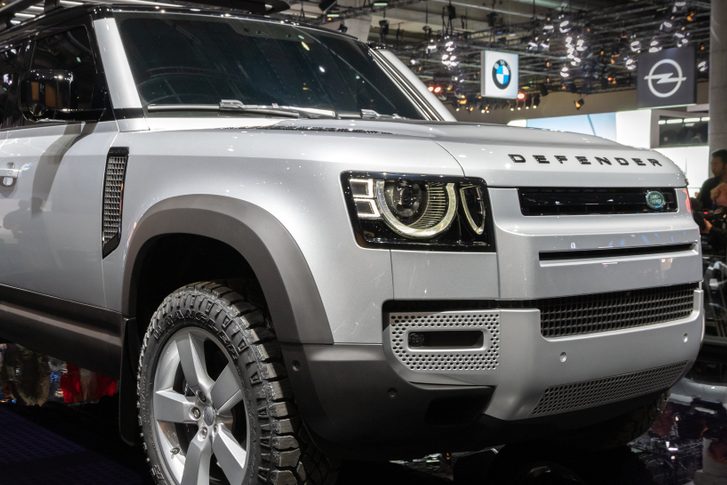 The new Land Rover Defender will represent the Invictus Games' mission and vision. One of the coolest features of the vehicle is the disability-friendly mobility door technology, which allows the physically-challenged people to open and close the vehicle's door remotely.
The prototype of the Defender will undergo on series of tests on dragging massive loads, crossing off-road, and carrying supplies across the rocky grounds for up to 14,000 hectares. The participants who will compete in the Jaguar Land Rover Driving Challenge in The Hague are the lucky individuals who will have the chance to steer the wheels of the Defender before it officially launches in the market.
Jaguar Land Rover's Executive Director of Product Engineering and his team will take the Defender's prototype to join the Borana Conservancy operation in Kenya to fully test the vehicle's capacity in the field. They are expecting to finish all the required tests before the year ends.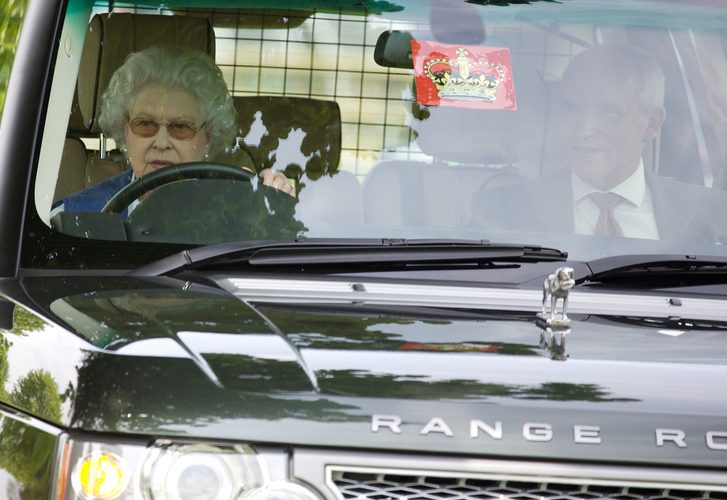 Prince Harry already got his eyes laid on this beauty. By the time that it is available in the market, we are pretty much sure baby Archie is ready for his first royal road trip.