Rappers are known for having a taste for the finer things in life. In fact, flexing their wealth with fancy cars and bedazzled bling seems to be a given part of their public persona.
Flo Rida certainly doesn't stray from this image. However, the musician took things to a whole new level when he bought an already expensive and exotic car to customize it with the ultimate symbol of wealth: 24 karat gold.
Golden Car
After getting himself a Bugatti Veyron for a reported $1.7 million, Flo Rida had the one-of-a-kind car's original chrome and pearl white paint job upgraded for something that shines more.
The 'Low' rapper then got in touch with Metro Wrapz, one of South Florida's most well-known wrap shops to literally wrap his Bugatti in gold. That new coat covered the entire car including its Forgiato rims.
This addition reportedly inflated the vehicle's value to $2.7 million. Not surprisingly, the gold Bugatti Veyron got a lot of reaction from people who saw it.
Some expressed their amazement for the flashy ride while others criticized Flo Rida for the 'unnecessary' paint job. Despite what people think though, the rapper himself loved the end result and even christened the car 'Golden Gatti'.
Wealthy Rapper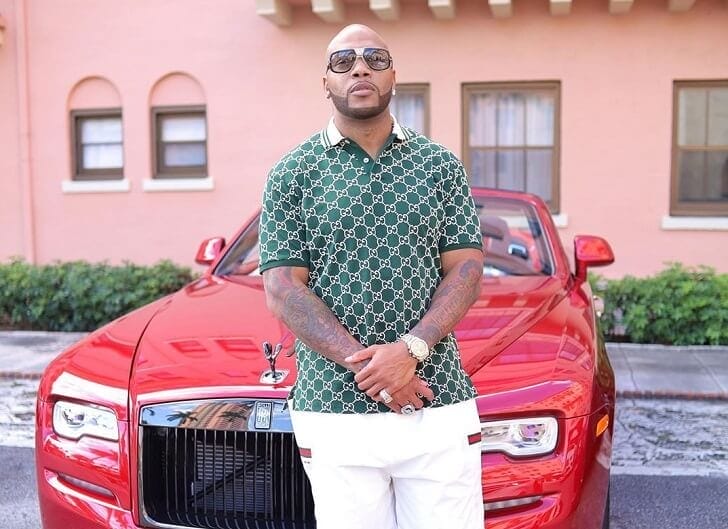 Of course, Flo Rida is among the small group of people who can easily afford such a luxury purchase. The 40-year-old Florida native reportedly has a fortune worth $30 million, which he earned throughout the years he's been in the music scene.
With plenty of cash to play with, it's no surprise that the musician has gotten himself other impressive rides. Among the cars in his collection are a Ferrari 458 Italia, a Mercedes-Benz CL, and a Can-Am Spyder motorcycle.
Still on the Grind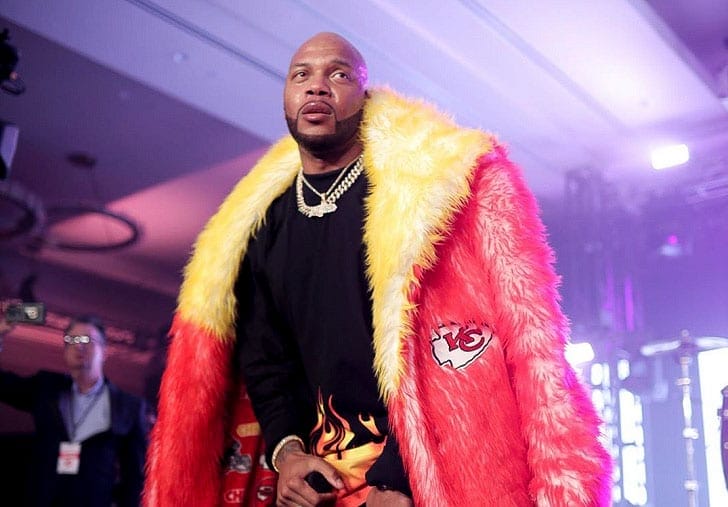 Although you may not hear about him as often as before, Flo Rida is still very much in the game. He's actually working on his fifth studio album right now and is gearing up to release it in the near future.
He's also been busy collaborating with other artists in the past couple of years. There's his part in Pitbull's 2016 single 'Greenlight' and the viral 2017 song 'Cake' with the hip hop duo 99 Percent.
With Flo Rida staying on the grind, you might get to see more of his lavish purchases soon.