Ever since the Jetsons zoomed around in their flying car, generations have waited, starry-eyed, for a future where we, too, could soar above the city traffic. If you have ever been stuck in gridlock, you have likely dreamed of just lifting off and leaving all the honking far behind.
Well, we might be closer to that reality than you think. Currently, the startup scene is buzzing (or, should we say, whirring) with the promise of flying cars.
So, What Is the Scoop?
Flying cars, technically termed "urban air mobility vehicles" or "eVTOLs" (electric vertical takeoff and landing vehicles), are not the stuff of fantasy anymore. They are real. And lots of startups have joined the race to get them off the ground and into our skies.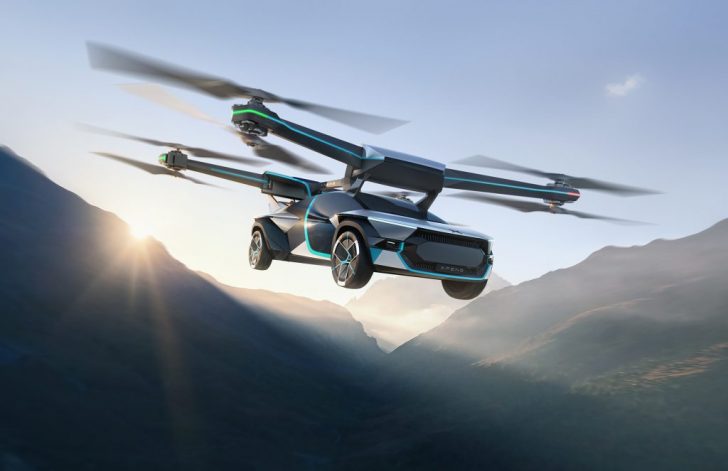 These are not your typical bootstrapped ventures, either. They are backed by serious investors and brain power, all gunning for that coveted title: The First to Make Flying Cars Mainstream.
Who Is in the Race?
Companies like Terrafugia, AeroMobil, and EHang have been turning heads at tech showcases around the world. While these names might sound like they were pulled straight out of a sci-fi novel, their technologies are very much rooted in reality.
Terrafugia
Acquired by Geely (yes, the same folks behind Volvo) in 2017, they have a prototype called the Transition, which, apart from having wings, can also be driven on roads.
Talk about a dual threat!
AeroMobil
This Slovakian company has a sleek prototype that looks like a sports car had a baby with a private jet. They are focusing not only on the tech but also on design, ensuring flying cars do not just work well but look great, too.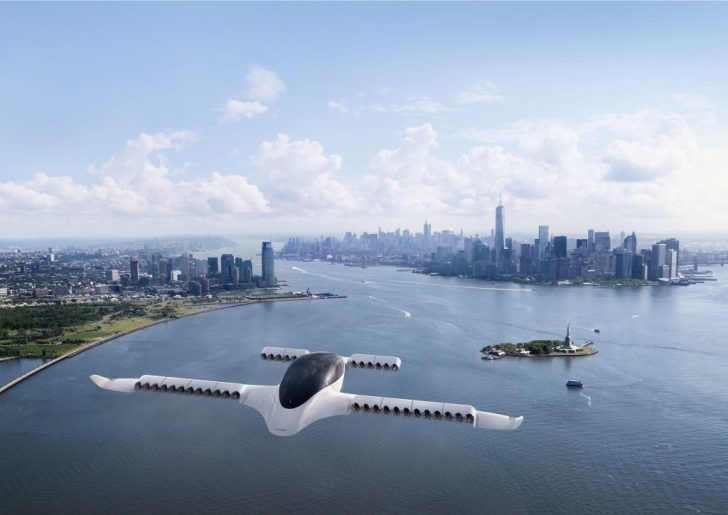 EHang
A frontrunner in the Asian market, EHang's 216 model is already making waves. Instead of going for the car-plane hybrid model, they are banking on drone technology.
Imagine a drone. Now, supersize it. That is the 216 for you.
What Is Fueling Them?
Three main factors:
Environmental Concerns
Electrically powered flying cars could potentially help reduce our carbon footprint. If eVTOLs become the norm, we might see a drop in the number of cars on the road.
Urban Congestion
City traffic is getting worse, and infrastructures are struggling to keep up. Flying cars offer an appealing solution, especially for short city-to-city hops.
Tech Advancements
Battery technology, lightweight materials, and autonomous systems have all seen significant developments in recent years. These are crucial components of flying vehicles. Thus, with the combination of these two, it can be possible to take off on flying cars.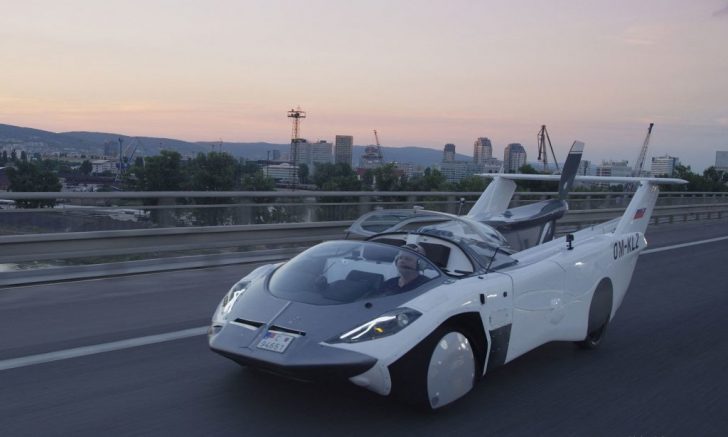 Challenges in the Skies
It is not all smooth flying, though. There are clear challenges. Safety is paramount. Regulatory hurdles and air traffic management are also significant concerns. Can you imagine the chaos if the skies were filled with flying vehicles without a proper system in place?
The FAA is already scratching its head, figuring out the rules of this new game. Moreover, these flying marvels do not come cheap. Affordability will be crucial if these startups want to see mass adoption.
Ready for Takeoff?
So, when will we see flying cars zipping around? Predictions vary. Some industry insiders believe commercial models could be available within this decade, while others feel we might need to wait a bit longer.
But one thing is for sure: They are coming.