In 2022, no Audi van generation seemed to be on the bucket list of car enthusiasts. But as Audi Urbansphere (2022) kicked off in the market, every car enthusiast is yearning to get it. This innovative vehicle has many features. But what tops the list of the features is its appearance. Even a good driver will mistake this Urbansphere with a minivan – which is termed as "the wildest beauty" of this latest generation.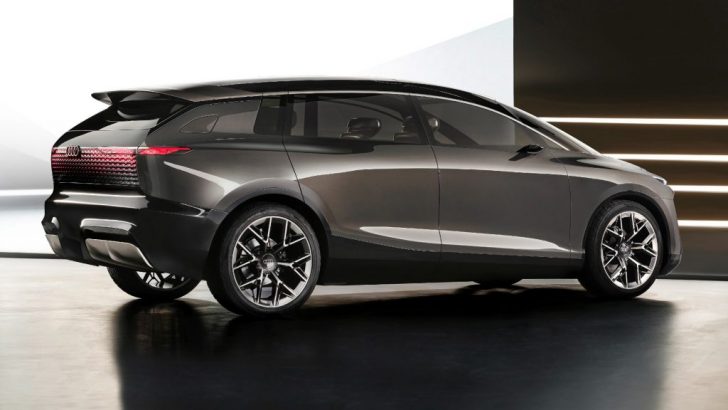 Despite the fact that looks like a minivan, it is extremely friendly for family travels.
The top features of the Urbansphere Concept include:
Fluffy cushions
Wide-open pure leather seats
A tailgate and windshields.
Likewise, the exterior is equally lavish and designed beautifully. Curved headlights, stubborn glass, exquisite layout, and strong wheels. On top of that, the level of comfort and horsepower of the engine is yet another addition to the features of this lavish minivan.
How Big is the 2022 Audi Urbansphere?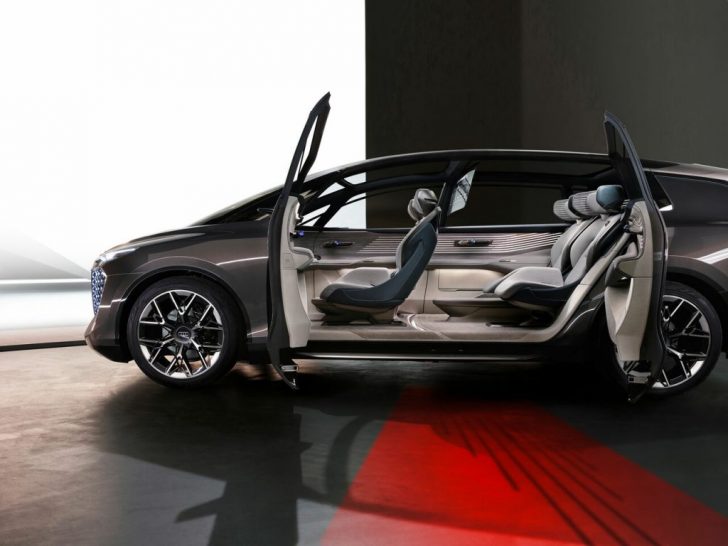 Adding to the features of the Urbansphere, the size of the car should not be forgotten. Compared to the previous cars that Audi has produced, Urbansphere is relatively bigger. It is 220 inches long and 80 inches wide.
On top of that, its headroom is as huge as 70 inches. This stylish car has 4 seats. Each seat is chair-alike and foldable. At the first glance, you may confuse the seats with a decent-looking lounge chair. They are comfy and have wide-open space to stretch out and get relaxed.
What Country's Market Will Urbansphere Focus on?
Unlike the previous announcements, Audi has made a pristinely clear announcement this time. Audi has declared that the focal point and the center of focus of Urbansphere will be China and the Chinese marketplace. The auto manufacturer suggests that these types of cars are compatible with the Chines marketplace as these are mainly used for "chauffering around with people."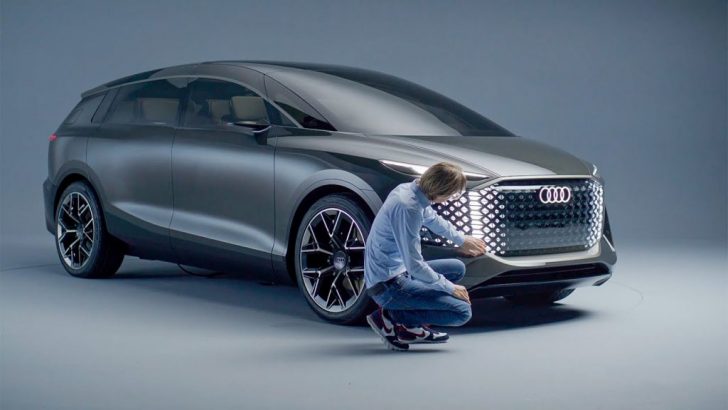 Akin to Audi's Urbansphere, Lexus has also produced a similar car for the Chinese market. Similarly, Buick also offers almost the same vehicle to Chinese consumers. That is why Audi's move of making China the focal point should not come as a surprise. Nevertheless, what does come as shock and surprise is there are tremendous possibilities that it will not reach the US market.
All in all, Audi has taken the concept of electric cars to w whole new level kicking off with Urbansphere. The majority of car enthusiasts do not prefer minivans, but given the lavish features and exquisite layout, Urbansphere is a worthwhile choice pf 2022.