Men normally give women gifts to their hearts. It's part of a tradition. Gift giving symbolizes a man's intention to provide a woman's need. Some go sentimental by presenting a simple yet personalized gift, while others go big, offering expensive luxuries.
The CEO of SpaceX and Tesla, Inc., Elon Musk belongs to the second group. He allegedly gave Amber Heard one of his company's vehicles. Musk thought a Tesla give-away is a foolproof representation of his feelings for Heard.
The Romantic Bloom
The 47-year-old inventor reportedly fell in love with the actress during the production of Machete Kills in 2013. Although they never got the opportunity to see each other on the set, Heard caught Musk's attention with her captivating charisma.
Musk admitted that he even sent an email to the film's director, Robert Rodriquez multiple times, asking him to set up a schedule for them to meet. That's how determined he was. He didn't even mind that Heard was still committed to Johnny Depp at that time.
It's Worth the Wait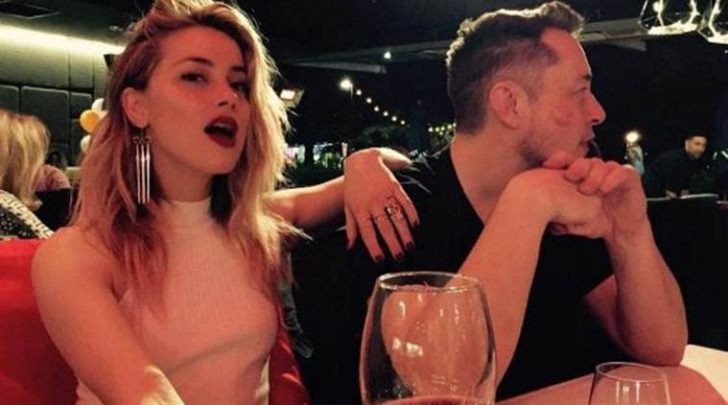 Musk's patience and perseverance paid off. After a long courtship, Heard finally gave her heart to her enduring suitor. She publicly announced their relationship via an Instagram post.
The couple looked deeply in love over a romantic dinner. Heard gave away a clue to the fans by uploading a photo of them with an obvious lipstick mark on Musk's right cheek.
Even before Heard confirmed their relationship, the lovebirds were seen attending several gatherings together in London and Miami. Those incidents spread rumors that Heard cheated on Johnny Depp with Tesla's CEO.
Divorce and Break-Ups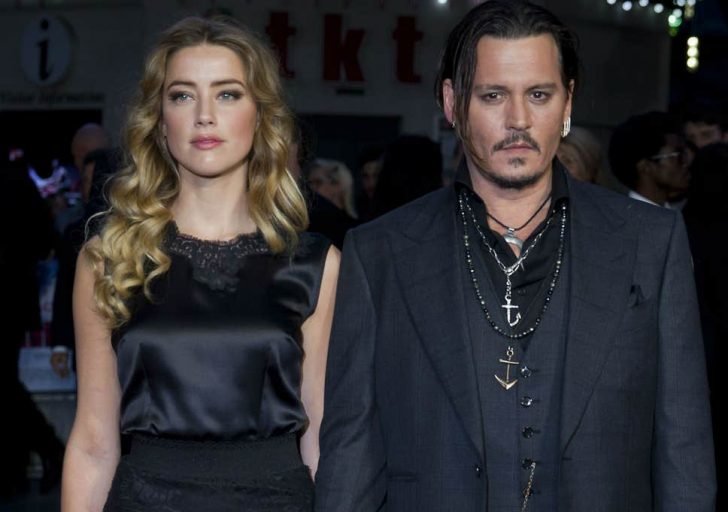 The Pirate of the Caribbean actor even filed a $50 million defamation lawsuit against Heard. Depp was claiming that Heard started a romantic affair with Musk one month after their marriage. Johnny Depp and Amber Heard got divorced on January 13, 2017.
Elon Musk has failed marriages on his eventory as well. He first got married to the Canadian author Justine Wilson. Their marriage lasted from 2000 up to 2008. Musk re-married with the English actress Talulah Riley in 2010. His relationship with Riely was a roller-coaster ride. They called it quits after four years and got back together in December 2014. However, they got divorced for the second time around in March 2016.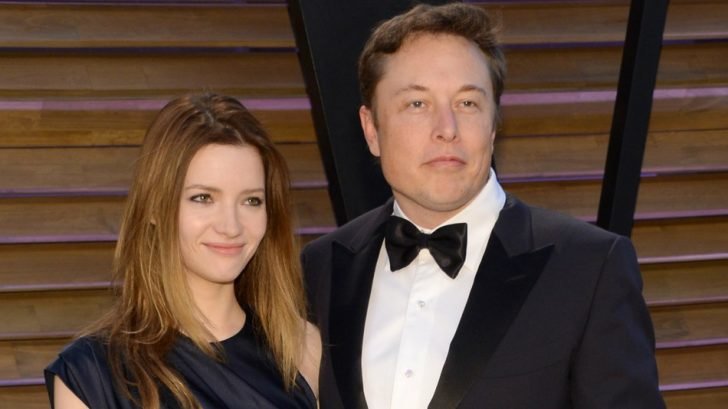 Perhaps, the fall through with their previous partners led them to each other. The two had a beautiful relationship before officially breaking up in February 2018. Musk and Heard confirmed that they remain to be close friends despite their romantic affair failed.