Growing up in a celebrity family, Kendall Jenner is no stranger to lavish birthday bashes and expensive presents. In fact, she celebrated her sweet 16 with an extravagant party and an equally extravagant gift: a $90,000 Range Rover.
That wouldn't be the last time she'll receive a luxury vehicle for a milestone birthday though. A couple of years later, she would share her experience being surprised with a $250,000 car from a mystery gift-giver.
Birthday Surprise
Back in 2016, Jenner celebrated her 21st birthday by having dinner at the famed Catch LA restaurant followed by a night of partying at a nightclub.
As expected, the model went all out for her special day. She donned a $9,000 dress covered in Swarovski crystals to attend her 1920s-themed party.
Jenner was also joined by her famous sisters and friends. Among those spotted at the celebrations were Kylie Jenner, Kim Kardashian, Hailey Baldwin, and Harry Styles, who was rumored to be her beau at the time.
The real stunner of the night though was the unexpected present she got from an unexpected party guest.
Mystery Gift-Giver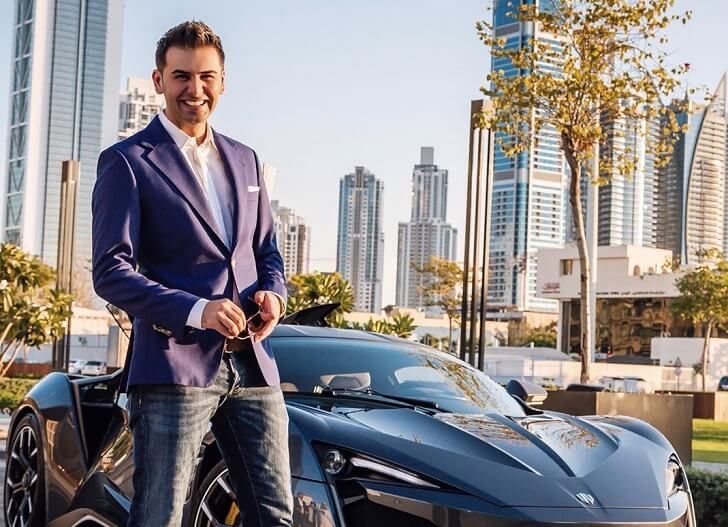 As Jenner recalled in an interview with Jimmy Fallon, she was enjoying her night when she called outside the club. When she did, she spotted a man and a Rolls-Royce complete with a ribbon waiting for her.
Still confused about the gift and who it was from, Jenner was handed the keys to the car, which was reportedly valued at $250,000. Some assumed that it was probably her mother Kris Jenner that gifted her the car but it was later on revealed that the momager didn't.
After a lot of theorizing, with some people saying it was from a prince or a secret admirer, the mystery gifter was one Saygin Yalcin. And while he may have been a stranger to Jenner, he was actually a friend of her mother's.
Thoughtful Gift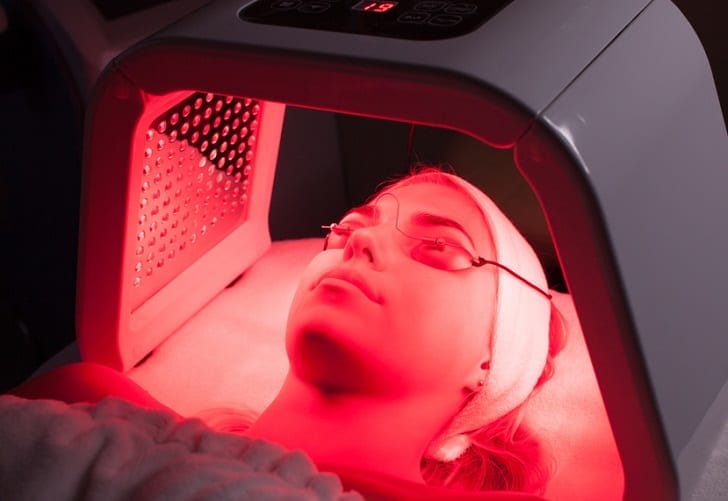 That wasn't the last expensive birthday gift Jenner received though. The model shared that her sisters went all out for her 23rd birthday.
Speaking with Vogue, she said that they surprised her with an infrared sauna. Apparently, Jenner has been really into LED light therapy after she got a full body treatment.
Praising the wonders the treatment has done for her skin, she excitedly shared that she was going to keep the sauna in the backyard of her Beverly Hills mansion.