If you keep up with the automotive world, you're surely already aware of GM's initiative to go all-electric in the near future. The company has vouched to create 30 new global EVs by 2025 and is aggressively pursuing everything it takes to make successful EVs. To build a zero-emission future, the automakers realize the importance of putting millions of EVs on the road and taking fuel-powered engines to the dumpster.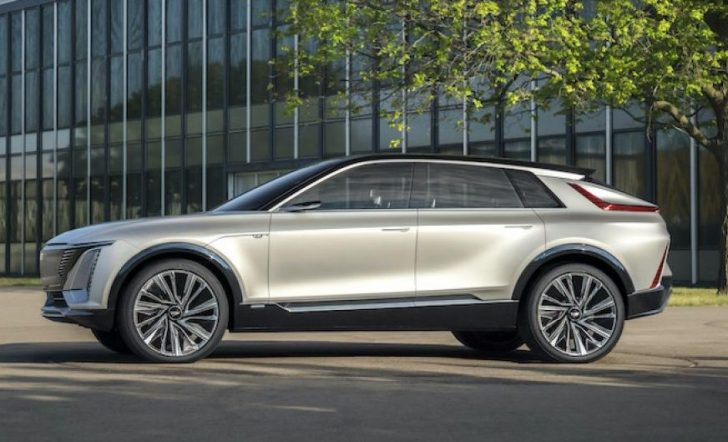 Here's What the GM Future Looks Like
Powered by a state-of-the-art three-motor Ultium Drive system, the upcoming EV generation of General Motors is set to be designed in-house. To reduce volume and mass, while simultaneously cutting down on costs and manufacturing complexity, the system will include integrated power electronics.
The President of GM, Mark Reuss, recently stated that over a century of high-volume vehicle engineering and two decades of developing the electric drive system is aiding the automaker giant to pivot quickly from traditional to electric vehicles.
Reuss also added that the company has a significant competitive advantage and control over its destiny thanks to its vertical integration in the electric space, both for software and hardware development.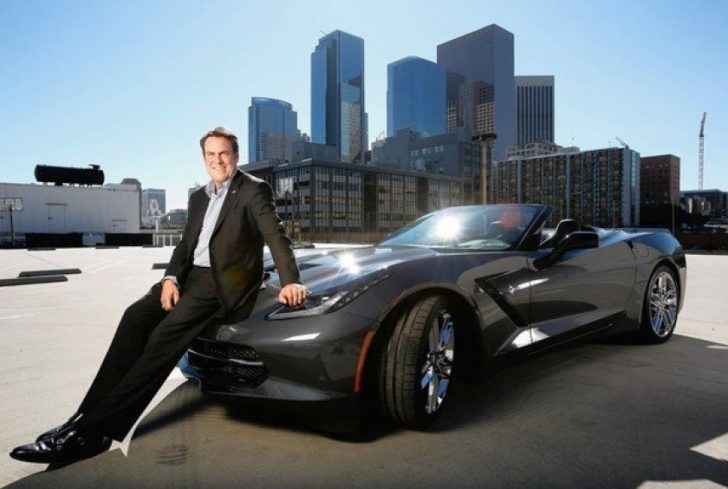 More on the Ultium Drive System
Detroit Regional Chamber-sponsored Mackinac Policy Conference 2021 found Reuss disclosing details on the upcoming motors. Last year, the automaker announced plans for a group of three motors and five interchangeable drive units termed the Ultium Drive.
These Ultium motors include a 62-kW all-wheel-drive assist motor, 55-kW rear- and front-drive motor, as well as a 180-kilowatt front-drive motor. Sharing manufacturing strategies, tooling, and design principles, General Motor outlined that each vehicle is built as a scalable group and calibrated in-house.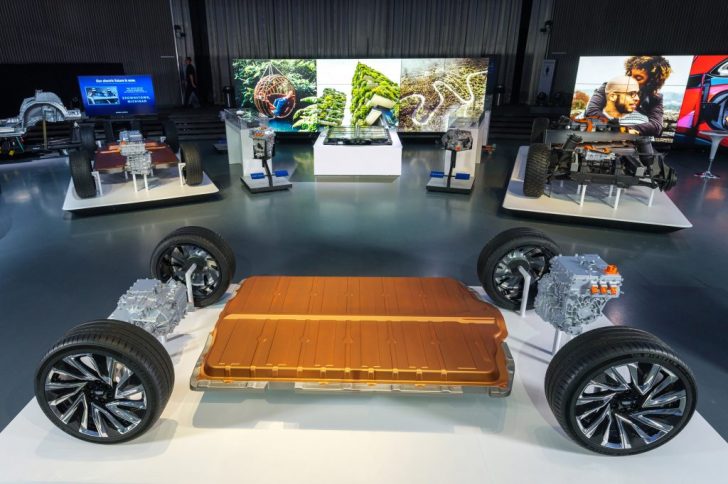 To reduce dependency on rare heavy earth resources, all the vehicles units are designed with permanent magnetic motors. One EV can include three electric motors, all of which offer versatility and applicability to other vehicle segments such as work trucks, performance cars, and even sedans.
In-house Engineering
General Motors engineers used virtual engineering for the development of the Ultium Drive's motor controller system. For comfortable city driving and off-road capability, machine learning and artificial intelligence aided the engineers to distribute torque in the three-motor system. To convert DC voltage to AC voltage in the battery to power the motor, the automaker also had software designed.