Being an MVP comes with several perks and benefits. More doors of opportunities open, such as brand endorsements, paid interviews, and better contract offers.
It's not always the case, of course, but with the New England Patriots' quarterback, Tom Brady, it definitely is! Brady has a super-model wife, outstanding career, and a net worth of $580 combined with his spouse, Gisele Bündchen.
Brady, 41, with several Super Bowl victories and plenty of awards, is undeniably one of the big names in NFL. To reward himself for all the hard work, he got himself a towering car collection.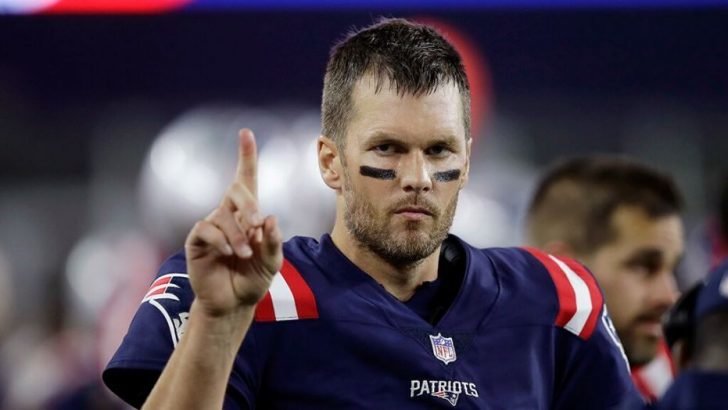 Aston Martin
The football legend has a very meticulous taste in terms of cars. One of the most notable brands in his collection is Aston Martin. The British automaker gifted Brady a DB11 and 2018 Vantage to get him to endorse the cars.
Aston Martin values their partnership with Brady so much that they even named one of their models after him; the TB12 Vanquish. TB stands for his initials, while n12 is his jersey number.
Bugatti
And, of course, a fancy car collection isn't complete without a Bugatti. Brady bought the Bugatti Veyron Super Sport for $3 million a couple of years ago. That didn't even scratch his $30 million income in 2016 from several endorsement deals though.
A Need for Speed
His collection includes the fastest of the sports cars, such as the Ferrari M458-T that can accelerate from 0 to 60 in less than 3 seconds. A $165,000 Audi R8 is in his garage as well when Brady feels the need to ride extra fast.
Vehicles for the Whole Brady Clan
SUVs like the Rolls Royce Ghost and Land Rover Range Rover fit the whole Brady clan with style. Even with family cars, Brady has an exquisite choice.
Wife's Choice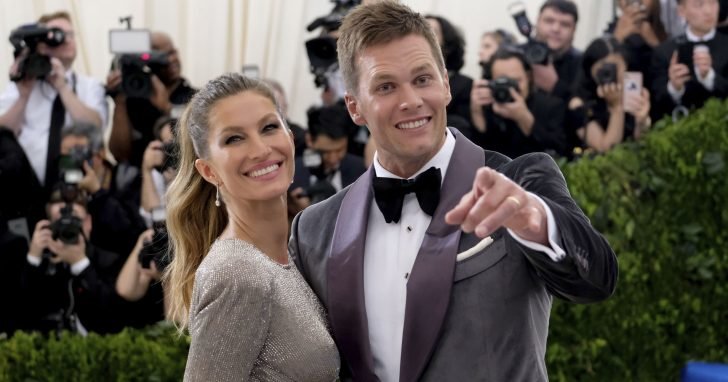 His wife Gisele allegedly convinced Brady to get a Maserati GranTurismo as well as a Cadillac Escalade Hybrid. As a car enthusiast himself, how could he say no to these beauties?
Sometimes, He Gives His Cars Away to His Friends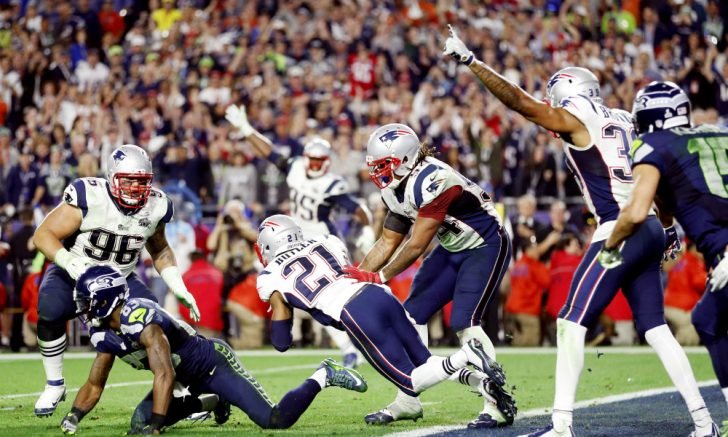 And what's best about Brady is that he's very generous too. He gave away his Chevrolet Colorado to his teammate, Malcolm Butler for helping him with a goal-line interception. Malcolm was surely thrilled by Brady's gift.
The list runs long, and will probably have more addition in it because Brady doesn't have any plans in retiring any time, soon. Despite his age, he can still dominate the field. We wonder what his retirement car would be. One thing is for sure, it's going to be as epic as his NFL career.