Everyone has those moments where they lose something and don't find it for quite some time and one day they just happen to come across it. Firstly, there are a number of emotions that go through the mind and thoughts ranging from 'how did it get there?' to 'Was I the one who put it there?'.
Once the lost item has been recovered, they take their time to make some use of it. Yes, this is a story that many people are familiar with all too well. But how would you feel if you found a 1970s Lamborghini that is well-valued at over 800,000 pounds? 
View this post on Instagram
Meet the 1975 Cohntach LP4000 Perispo
This Lamborghini model is considered the 'first-ever modern supercar' model and only manufactured 150 cars. This particular model was purchased by a millionaire at his chateau somewhere on a French island close to the coastal city of La Rochelle.
This car was known for its top-notch performance and speed of 184mph. When discovered, this model was found to be in mint condition and the original engine working well.
That's not all – the luxury car only had 60,500 miles on the clock meaning that it was rarely driven. For automobile experts, this car was like a gold mine and they were sure to get their desired price on it.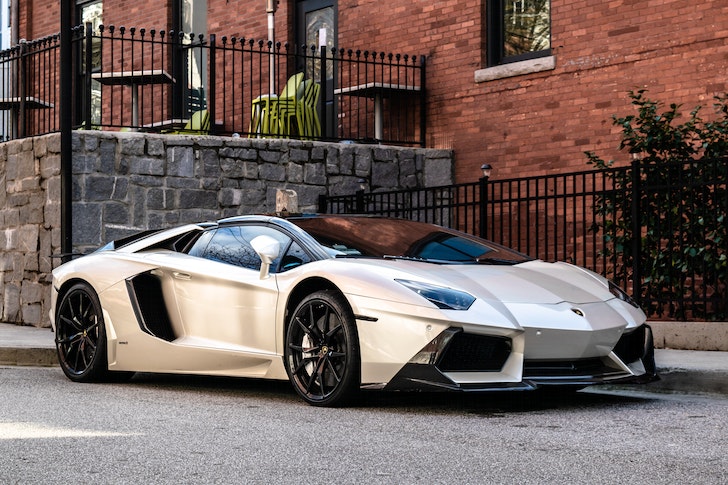 The Auction
In an Auction, held at Art Curial in Paris, the vintage Lamborghini managed to bring in more than 715,000 pounds to the table and in total, it came up to 853,000 with all the costs included.
However, this was nothing new for Pierre Novikoff, who is the motoring specialist at the French Auction house, he says that his business always has a lot of pleasant surprises when they are working on a sale but it was still exciting to find one of the Countach Periscopes found here in France.
It gets more exciting knowing that the car has been seen by anyone in the past 4 decades, the only photos that the specialists have of this car are from the 1970s when it was in brown color. Another special thing about this car is that this is the first Countach that was delivered in France by Etablissements Thepenier.
Not the Only One
As Novikoff put it, there have been a few cases of vintage cars being sold for a significant amount of money. The Italian Luxury automobile manufacturer presented Pope Francis with a gift; a Huracan LP580-2.
This car was custom-made as it was painted with the colors of the Vatican, gold and white. While it was an odd gift for a religious leader but it was sold off the following year to raise funds for charity. That particular car was sold for around 634,000 pounds in a UK auction house RM Sotheby.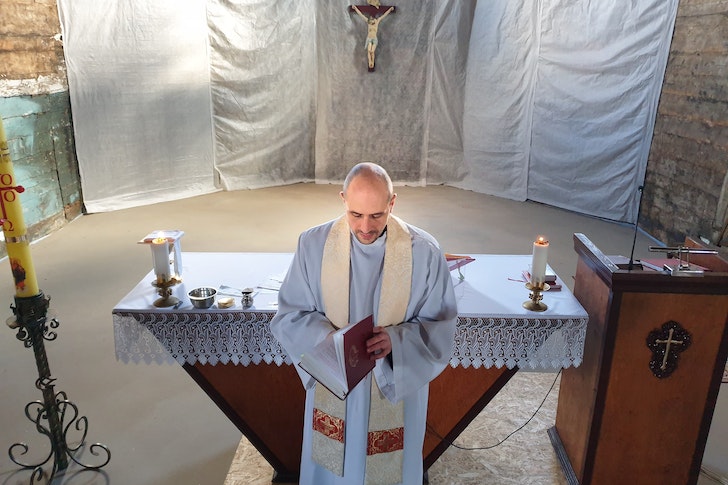 Do you think a 40-year-old vehicle should be valued at this price? Or do you think it was justified?