The thing with great people is that their legacy continues even after they've gone. It's no different in the case of the elegant and timeless Princess Diana.
It's been 24 years since the passing of the royal, but not a single day has gone by when she isn't celebrated in one way or another. Like recently, when Prince Harry and Meghan Markle honored her by naming their newborn daughter after her. 
Now UK-based auctioneer, Reeman Dansie, has declared that it'll be auctioning one of Di's favorite cars, the 1981 Ford Escort Ghia sedan, very soon. Even though the vehicle hasn't been used a lot, it's currently in mint condition, with the upholstery and paint still intact.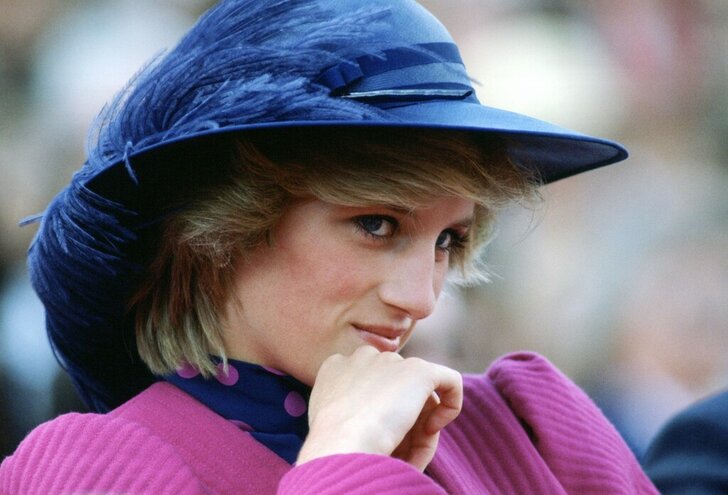 Needless to say, the auction presents a golden chance for Diana fans to become a part of her legacy. And we're sure there are going to be some very competitive bids to bag the beauty!
Some facts about the Ghia
The classy car was gifted to the late Princess by her former husband, Prince Charles, two months before their wedding. It still sports Di's original license plate and a cute little silver frog, which she used to keep on the hood.
The frog was an imitation of Di's real pet frog, which was presented to her by Lady Sarah Spencer, her eldest sister. It was a special gift as it reminded her of the story of the girl who kissed a frog and transformed him into a prince.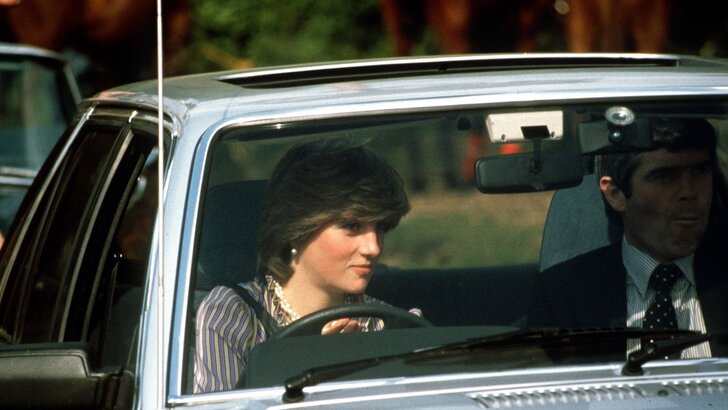 The car will go under the hammer on June 29, 2021. It's in tip-top condition thanks to its previous owner, an antique dealer who purchased it as a special birthday present for his daughter in 1995. Then the next (and current) owner of the car, Tina Kirkpatrick, kept it under her careful watch for the next 20 years. 
During an interview with The Times, Kirkpatrick revealed that she was aware of the car's history, which played a big role in her purchasing it as she was a huge Princess Diana fan. She disclosed that she didn't feel comfortable sharing the car's history with others since she was quite protective of it, and would often make up stories to avoid unnecessary questions. After 20 years of regular maintenance and fond handling, Kirkpatrick felt now was the right time to sell it.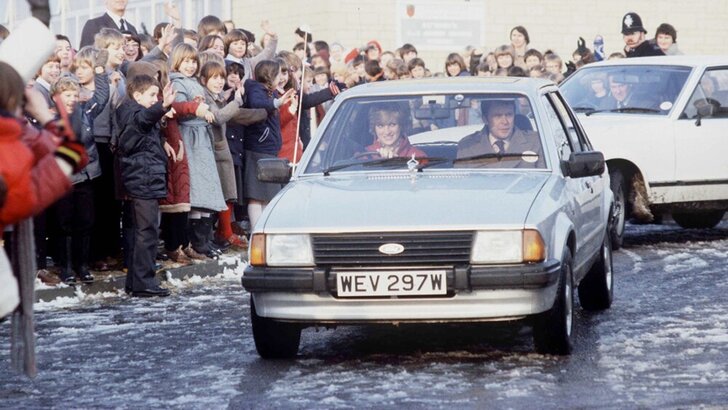 What other cars did Princess Diana own?
In addition to the Ford Ghia, Princess Diana was known to drive two more cars. One was a dark green 1994 Audi 80 cabriolet, which was auctioned last year for $81,855. The second was a Jaguar XJ-SC, which she customized for her sons Prince William and Prince Harry. The Ford Ghia is expected to fetch somewhere between $42,348 to $56,464 at the auction.