0It goes without saying that to buy a car, you need to have some money saved up. Unless you're living through investments, you must have a job for the sake of income. Millions of people have lost their jobs globally – 40 million in the United States alone- chances are the prospects of buying a car at this time won't exactly excite you.
But, one significant effect of the pandemic is that the car industry has taken a major hit. As a result, car sales will fall by 27% in 2020, which will cause millions of Americans to buy a car this year. Therefore, car dealers and manufacturers have been busting their spines, trying to lure customers back in and lock some deals.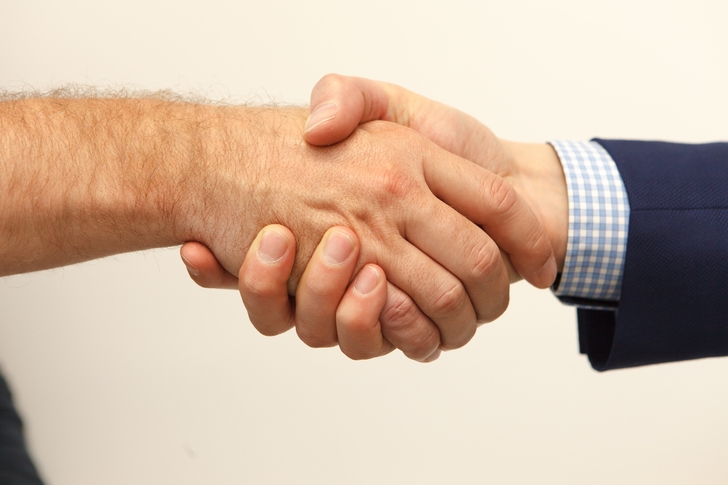 Unsplash | Dealers will do anything to secure a deal at this time
Even though the market is tilted in the customer's favor as of now, you need to stay cautious while navigating deals. At this time especially, there will always be many advocates of phenomenal deals who will end up providing less than what was expected.
One thing that you need to take account of is that it doesn't matter if we're in the middle of a pandemic or not. Companies list their cars on sale for one reason- they're not worth their full price. Consequently, just because you're getting a car on sale doesn't mean that you're making a worthwhile investment. Remember, you're the only one who has to live with that purchase for the upcoming years.
On top of that, the market is always aware of the value at which you've bought your car. So, if you're thinking of reselling it at a higher price when the pandemic is over, think again. The discount you get will lead to a lower resale value after the pandemic.
So, we recommend that you consider these tips before landing on a vehicle.
School Yourself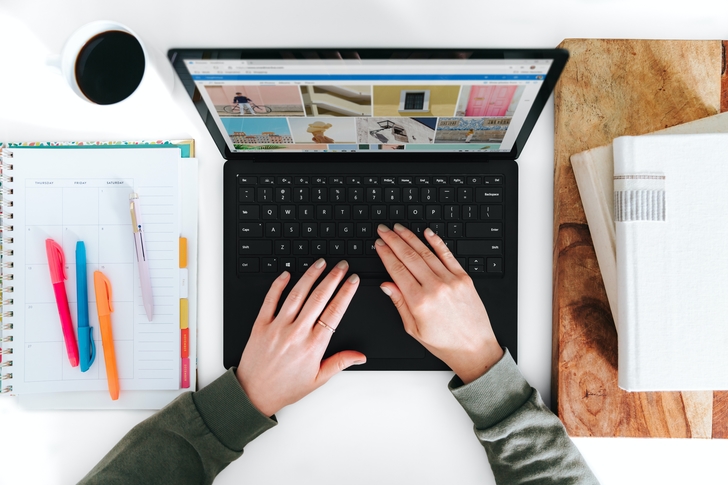 Unsplash | It is important to do your research before buying a car
Walking into a dealership without doing any research is the first and biggest mistake that you can make. Trust that leaving that dealership, you will have made a choice that you will regret. In any case, you're locked up at home, anyway. What excuse do you have for not doing your homework?
Considering the situation, even dealers have widely digitalized their businesses. In fact, you can even negotiate a deal right from the comfort of your home.
Welcome to The Used Cars Paradise
The used car industry is expected to take an even greater hit – great news for buyers; not-so-great news for sellers. Experts recommend not to invest in a pre-owned car at this time, as it will devalue substantially in the upcoming years.
Enterprise, Hertz, and many other car rental conglomerates are throwing their fleet out into the market at significantly low rates, further saturating the market.
Go For The Long Route

Unsplash | Long-term loans can be beneficial during these uncertain times
Many financial experts might tell you that a long-term car loan will do you no good. However, during these times, having a loan that is vastly spread-out will be beneficial for you. This way, consumers can get their dream cars without digging into their savings too much.