The automobile industry suddenly came to a halt during the COVID-19 Pandemic, which resulted in disruption of the supply chain and the reduced human resource at the disposal. This means that the car prices shot sky-high, and the prices of used models started touching the prices of brand-new cars. Many people held on to their cars during this time or bought the cheapest version they could find.
However, most people were under the impression that car prices would also come down once the pandemic ended, and they'd be able to buy their dream car. However, that didn't happen. Instead, the car prices are still at an all-time high, leaving potential buyers with little to no options when it comes to purchasing a new car. So, if you are interested in knowing more about the automobile industry, keep reading.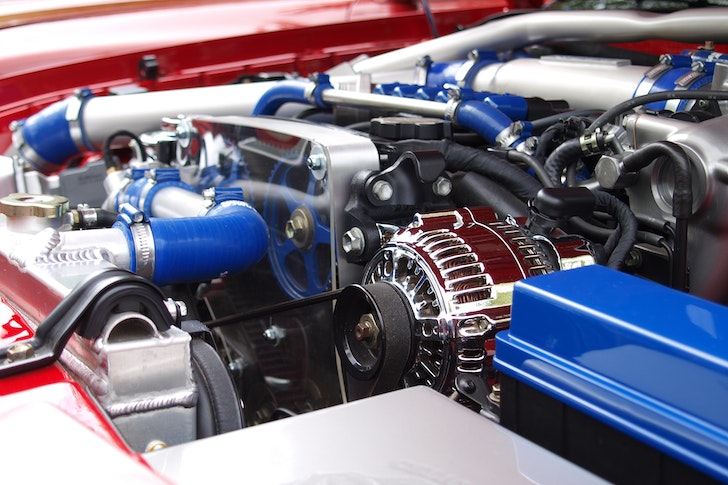 Hold On To Your Car
A recent report revealed that average consumers paid around $44.56k for an average new, non-luxury car in August. While on the other hand, people paid $32k for a used car in July. To make matters worse, the inflation added to the supply chain issue resulted in the automobile industry lowering its supply despite the increasing demand. Experts have suggested that it has led people to hold on to their current vehicles longer.
Previously, people generally kept their cars for eight years, then it increased to 10 years on average, but now, they are forced to keep their cars for around 12-14 years. But if you think that this is only a problem for regular folks, then you are mistaken! Even the police department is struggling because of the sudden hike in car prices.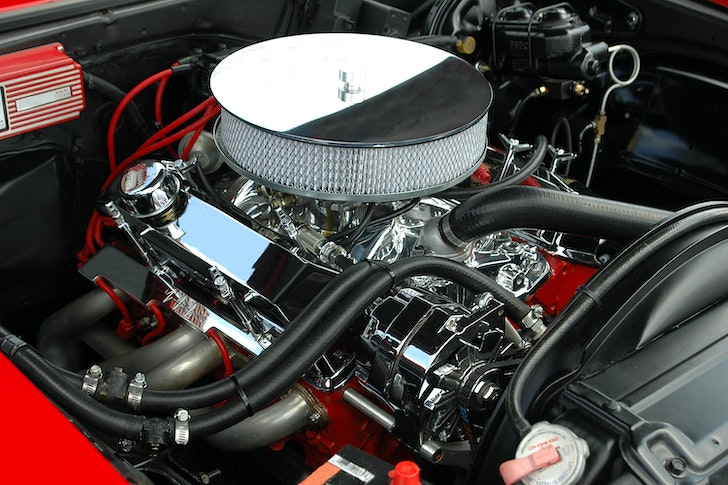 Police In Trouble
Robert L. Ruxer, the law enforcement services division commander for Colonial Heights, commented on the situation and revealed that recently they were notified that Ford had canceled their orders for 2022 police interceptors. The department was later allowed to purchase the 2023 model, but going for it would mean that for every vehicle, you'd see an additional price of $7.5k. This cost was later covered by the city government, but it doesn't change the fact that this automobile situation is getting out of hand.
A Money-Making Opportunity?
This is the latest example of how automakers are now prioritizing newer and more expensive models, knowing well that the consumer base has no choice but to opt for those expensive vehicles. Car companies like Cadillac are gearing up to launch their first-ever electric vehicle, which is set to retail at $300k, and Porsche is expecting to make $39 billion in sales from this year on their electric vehicle, which is going to be made public by the end of this year.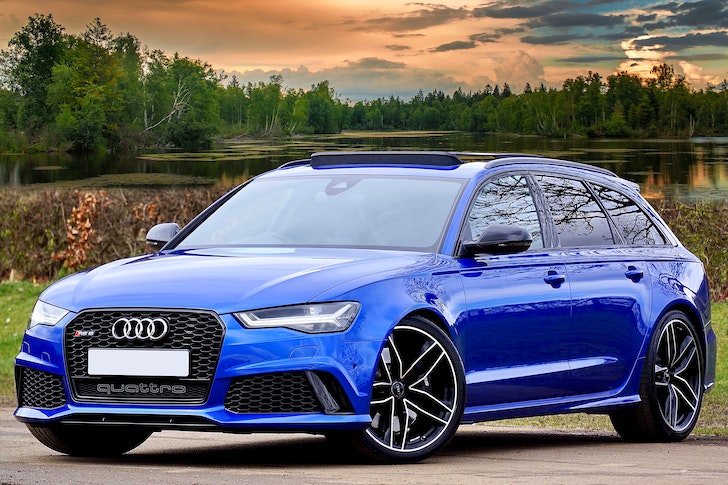 Tragically, automobile companies are using this as an opportunity to make more money while people are left with no choice but to buy cars at an expensive rate.