These days, car companies are either having the time of their lives or are not enjoying the current market situation at all. For instance, Tesla is currently under investigation for a series of complaints against their autopilot vehicles by the NHTSA.
On top of that, companies like Mercedes, Volkswagen, and BMW are facing a dangerous chip-shortage that may continue into the next year. But, on the winning end are some companies that are racking up substantial bankrolls on their upcoming deals – one of these companies happens to be Polestar.
Volvo's Subsidiary: Polestar
Owned by Geely and Volvo Cars, Polestar first came into the automaking scene in 1996 and soon became a force to be reckoned with in the industry. In 2017, companies like its own parent Geely started referring to the brand as "independent". The company is known to develop electric performance cars and offers hardware and engine software optimization for all Volvo models thanks to their Polestar engineered division.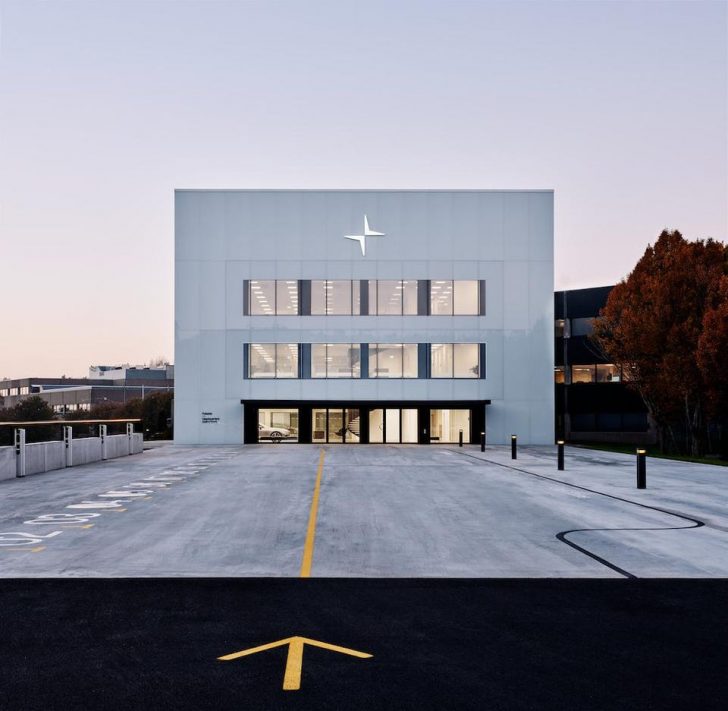 New Beginnings
While Polestar has been doing its own thing for the most part, recently the company has taken a step to go public regarding its merger with Gores Guggenheim, which happens to be a special purpose acquisition company also known as SPAC. The deal is to be valued at a whopping $20 billion. However, some changes are to be implemented once the deal is finalized.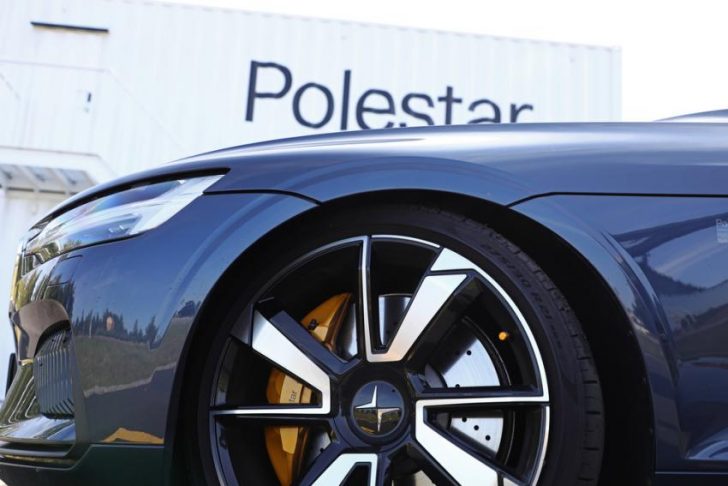 Thanks to this deal, the company's enterprise value is going to sky-rocket and become greater than 2 times its estimated revenues for the year 2023. For the equity holders, it will remain around 94 percent ownership in Polestar, making this deal a win-win situation for all the stakeholders involved.  
Much Awaited Change
According to Polestar CEO Thomas Ingenlath, Polestar deserves to be trusted and to be considered credible as it has been effectively pushing out vehicles that are great all-rounders from performance to looks.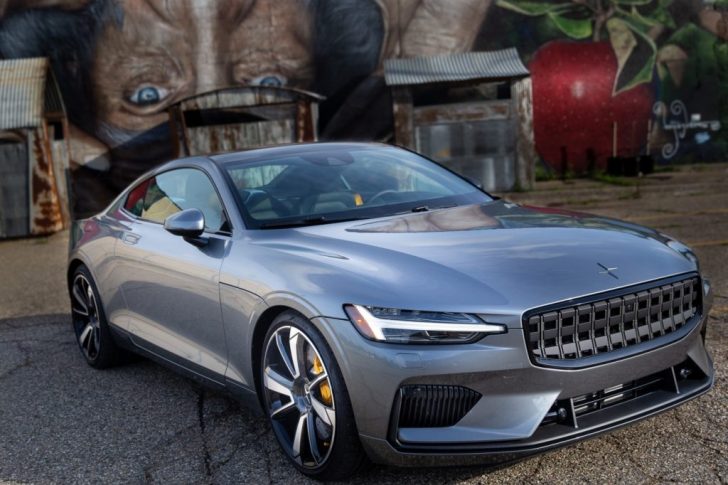 He also commented on the upcoming Polestar 3, which is said to be the same size as a Porsche Cayenne. The car is currently in its prototype phase and undergoing crash tests. Polestar goes to show that what once started as a subsidiary can become an independent and leading brand all because of devotion and hard work.
In times when industry giants struggle to meet customer expectations, companies such as Polestar show that no name is too small if the dedication persists.