The planet Earth is facing serious environmental issues in-line with the development of technology. The damage in our ozone layer got bigger from all the chemicals and air pollution caused by all types of machinery. The good news is, it has been healing, and inventors are making sure that future projects are good for the environment.
One of the most promising propositions is the production of EVs. Many car-makers projected the transition from traditional vehicles to electric-powered ones in the year 2020. And here are some of the most famous selections so far:
Mini Electric Cooper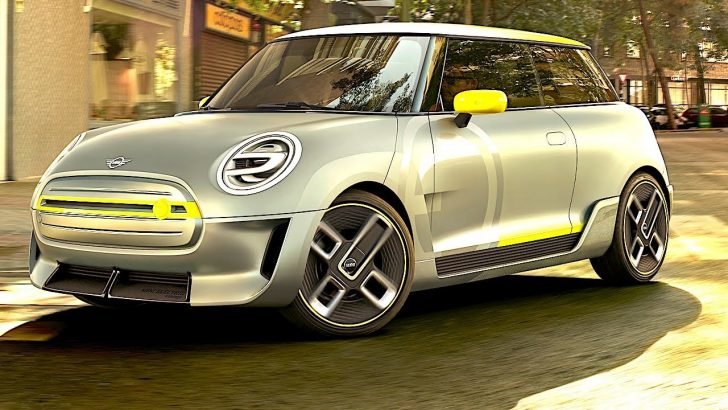 The future is bright for Mr. Bean because Mini is manufacturing an Electric Cooper. Cooper, just like its traditional version, is small but terrible with a capacity of transporting you up to 200 miles in a single charge, it can also accelerate from 0-60 mph in less than 7 seconds. The price-tag for this three-door beauty is $34, 445.
2020 Mercedes Benz EQC
Automotive companies are aware that consumers will still be practical and will choose a means of transportation that can fir their whole family.
That is why they made electric SUVs possible. The 2020 Mercedes Benz EQC promised a 280-mile range, a very fast charging feature, and an acceleration of 0-60 mph under 5 seconds, all for just $70, 000.
The 2020 Bollinger B1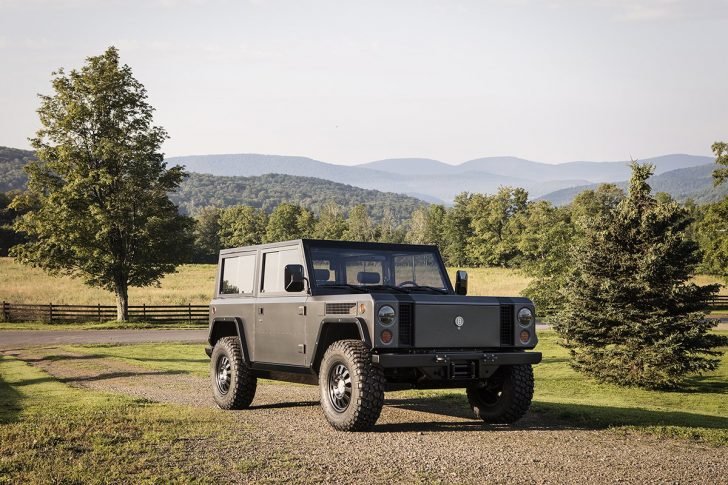 Trucks are in the market too! The 2020 Bollinger B1 is a combination of military beauty and power. The 4-wheel drive can go from 0 to 60 in just 4.5 seconds.
This heavy-duty beast can take you as far as 200 miles on one charge. 25, 000 people already confirmed the reservation for this 260, 000-dollar truck.
2020 Mercedes Benz Esprinter
EVs are ready to take care of your business as well. Mercedes Benz is releasing a cargo van; 2020 Mercedes Benz Esprinter.
Although it can only accommodate short-distanced deliveries within less than a 100-mile range, the van can transport up to 900 kg of goods. The asking price could range over $40, 000.
2020 Rivian R1T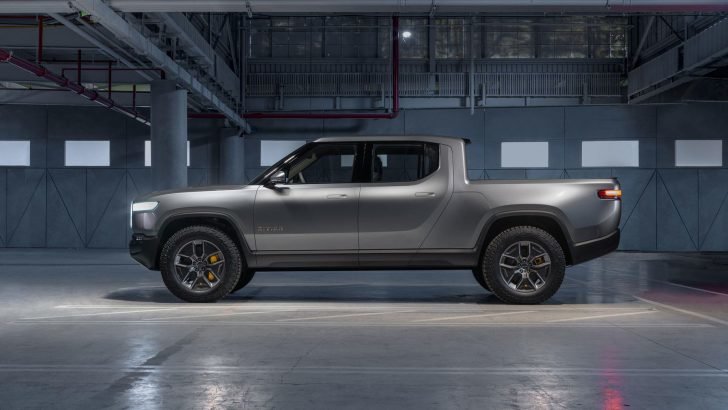 Next on the list is a pick-up truck. The 2020 Rivian R1T is a work-of-art. Despite its size, it can accelerate from 0-60 mph in 3 seconds and can travel as far as 400 miles. The retail price to drive this home starts with $61, 500.
Race Cars
And, of course, sports cars are part of the trend. Several racing electric vehicles such as the 2020 Porsche Taycan, 2020 Rimac C_Two, and 2020 Tesla Roadster, will be available in the market too.
On how successful this innovation can be, only time can tell. We got 6 more months until EVs officially start to hit the road.