Electric vehicles are about to take the world by storm. At least that's what luxury vehicle brands like Audi and Jaguar are predicting and planning to do. But until then, a lot of polishing needs to be done first.
Just recently, Audi and Jaguar voluntarily flag recalls for their all-electric SUVs due to possible risk in safety.
Both manufacturers aim to prevent any potential adverse circumstances that car owners might experience in the future. There are no severe incident reports yet. Nevertheless, Audi and Jaguar aren't taking this issue lightly.
E-Tron's Battery Safety Issue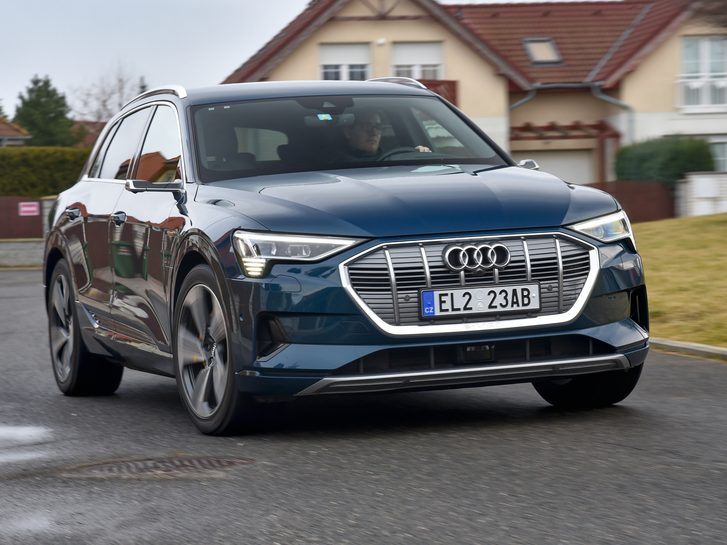 About a month after Audi's electric SUV, E-Tron reached the home garages of their respective owners, the company announced a safety recall.
A representative from the company said that there might be some issues with the battery seal that may cause water leakage and result in a short-circuit, or even worse, in a potential fire.
Prevention, Better Than Cure
Before many unfortunate events happen, Audi is pulling out a total of 1,644 E-Trons, including the 540 models delivered to their customers at home. A team is already working on finding aid for the leak which they expect to be ready in August.
The customers can still continue hitting the road with their E-Trons. Audi suggested taking the vehicle to the dealership, the moment they see a battery-warning flashing in yellow.
But if they do not want to take any risk behind the E-Tron's wheels, they can also drive a loaner car for the meantime and receive a cash card worth $800.
A Firmware Update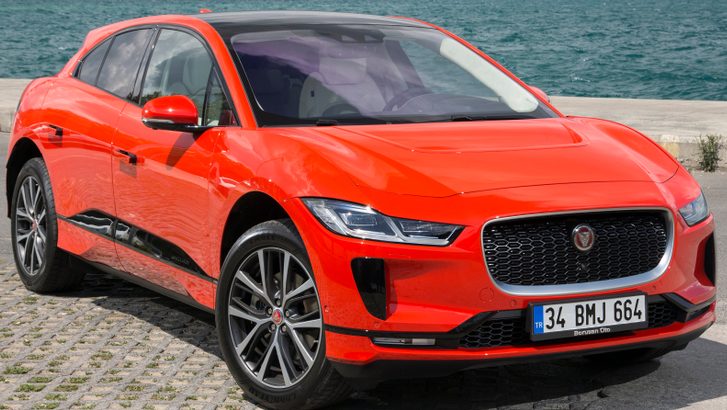 Meanwhile, Jaguar is also summoning back their I-Pace vehicles due to a likely braking system issue. I-Pace has a regenerative braking feature which allows EVs to regain some of the energy lost when hitting the brake and use that to rejuvenate the batteries.
However, there is a risk associated with it. When the driver hits the break, there may be a delay in response of the vehicle to actually slow down.
Jaguar has so far sold more than 3000 units all over the United States, and they are all recalling them to ensure safety. The company already posted a memorandum on the National Highway Traffic Safety Administrations website to catch everyone's attention regarding this matter.
It's on the House!
Unlike Audi who's still working on the fix, Jaguar claimed that a software update is all they need to solve this problem. All I-Pace owners will receive a letter requesting them to schedule a firmware update with no additional cost.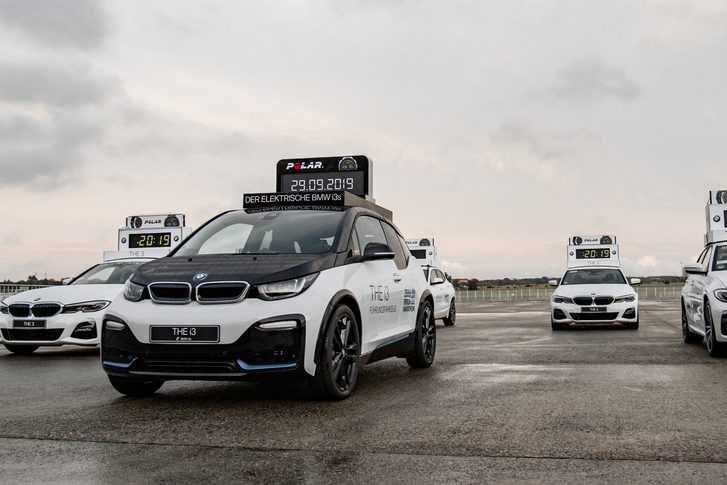 E-Tron and I-Pace are one of the pioneers in the line of luxury electric vehicles that are hoping to permanently replace the alternative fuel vehicles in the market. It is still indeed a long way for the EV industry to attain this mission though.