While the rest of the auto industry might be up in flames, you can count on Nissan to provide you with the best in the simplest of ways.
The company has recently announced its new Nissan Frontier, a mid-size pickup and is ready to take on the world in 2022. Now, mid-size pickups have always been widely popular and in demand as they offer versatility, luxury, as well as a good power engine to run on.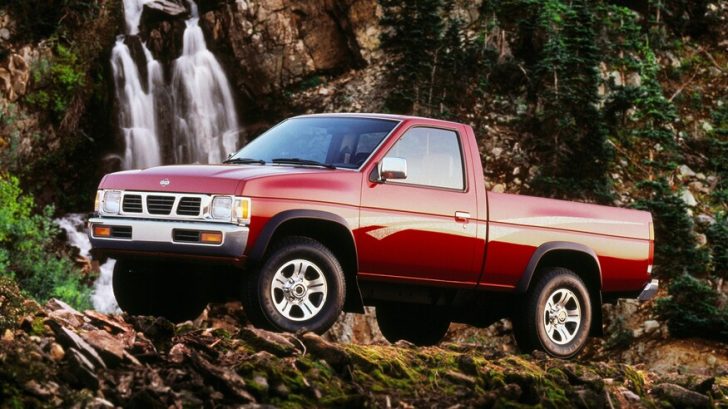 What's New in the 2022 Nissan Frontier?
Many people criticized the previous generation Nissan Frontier for its lack, but now the company is announcing an upgraded version: the 2022 Nissan Frontier. So what is the big deal about this new mid-size pickup?
For starters, the company has completely redesigned the car for the 2022 model and brought in many changes. In simple words, you can say that a new Nissan Frontier is a renewed version of the previous generation Nissan Frontier. It comes with all-terrain tires on 17 inches for you to glide through literally anywhere, skid plates, Bilstein dampers, and an overall new look.
Here are the Highlights
When you get into a car, the first thing you notice is the luxury appeal of the interiors – the finishing on the car seats, the steering wheel, and the deck. The company has made sure to impress you with its new take on the Nissan Frontier by providing the car with chrome trim. With darkened trim and red accents, the new car gives its competitor – the Toyota Tacoma – a run for its money. So far, it seems like the refined designs and the fresh interior look promise a good time to its buyer.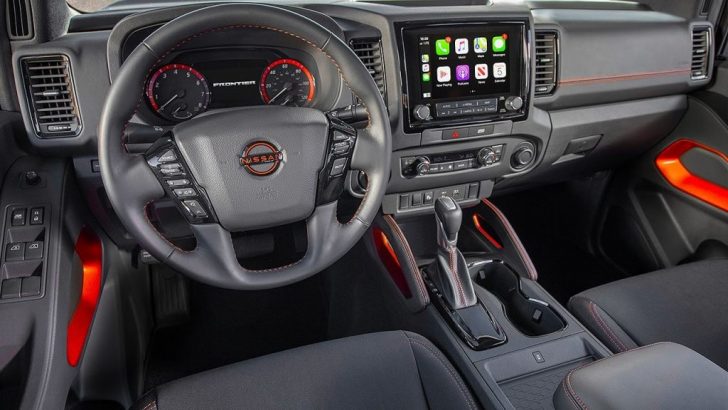 Not Powerful Enough?
Even though the car comes with all these shiny new accessories, critics say it doesn't really pack a punch – at least not more than its predecessor. The new Frontier is almost the same size as the previous one and looking at its 19 to 20-mpg EPA combined fuel economy, estimates are promising almost the same power as the previous model. When tested, it was discovered that the 2022 truck is essentially no better than the old Frontier as no improvement in performance was noticed.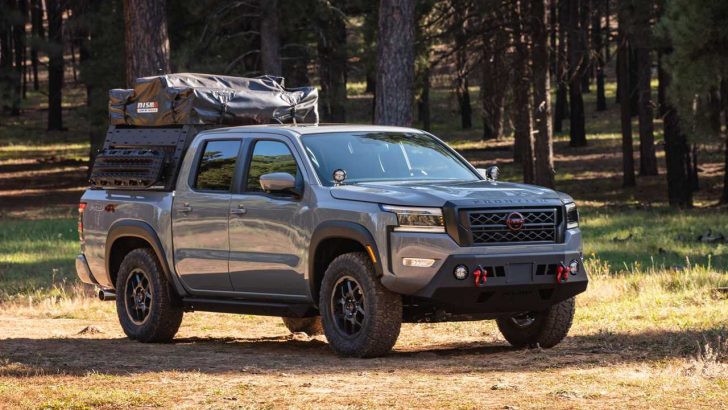 The car is ready to go on sale this summer and it is expected to start as low as $30,000.