The world has an undying love for speed. It's no secret that muscle cars and hot rods are highly obsessed over in popular culture.
So, keeping the likes of the people in mind, a number of auto manufacturers create and offer vehicles with top speeds of over 200 mph and horsepower upwards of 800 that are street-legal. 
But the question that arises from this is: which car is the fastest?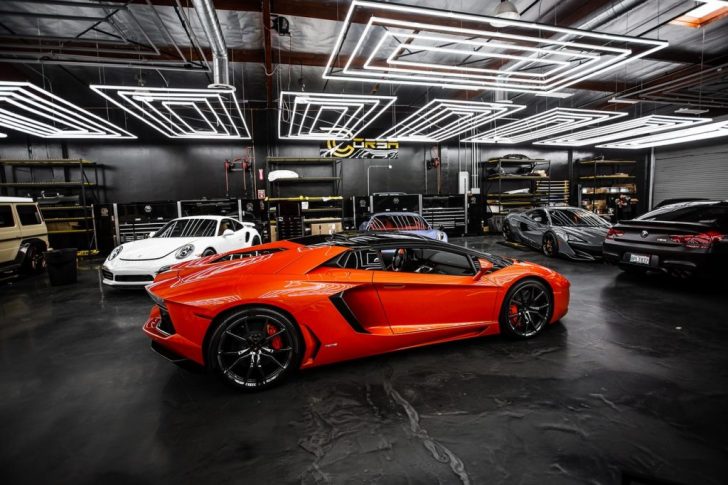 To keep up with your needs, we have listed some of the fastest cars that every mainstream auto manufacturer is currently selling. 
Let's get right into it!
Land Rover: Range Rover Sport SVR – 176 mph
The supercharged V8 engine 567bhp, the same as the Jaguar F-Type, fits below its bonnet, which gives this Range Rover its sport name. This SVR is amazing for its 0-60 mph in 4.3 seconds capability, making it the fastest accelerating vehicle in the lineup of Land Rover.
There have been many upgrades on the SVR ever since it first launched back in 2014; it has improved performance. It was originally launched with a speed of 162 mph, proving that the most recent SVR model has been let off the leash as it can now go 176mph.
Honda: NSX – 191mph
When Honda launched the Civic Type R, it had hoisted the maximum speed to an incredible 169mph in the hot hatch sector. But the fastest Japanese firm 4-wheeled vehicle remains to be the NSX. The V6 3.5-liter petrol engine consists of a total of three electric motors, giving it 573bhp and a speed of 191mph!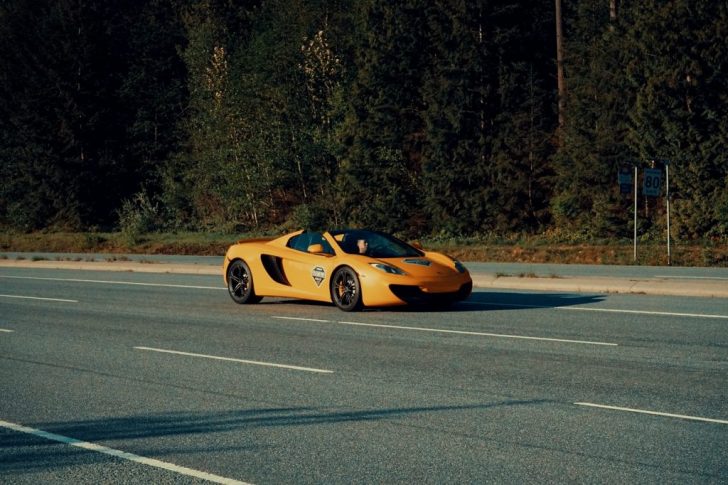 Mercedes-Benz: AMG GT Coupe Black Series – 202mph 
Every time there's news that a new AMG car is out in the Black Series, we are sure to have some wild numbers. The best example of this is the AMG GT Coupe Black Series having a speed of 202mph.
McLaren: Speedtail – 250mph
The name of this car is enough to speak for its greatness. So the question in the case of the McLaren is the peak of its speed rather than if it was the speediest car in the lineup of the firm. One important detail about McLaren is that the auto manufacturers have decidedly only built 106 copies of this speedy vehicle that hits a good 250mph. 
Maserati: MC20 – 202mph
The automobile gets its name from an ancient Roman god, meaning it will surely blow you away with its performance. Christened after Neptune, the car is in rivalry with Porche and Ferrari to 202mph.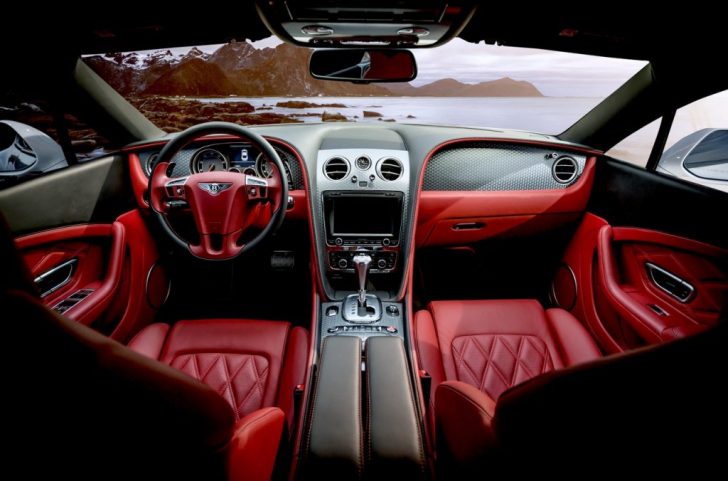 So which of these bad boys will you be pulling into your garage soon?