With the pandemic spreading across the globe, electric cars' production in many countries has slowed down. Users are turning to the used car industry to see what it has to offer since such cars come at great prices. And with the economy on a downfall, everyone wants to spend to the minimum.
When it comes to used cars, several consumers are trying to shift to the electric used car sector due to the multiple benefits they offer. The trend is continuously growing, so much so that dealers are being forced to put in extra efforts to minimize the wait time for cars to be delivered.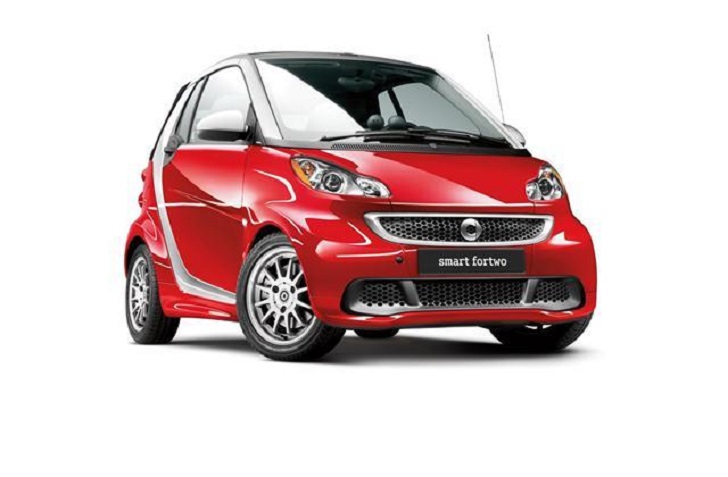 But, in the rush of bagging a great deal, you shouldn't just close your eyes and grab the first offer you get. There are several essential things that you need to consider when buying a used electric car. Let's take a look at some.
Certified battery status
The battery is one of the main components in an electric car, and thus, it's one of the first points that you need to check. The better the status, the longer you will be able to use the vehicle.
Battery age
Check how long the EV has been running on the installed battery. The longer it has run, the lower the mileage you can expect. It might also require a battery replacement soon. This is something that you'd want to avoid.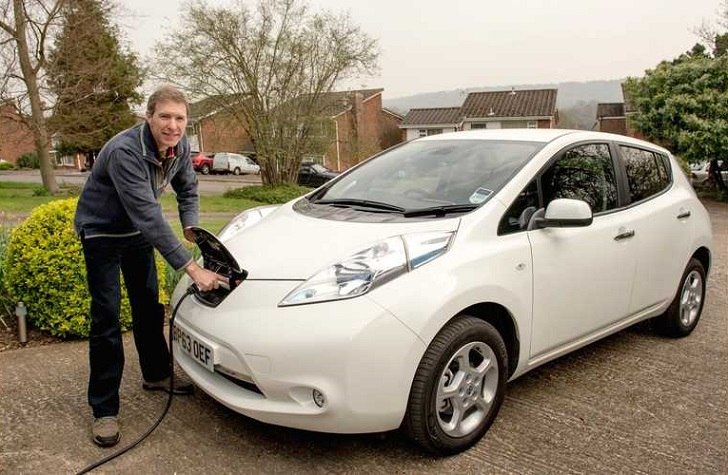 Read: Current State of Electric Vehicle Battery Technology
Performance degradation of the battery
It is also a good idea to check the number of charge cycles completed by the battery. A quick health check should be able to give you a clear understanding of where it stands.
Check the wheels, brakes, other functionalities
Start with the breaks and check for any rusts on them. See if the wheels have any heavy wear and tear. Typically, electric cars tend to have more wear and tear on wheels due to the quick acceleration they offer.
Confirm the plug type the car accepts
Multiple plug types are used in the EV segment. You need to ensure that you go with the one that's the most common around your place of residence. Another critical thing to check is how long it usually takes to charge the car fully. The longer it takes, the more the battery is worn out.
Read: EV connector types
Test drive
This one goes without saying – take a test drive of the car that you like the most. Do not commit to buying a used-car without actually driving it.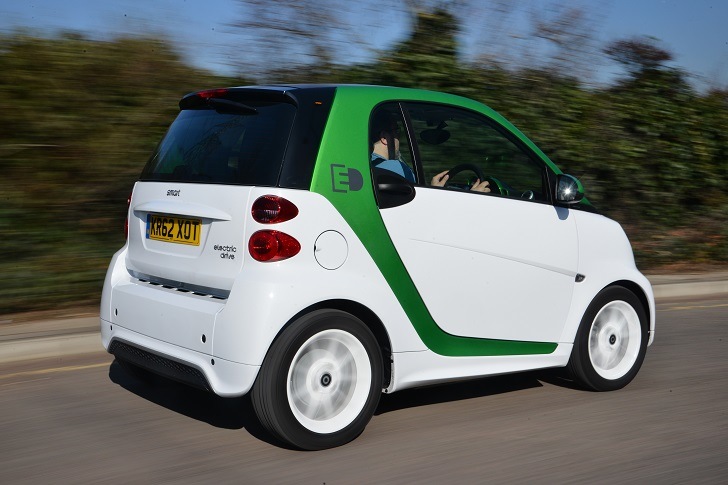 To Conclude
Ensure that you go through the above checklist before you finalize a used electric car. The main advantage of the used-car market is that there's generally no waiting time, and the vehicle is right in front of you. All this comes with massive potential in terms of capital. We hope this checklist helps you in making the right decision.