Things are going great for football star Tom Brady. He just won his sixth championship at this year's Super Bowl. He and his supermodel wife Gisele Bundchen seem to be doing well, having just returned from a well-deserved vacation in Costa Rica.
But he might have one little problem though. Known as an endorser for the luxury car brand Aston Martin, the 41-year-old quarterback was recently seen driving a car from another car manufacturer.
Switching to Rolls Royce?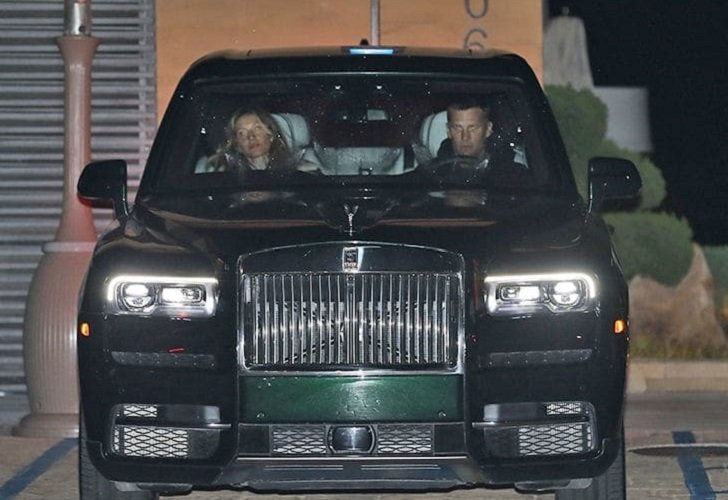 Brady was spotted by photographers driving a Rolls Royce Cullinan in Malibu as he and his wife grabbed some dinner at the paparazzi hotspot restaurant Nobu. Given his four years of working with Aston Martin, it's no wonder that people were quite interested in his choice of going-around vehicle.
Of course, it's entirely possible that Brady was just taking one of his many luxury vehicles for the occasional drive out. He does own a couple of Rolls Royce cars some which he bought way before he inked a deal with Aston Martin.
Anyway, potentially losing his partnership with the brand most probably won't even hurt him financially. The quarterback is currently worth an estimated $150 million. If his wife's own fortune if accounted for, the couple's net worth rises up to $650 million.
Endorsement Partner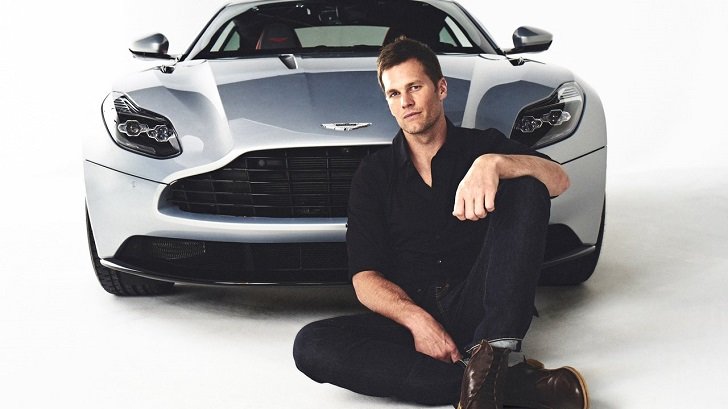 It would surely be a waste though to throw away such a good working relationship. The brand has even manufactured a car that's specially made for him. This model is the Tom Brady Signature Edition Vanquish S Volante which reportedly had a retail price of $360,000.
What more, the car company's president, Laura Schwab, also seem to like him a lot. She's even praised the sportsman for personally visiting one of the Aston Martin factories where he met the people who actually build the vehicles. Schwab also revealed how Brady sent her a video message wishing her a happy birthday.
Tom's Car Collection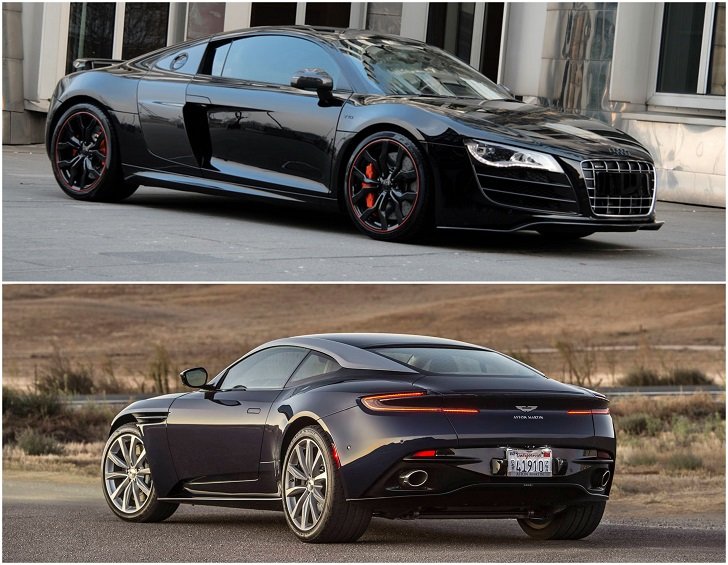 In the end, it's highly unlikely that Aston Martin will be canceling their deal with the footballer after the incident. After all, Brady like many of other successful professional athletes has a hobby of collecting luxury cars from various manufacturers.
While there's no official count detailing every vehicle that might be in the Patriot quarterback's garage right now, his fans and observant gearheads have noted a few which he's been seen driving over the years.
Apparently, it looks like Brady has a knack for collecting Audis. He's notably owned plenty of Audis from as 'cheap' as the $50,000 Audi S5 to the more expensive Audi R8 which retails for $165,000.
He doesn't forget to keep his end of the deal though as he also owns various Aston Martin models like the DB11 and, of course, the limited edition TB12.