There has been a lot of development in vehicles all year through 2021. The release of Bronco and Toyota Tundra has a lot of car enthusiastic pumped up, Ford Mustang Mach-E was claimed as the top-selling electric motorcar of the year with the most amount of sales all over the world.
Here is a list of the most viewed cars online in which people have shown the most interest, and most of them are still available for sale.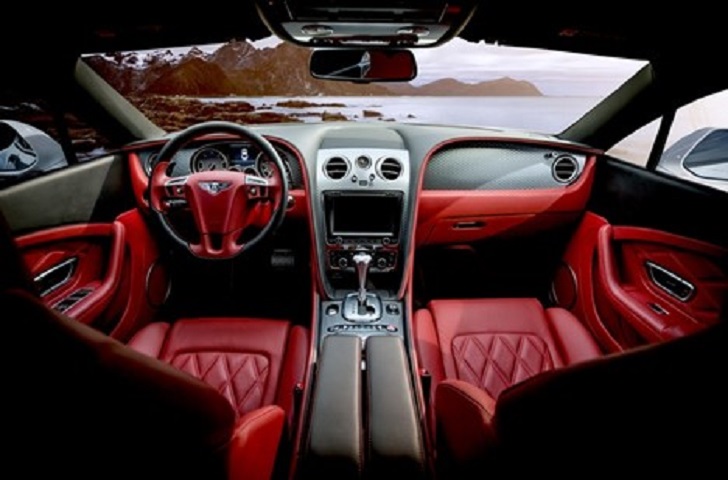 Porsche Taycan
Porsche has always taken pride in considering itself an innovator. With the start of the electric car revolution, it's no surprise that Porsche decided they would not stay behind. The visually stunning Porsche is the future of electric cars. A little heavy on the cost, but this electric car claims to be one of the most fuel economic EVs out there.
Lamborghini Urus
Urus is an SUV manufactured by an Italian car manufacturing company with a 4.0-liter twin-turbo V8 engine producing 650 CV and 850 Nm of torque, Urus accelerates from 0 to 62 mph in 3.6 seconds and reaches a top speed of 190 mph. The design would allow the car to drift through any terrain, whether rocks or ice.
Ford F-150
There's no one out there who can claim to have a bigger fanbase for their trucks than Ford. They have become a symbol of American excellence by making a name for themselves with their robust trucks.
The Ford F-150 is one of the best pick-up trucks you can buy in 2021. Keeping true to their consumer's demands, they have also made sure that the truck is one that represents sustainability, with the truck being powered by a hybrid and fuel engine.
Tesla Model Y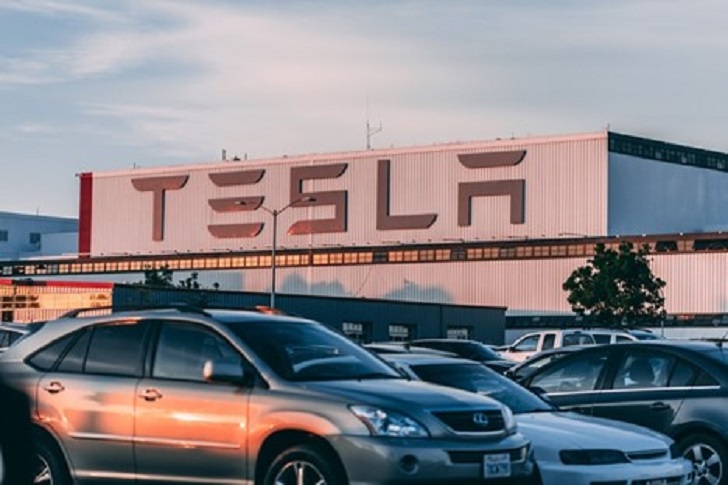 Tesla Model Y is specifically designed for safety with a low center of gravity and a rigid structure. Tesla is fast become the face of all-electric cars in the world. They have been the driving force behind the race to become the next best-selling EV, manufacturer. This car is described as the future of driving.
It has proven to be the number 8 in the top-selling cars in 2021. Tesla is the new rising star in electric cars therefore, it's no surprise that the price of the Model Y has skyrocketed to over $50,000.
Ford Mustang Mach-E
The Ford Mustang Mach-E 2021 has been the best-selling car of the year, and Ford already-announced Ford Mustang Mach-E 2022 version comes equipped with an intelligent assistance software that takes over the controls from the driver, and you can sit back and relax as you go on long drives.
Alfa Romeo Stelvio Quadrifoglio
Luxury cars steal all the wow factor in the showrooms, but when it comes to reliability, there are few cars that can compete with an SUV. Pragmatic buyers who want to make a wise choice for the long term have been quick to spot this gem on the market. But Alfa Romeo has gone a step further.
The Quadrifoglio isn't you ordinary SUV. Instead, it has all the look and feel of a proper race car. So while you may be considered wise to have bought a 'family car' you can rest assured that you're not going to compromise on those boyhood dreams.