United States President Donald Trump's legal team seem to continue going downhill as another lawyer is out. Ty Cobb, who is considered to be one of the top White House lawyers will likely to be replaced with former president Bill Clinton's lawyer on his impeachment battle.
This is not the very first time that Trump's legal team will welcome a new member as they continue to battle against the special counsel investigation led by Mueller. Trump's personal lawyer John Dowd actually resigned a few months ago but he was replaced by former New York City mayor Rudy Giuliani.
Because of this, Giuliani had to take an unpaid leave of absence from time Greenberg Traurig law firm. Even before he was actually chosen to join the president's legal team, he admitted that he was one of the advisers of Trump when he made the decision of banning Muslim citizens for 90 days or the Executive Order 13769 back in 2017.
His journey continues as he is now finally a part of Trump's legal team, but some say leaving his law firm and joining the president's legal team was a bad idea, especially since they have to deal with the special counsel investigation.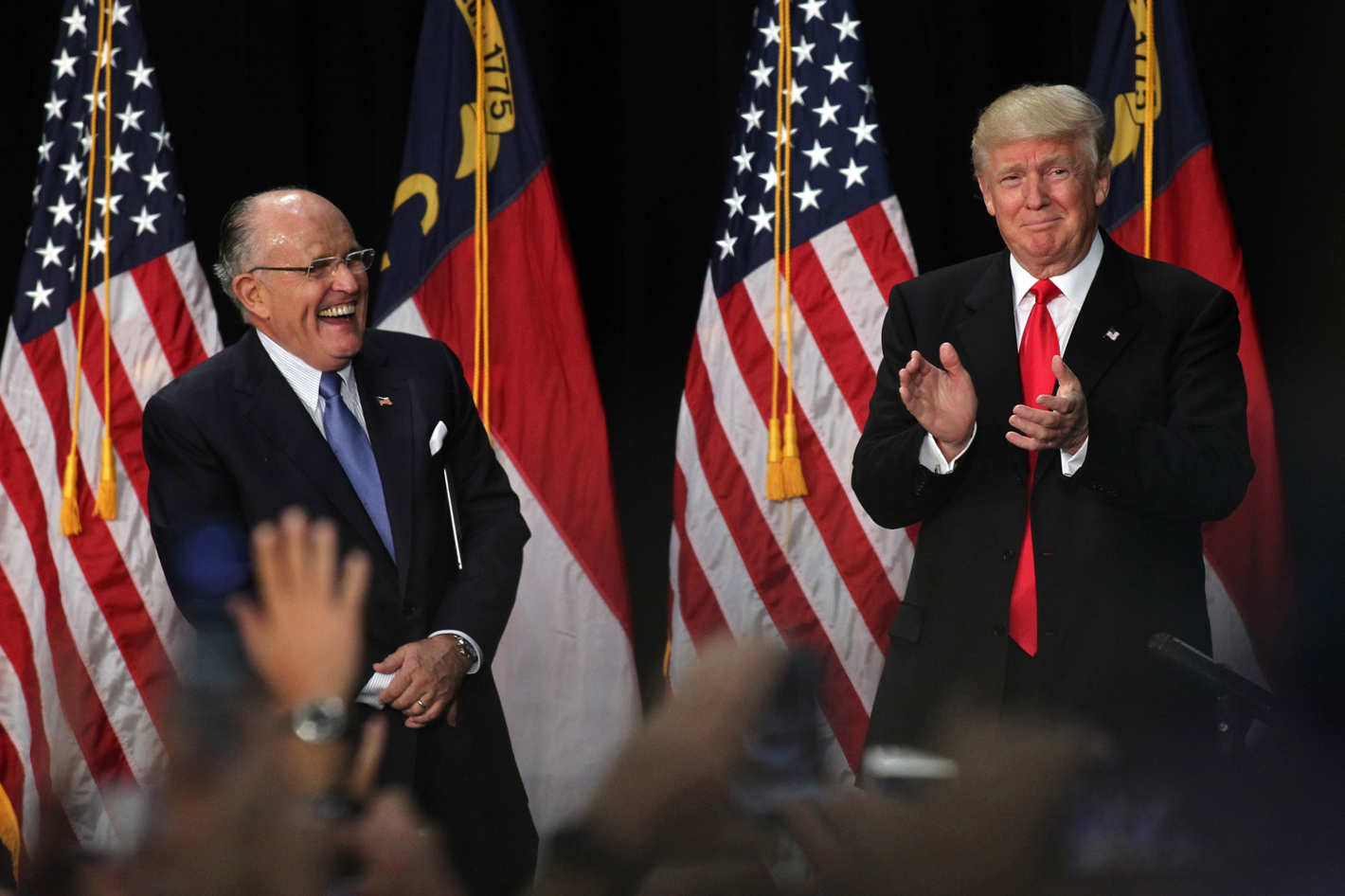 Giuliani decided to focus on being a part of Trump's legal team
Giuliani Part Ways With Law Firm
Trump's newest lawyer have decided to take a leave of absence to represent him on the Russian probe. He announced last week that he will be permanently leaving the said law firm to give his full attention to the special counsel investigation. The former New York City Mayor said in a statement that because how busy he has gotten helping out on the Mueller investigation, it is best for everyone if he resigns from the Greenberg law firm since he feels that it is way more important to have his full concentration on this case for the benefit of the country.
In an interview with CNN, Giuliani said that he will be able to wrap up the special counsel investigation in just a couple of weeks. Richard Rosenbaum, who is the chairman of the said firm, said that Giuliani actually officially resigned the day after he released his official statement regarding the matter. Since Giuliani intended to only help the president in just a couple of weeks, Rosenbaum said that Giuliani was meant to play a limited role on the said investigation, it was actually meant to take this long, but then since it hasn't been resolved yet, he had to leave the film and focus on the case.
On The Trump Administration
Since he has decided to stay devoted to Trump, Giuliani made quite a few statements with the members of the media and mentioned a couple of things on how they do business in Greenberg. One of the things that he mentioned in one of his most controversial interviews is the alleged money that was given to adult film star Stormy Daniels to keep her mouth shut after being involved with Trump. The payment was said to be prepared and managed by Michael Cohen, who was also Trump's lawyer.
Apparently, Trump wasn't informed that Daniels was paid off to keep quiet. Cohen admitted that the money that was given to Daniels actually came out of his own pocket. His office was then raided in order to get the documents and information regarding his transaction with Daniels.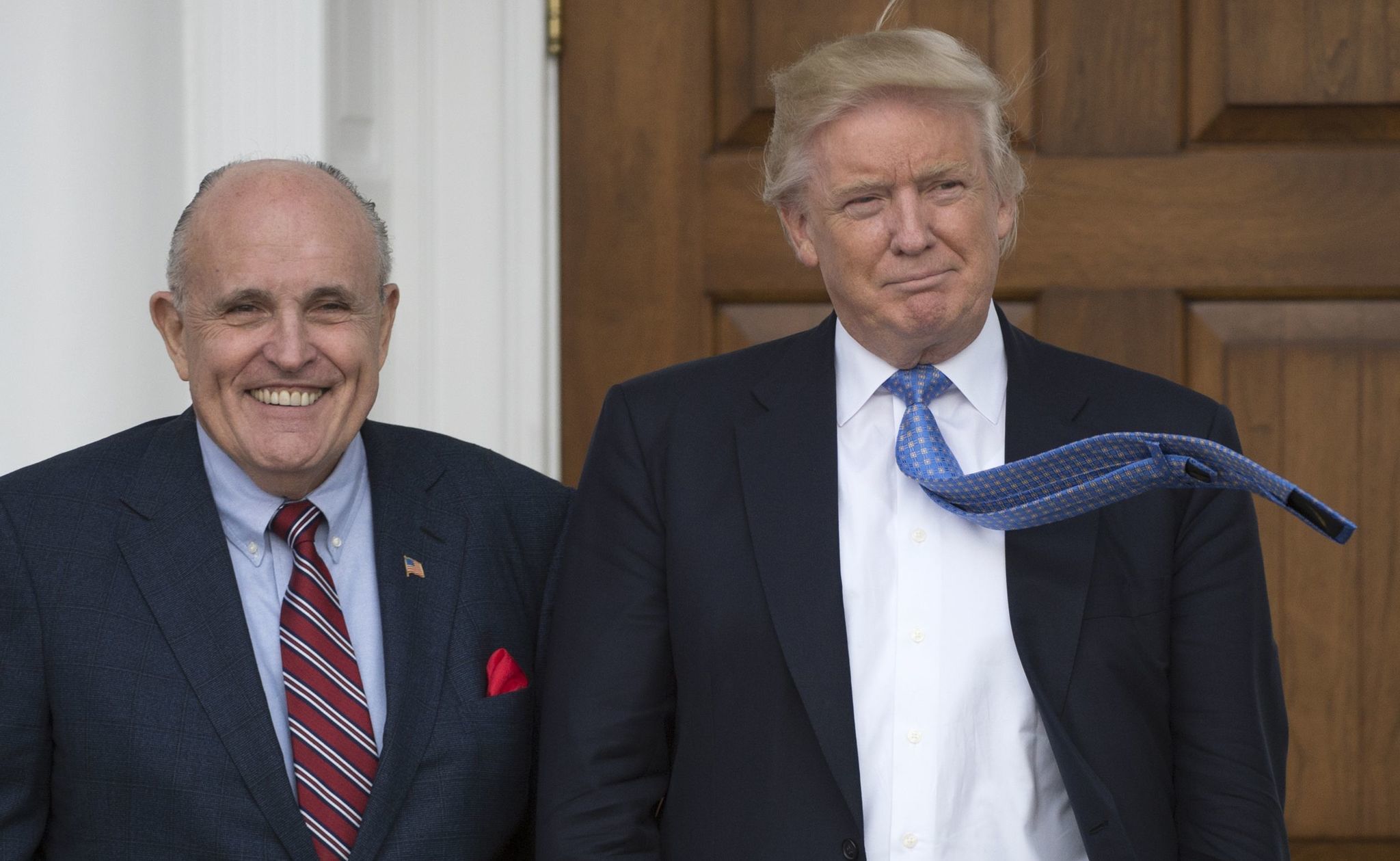 Giuliani leaves law firm to work on Mueller case
Giuliani then said that it is something that lawyers like him would do. In a statement Greenberg's spokesperson, Jill Perry gave to New York Times, they simply cannot speak for all the lawyers especially for Giuliani, however, they do respect the remarks that he gives. Then again their law firm does not tolerate those kinds of payments and if there were, the law firm has no knowledge and has nothing to do with it. This is obviously a major shade towards Giuliani when it comes to talking about legal ethics. When asked what he basically thought of the statement released by his former law firm, Giuliani said that he doesn't think Greenberg actually understood what he was trying to say at that time.
Mr. Cohen, an attorney, received a monthly retainer, not from the campaign and having nothing to do with the campaign, from which he entered into, through reimbursement, a private contract between two parties, known as a non-disclosure agreement, or NDA. These agreements are…..

— Donald J. Trump (@realDonaldTrump) May 3, 2018
Giuliani explained how he was referring to the non-disclosure agreement that lawyers normally have and any lawyer knows exactly what it is and always negotiate with their clients about it. Greenberg didn't release another formal statement after Giuliani made those remarks.