Being a hypercar enthusiast, how many times have you had the privilege to witness one of those beauties up close? Outside of a grand auto-expo, the only time you're most likely to experience such beasts is on the roads of Dubai or Monaco. No doubt, these cars have come a long way from the bedroom walls of a petrol head to their online gaming consoles, and now finally in real-life. 
Hypercars come with insanely expensive price tags, and as we're discussing them, their prices continue to climb into seven-digit figures at a rapid speed. They're an ultimate extension of road car development, definitely a step ahead into the future. Some of them come with high-tech engines, formula-one-inspired technology, and awfully mesmerizing interiors.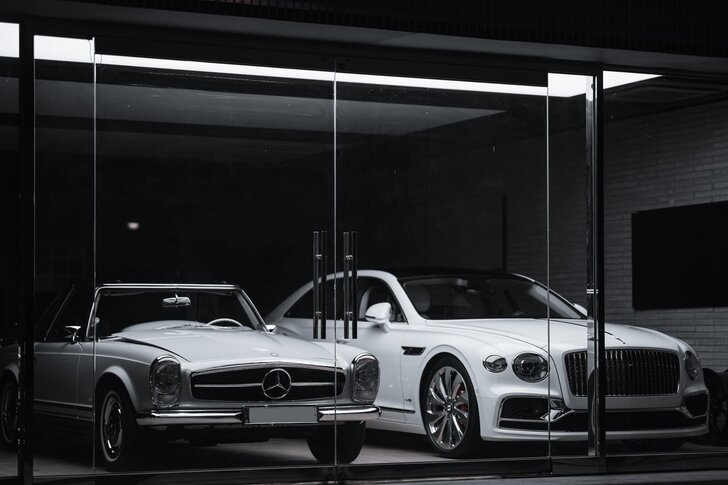 Brands like Ferrari, Porsche, Aston Martin, Bugatti, etc, have made an extremely powerful significance when it comes to hyper-expensive cars, yet several small-scale manufactures have been working hard and joining these big brands to lead the future of supercars across the globe.
On that note, allow us to introduce you to two savagely fierce monsters that are undoubtedly a marvel in the field of science and out-and-out speed. 
McLaren Senna
McLaren adopted the name Senna from its most revered and tragically fated F1 racing driver, Ayrton Senna. But whether or not adopting a name from a formula 1 racer was a good idea is still very debatable.
The Senna hypercar is one of the fastest, aesthetically pleasing, most advanced, and purposefully road-legal track cars that has ever been manufactured.
It's a kind of car that looks after you, provides amazing stability, and drivability the moment you hit the speed that's only known to prototype racing machines. If you ask us, this beauty is a complete treat to drive and provides an amazingly unforgettable mental treat.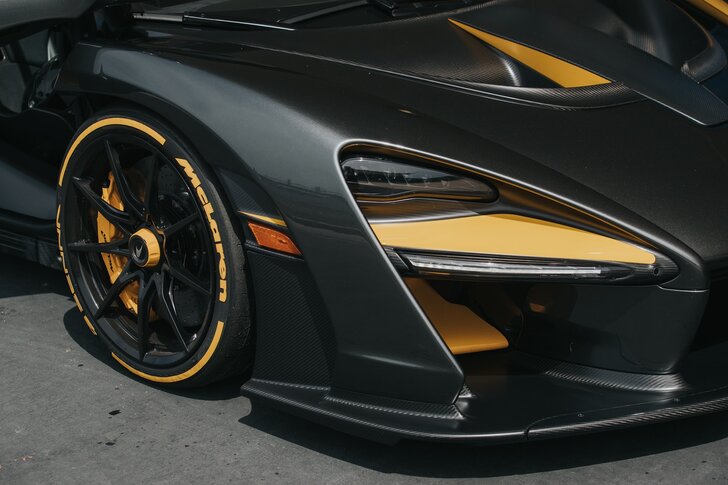 Ferrari LaFerrari
Ferrari's latest top-of-the-tree hypercar is undoubtedly the greatest invention ever in the history of hyperarcs. The amount of popularity and sensational peak this model has reached is nothing but commendable.
It's powered by an incredibly naturally aspirated, 789bhp 6.3-litre V12 engine assisted by 161bhp of electric power, especially channeled directly to the rear wheels, which makes LaFerrari's powertrain an incredible 950bhp in total. The brand ended up charging 1 million pounds for the model and produced about 500 cars in 2015.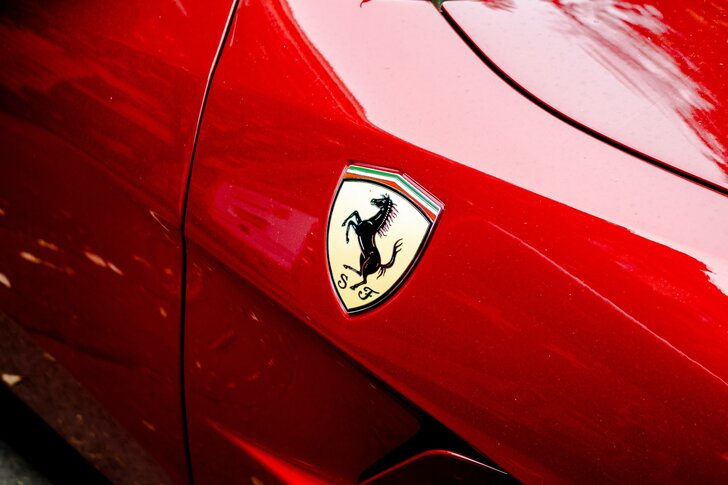 Final thoughts
One thing that has been common in all of these hypercar models is that they are extremely popular in the market and have a highly increasing customer demand. With multi-millionaires all ready to spend hefty amounts of cash on these beauties in order to flash their wealth, the demand for these hot wheels has been accelerating like no one's business.
In the end, it won't be wrong to say that these cars are no less than a mark of social status for the mega-millionaires in order to attract the sight of the commoners. What do you think?