Many people have a passion for collecting things; however the nature of those things varies according to individual interests. It could be key chains, post cards, journals, jewelry, or stamps, as per the means and liking of a person.
Of course, then there are those who hold more expensive tastes, such as cars, and collect them like we collected music CDs back in the day.
Of course, some of our favorite celebrities like to collect cars as well, and you'd be surprised at the number of kind of amazing vehicles they have parked in their garage.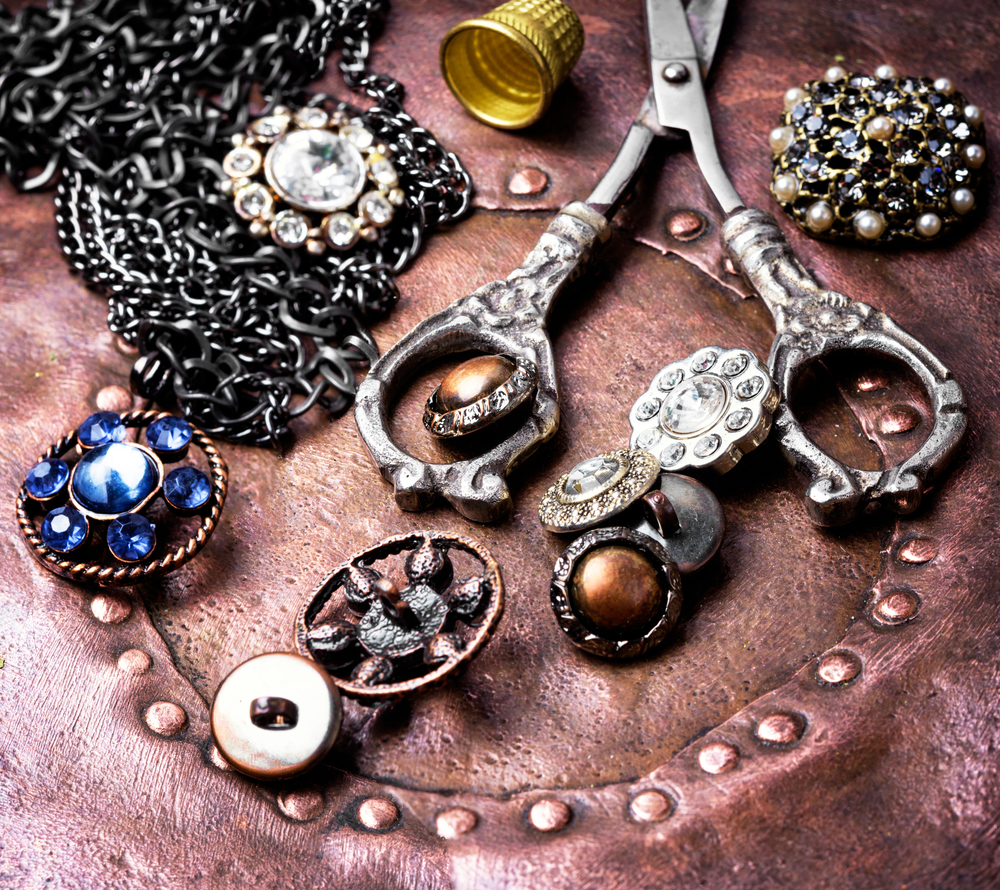 Jay Leno
We have come to know Jay Leno for his witty comments and apt comic timing, and so you'd be surprised to know that he is actually quite fond of collecting cars, many of which we have rarely seen on the road. One of his talk shows is actually called the Jay Leno Garage where he shows off his exquisite vehicle collection comprising of 169 cars and 117 motorbikes.
Leno possesses cars of all kinds, from the rarest and oldest to the most luxurious ones. He also has an exclusive team to look after the vehicles and cater to their maintenance.
Nick Mason
The guy who has been the only constant in the band that underwent a lot of additions and changes is Nick Mason. It is quite surprising to learn that one of the world's most famed drummers has another interest besides music. He has quite the eye for collecting the most beautiful racing cars, that's for sure.
Among his collections are a Bentley 4 1/5, a Jaguar D Type, and a Ferrari 250 LM, to name a few. His collection of 50 cars may seem small compared to that of Jay Leno but, nonetheless, the uniqueness of his collection speaks volumes about his taste.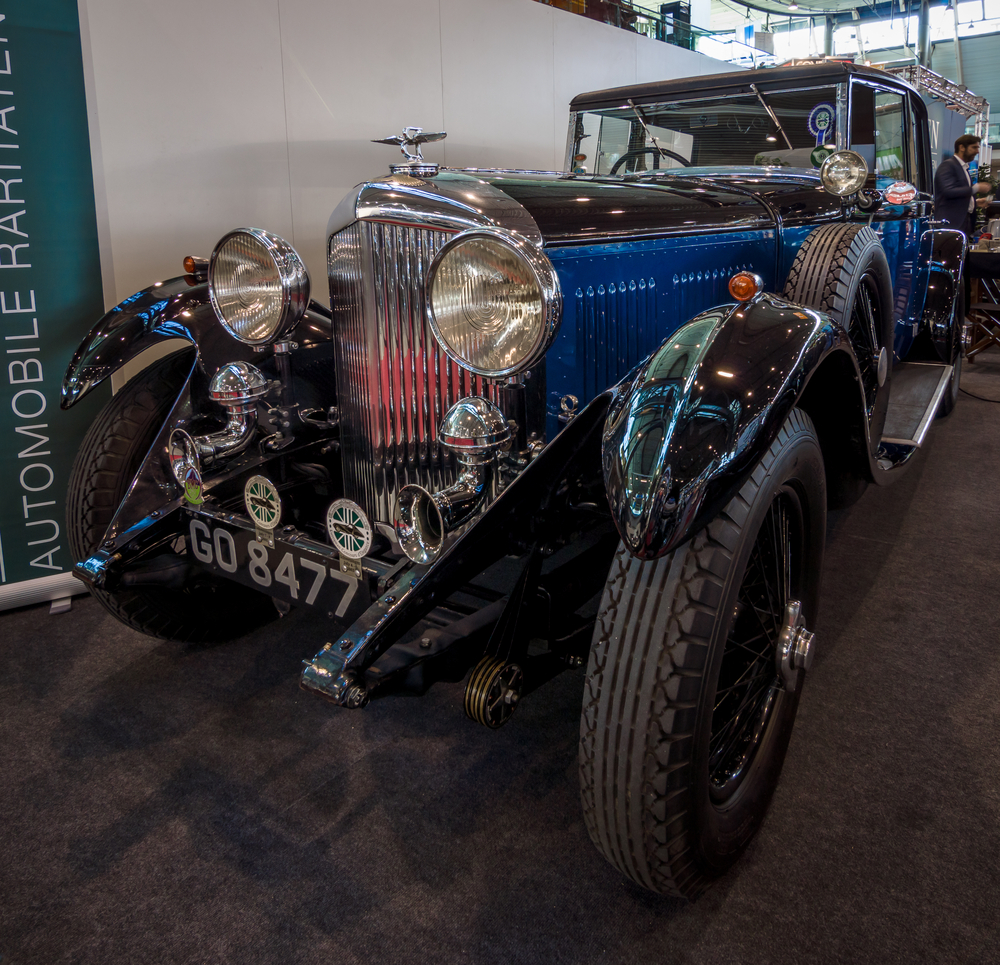 Jerry Seinfeld
Much like Jay Leno, Jerry Seinfeld is also known for his skills in making people laugh out loud. And much like Jay Leno, Seinfeld, who has been named the 12th Greatest Comedian of All Time, is also an avid car collector. Jerry's collection can give a fair competition to that of Leno, as his collection of 150 vehicles is pretty extra-ordinary, to say the very least.
Interestingly, out of these 150 cars are 43 Porsches, which Jerry has collected over the years. He has collected all those models of the car brand which he fancied, and also multiple colors of the same car model which he liked more. Although he has been in a car accident in the past, that was clearly not enough to take away his love of cars.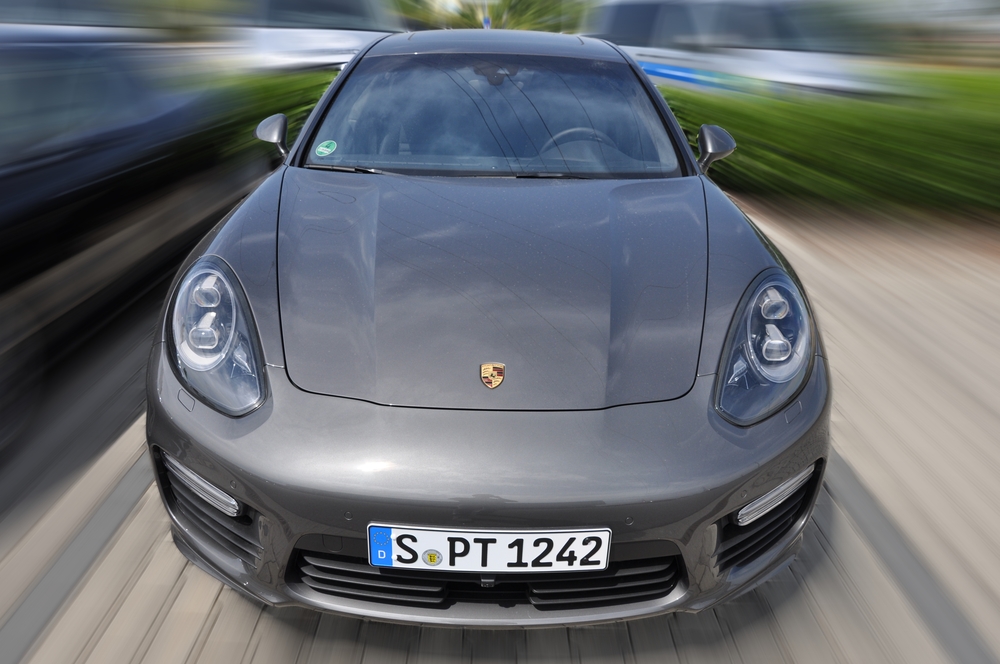 Rowan Atkinson
Our beloved Mr. Bean, who we so fondly remember driving a green Mini in his show and making all us laugh our hearts out with his funny antics, in reality drives nothing remotely close to that small, old car. Instead, he is quite an automobile enthusiast.
Apparently, his fascination started with Lorries and shifted to racing and other exotic cars. He has raced in several cars like the Jaguar Mark, Aston Martin V8 Zagato, and a rare McLaren F1 that was also involved in a crash. He is known for his vocal distaste of Porsche, and amusingly, the kind of people who drive Porsche.
Ralph Lauren
The owner of the fashion label Ralph Lauren owns approximately 70 cars. An avid collector, he possesses some of the rarest luxurious cars and often participates in car shows with them as well.
One of the most exquisite cars that Ralph Lauren owns is a 1938 Bugatti Type 57 SC Atlantic coupe, one of three ever produced and one of two remaining in existence. It has been estimated that Lauren's cars are a big chunk of his total net worth, apart from his successful fashion business of course.
John Cena
Another unlikely addition to this list is a very well-known WWE wrestler, John Cena. While majority of his cars are exclusively vintage, the crown jewel among them is a customized Corvette which he calls inCENArator.