Volkswagen's compact car, the Mk8 Golf, is getting its new performance versions in the form of the Golf GTI and the Golf R. The GTI is set to be unveiled in the annual Geneva Motor Show that will take place on March 5 to 15, 2020 in Switzerland.
Meanwhile, the more-powerful Golf R will follow a few months after as it will be introduced at the Goodwood Festival of Speed. This annual event is scheduled for July 9 to 12, 2020, in West Sussex, England.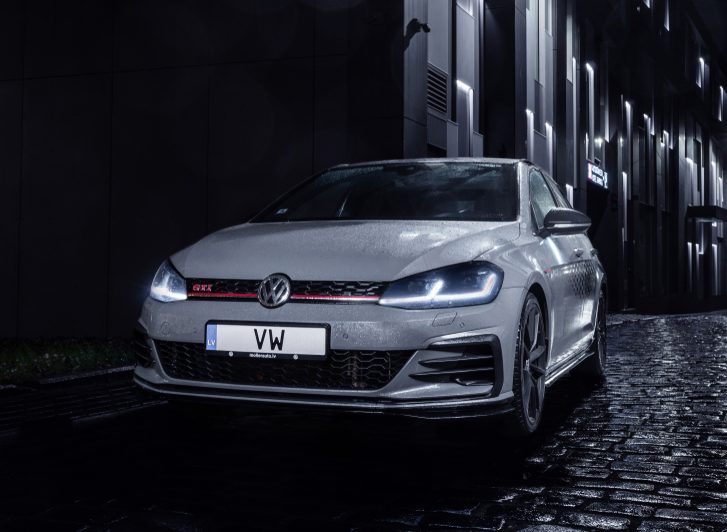 Although these versions will be debuted in Europe, the German car brand has good news for American car enthusiasts and buyers. Both are confirmed to be available in the US market and will likely be up on the market by late 2020 as 2021 models. However, there is still no news if the standard Golf hatch will follow suit.
Golf GTI
The GTI version of the Mk8 Golf is said to have the same hot-hatch formula that was well-loved by the market on the standard hatchback. Early reports have said that the GTI is equipped with a turbocharged 2.0-liter inline-four engine that can go upwards of 242 horsepower. A bit higher than the 228 horsepower of the 7th generation of the Volkswagen Golf.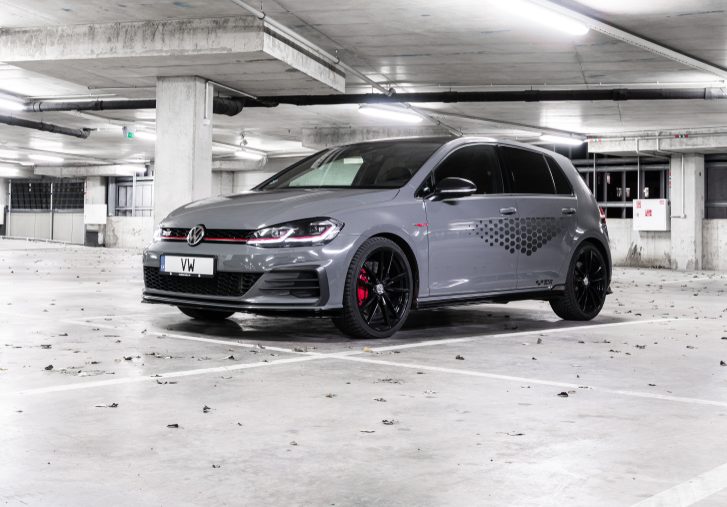 Compared to the standard Mk8 Golf hatchback, the GTI's body kit looks more aggressive. It also said to have a sportier suspension setup, an updated rear diffuser, and a prominent roof spoiler. As a standard for GTIs, it is expected to sport a golf-ball manual shift know and plaid seats.
It is deemed as the sportiest version of the Golf. Other features of the GTI include driver-assistance technologies such as collision warning and blind-spot monitoring and additional options of including automatic climate control and adjustable leather power seats.
The downside, however, is that the bumper-to-bumper warranty has shorted to 4 years or 50,000 miles compared to the last version's six years or 72,000 miles. Although, VW made up for it by offering free regular scheduled maintenance services for a period of 2 years.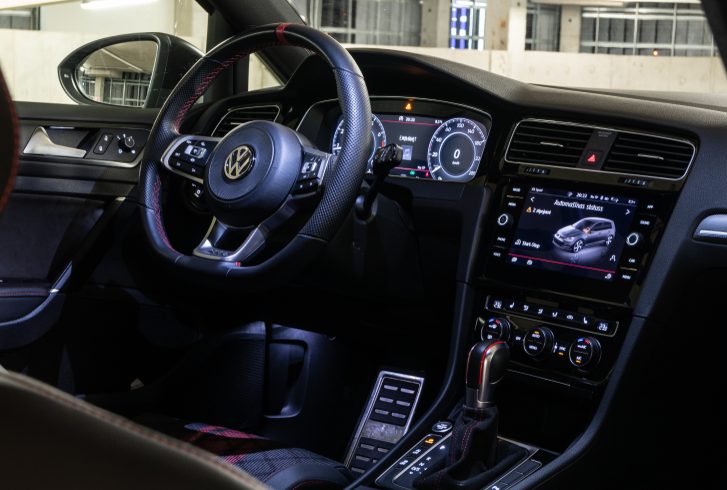 The price tag of an S trim Golf GTI is estimated to be around $29K. A decent price considering the speed, handling, build quality, attractive interior, and space that you get for it.
Golf R
On the other hand, the Golf R is a higher-performance version of the iconic VW hatch. It is equipped with more power and all-wheel drive. However, not much is known of the R version as of now as it will be launched later than the GTI version.