Lamborghini is one of the most luxurious automobile brands in the world. So imagine unintentionally wrecking it in an accident. The pain of seeing the crashed vehicle probably hurts more than any physical injury.
The Lamborghini Car-Crash Backstory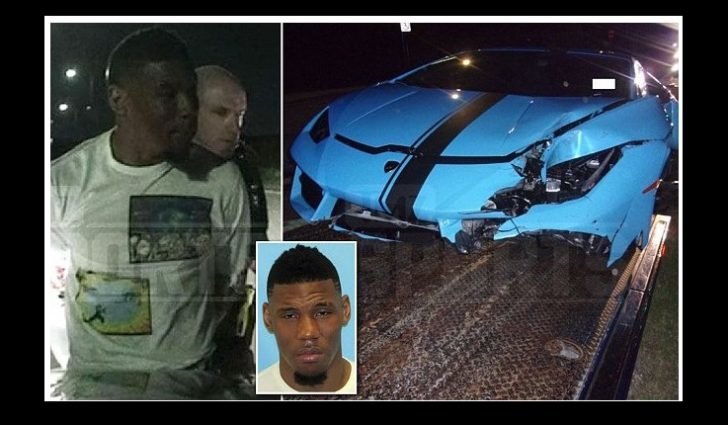 Sometime in May last year, the American football player Terrence Williams faced legal allegations when cops found his 2017 Lambo Huracan clattered on a light pole. A few minutes after the police arrived in the scene, Williams showed up on his electric bicycle, headed to the wrecked sports car.
The Cowboy's wide receiver told the police that his friend and fellow NLF player, Kendall Wright is the one responsible for the accident. Williams said Wright called him on the phone confessing about accidentally wrecking his car. The police didn't believe him and charged the football player with Class C misdemeanor of public intoxication.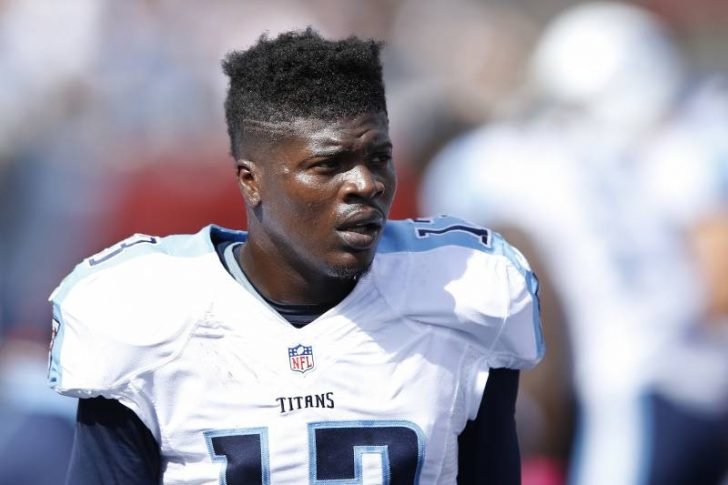 Contradicting Alibis
Williams has contradicting statements about the incident. At first, he told the police officers that he tried to avoid the vehicle in front of him, who made a sudden break. Another moment later, he denies driving the Lambo.
He also told the police that he got a phone call about the accident, but then he also admitted to the cops that his phone is inside the Lamborghini.
Williams was free of charge after he paid for the damages on the scene and completed an online curriculum about alcohol awareness.
The Lambo is up for Auction!
As per the dismantled Lamborghini, Williams didn't take it to the repair shop anymore. The front driver's side is severely shattered up to the tire. The repairs for the car will cost him an arm and a leg.
So, instead of wasting away his money for the repairs, the Cowboy superstar turned the Lambo over to the insurance company. Given the value of the vehicle and the fame of its previous owner, the insurance company decided to put up the car for auction.
Is it Worth it?
The Crashed Toys Dallas hopes to sell the wreckage at starting bid of $75, 000. That is a reasonable selling price, considering its suggested retail price of $218, 460. Plus, if repaired successfully, the Lambo can accelerate from 0 to 60 mph in just 3.2 seconds.
Nevertheless, with the Lamborghini's beauty, despite of the damage, it still holds a great value for the collectors of exotic automotive relics.
Terrence Williams' Career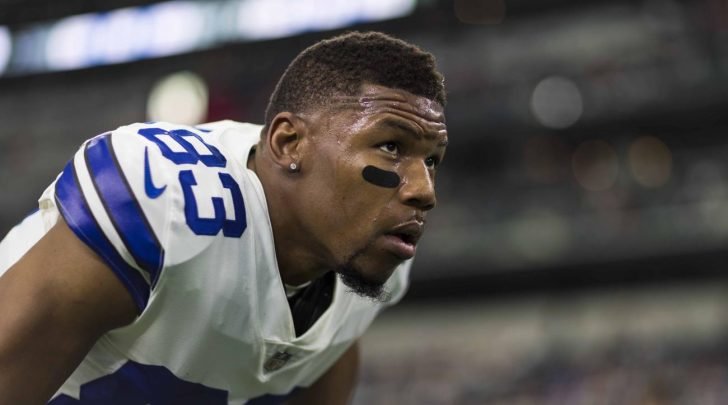 Ever since the Cowboys recruited Williams back in 2013, he never missed a single game, but this year, he's not included on the main roster because of a fractured foot.  Fortunately, he didn't get that injury in a car-crashed accident.