Tesla is one of the most promising car companies up to date. Its futuristic vision encourages investors to bet on the American automotive and energy California-based company. With its electric-powered vehicles and solar energy dependent inventions, the future looks quite bright for Tesla.
A 3-Million-Dollar Bet
That must have been the mindset of Oracle's co-founder Larry Ellison when he decided to acquire 3 million worth of shares last December. Tesla's chief executive officer, Elon Musk, tags his dear friend Ellison as a big believer in his company's mission and vision. Ellison ranks as the second-biggest shareholder of Tesla, next to its owner and CEO, Elon Musk.
Larry Ellison's Fortune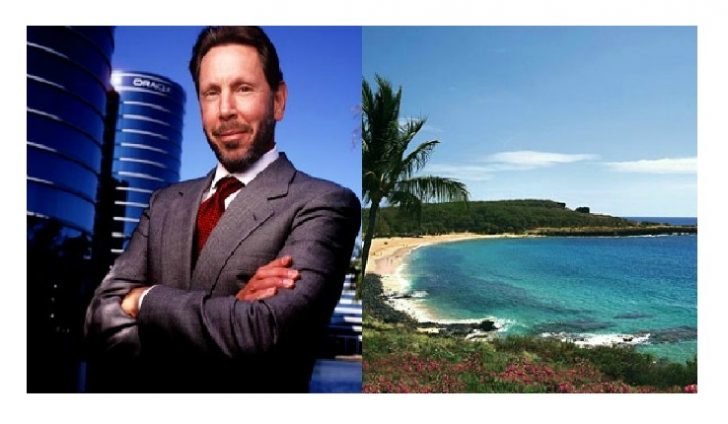 Aside from being a successful investor and businessman, Ellison is also known to be a car enthusiast. Based on the reports, he owns several luxury cars such as a 1995 McLaren F1, an Audi R8, Lexus LFA, and Lexus LS 600h L. He is also considered as the seventh wealthiest person alive, as per Bloomberg Billionaires Index report.
With his $57 billion net worth, luscious estates in Malibu, San Francisco, and Lake Tahoe, a private island in Hawaii, and a superyacht worth $130 million, investing a huge amount of money on Tesla seems to be a piece of cake to him. But, timing may not be that great.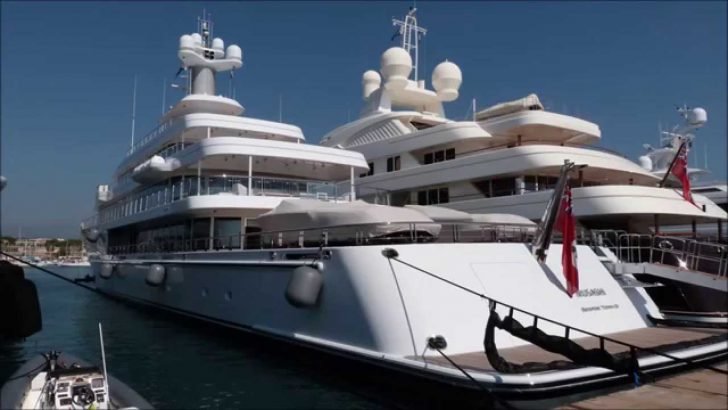 Investing is Like Gambling, Sometimes, You Lose!
After Ellison announced his partnership with Musk's company, Tesla's stock went down by 42%, making them the bottom performer in the S&P 500 reports. The tension between the United States of America and China on trading holds a big impact on Tesla's downfall.
Tesla is facing a serious predicament after several layoffs and Musk's controversial give-away car on his courtship with Amber Heard that prompted the Securities and Exchange Commission to release a board oversight order.
Ellison's $1 billion stakes inflated to $580 million, as of May 23rd of this year. Tesla, together with its newly-appointed board members Larry Ellison and Kathleen Wilson-Thompson, had to pay $20 million worth of penalties to SEC.
Despite the loss, Ellison is keeping his full support and faith to Musk's intelligence and abilities. He believes that Tesla still has more upsides and will continue to become a financially-stable business over the years.
The Future is Still Bright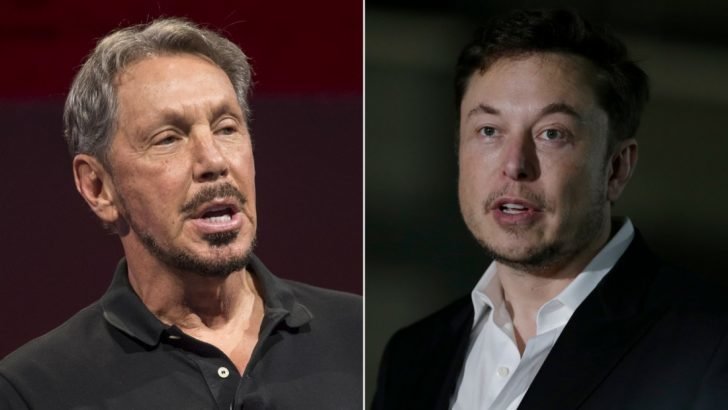 After all, his investment in Tesla is not just entirely money matters. After their settlement with SEC with Musk's false announcement of making Tesla private at $420 per share, Ellison stepped up to aid his friend and sat down as one of Tesla's new board members.
Ellison's love for cars and his friendship with Elon Musk makes his belief with Tesla's mission grow stronger. He also expressed his trust to Musk by saying if he can launch rockets using a mechanical drone, then he can do anything.