Over-priced mansions, lavish vacations, and expensive cars are common equations on living a celebrity-like life. However, some of the Hollywood stars might actually surprise you with the choice of their four-wheels.
Two of the big names in Hollywood, for instance, drive some inexpensive, energy-efficient cars. Despite their tremendous success, Cameron Diaz and Leonardo DiCaprio remain down-to-earth behind the wheels of Toyota Prius. Both of the Gangs of New York stars are known for their involvement in several environmental campaigns. That's why fans have not really questioned their vehicle preferences.
Cameron Diaz and Leonardo DiCaprio – Toyota Prius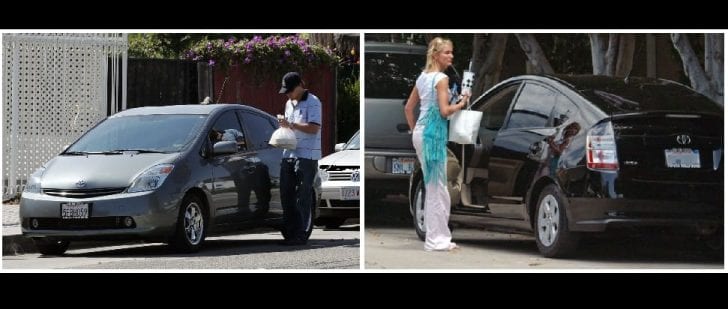 Cameron Diaz has been driving the Prius for more than a decade. Even after her retirement, fame remains part of her day-to-day living. We can't blame the fans for not forgetting how great she was in Shrek, There's Something About Mary and Charlie's Angels.
Meanwhile, the Oscar winner Leonardo DiCaprio who has starred in numerous box-office hits such as Titanic, Inception, and The Revenant, has been photographed multiple times in his Prius. DiCaprio is very outspoken in his Leonardo DiCaprio Foundation's advocacies in making the world a better place by fully transitioning to the use of renewable energy.
Warren Buffet – Cadillac XTS
The world's third-wealthiest person with a personal net worth of $82 billion is part of our humble list. There is no doubt that the CEO of Berkshire Hathaway, Warren Buffet can afford any car on Earth. However, the 88-year-old billionaire surprisingly picked the $45,000-Cadillac XTS as his personal means of transport.
Tom Hanks – Scion XB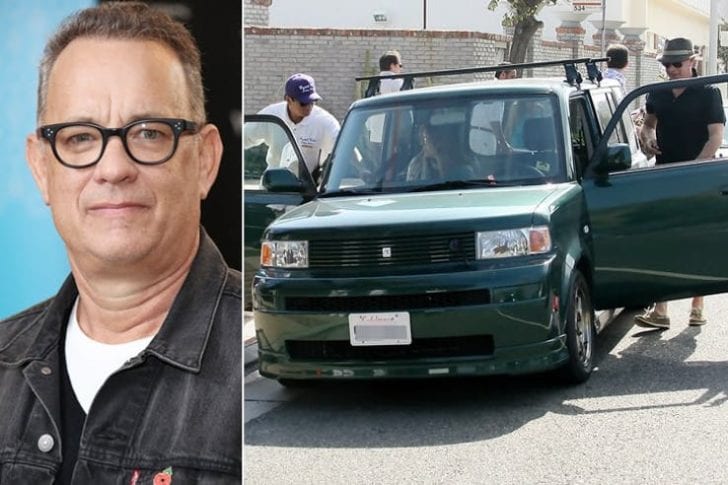 Tom Hanks is one of the living legends in Hollywood. The two-time Academy Awards winner starred in many classic masterpieces like Castaway, Forrest Gump, and Saving Private Ryan. Regardless the fact that he is worth $350 million, the 63-year-old actor and filmmaker proudly drives the inexpensive Scion XB.
Jennifer Lawrence – Volkswagen EOS
The self-proclaimed thrift-shopper Jennifer Lawrence became the world's highest-grossing actress in 2015 and 2016. In a short period of time, The Hunger Games star took home numerous accolades including an Academy Award for Best Actress, three Golden Globe Awards, and a BAFTA Award for Best Actress.
Her remarkable performances in the Hunger Games film series, Silver Linings Playbook, and X-Men franchise gained her $130 million fortune, and yet, she chose to drive a frugal vehicle like the Volkswagen EOS.
Justin Timberlake – Volkswagen Jetta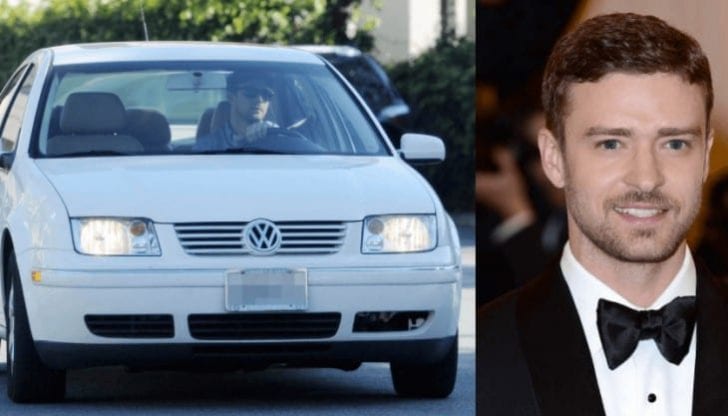 And last but not least, is NSync's former frontman, Justin Timberlake. The American singer-songwriter has been producing quality music over the past decades.
With his cool and sporty attitude, people expect him to drive a more luxurious sports car than the Volkswagen Jetta. Anyhow, JT has surely made the Jetta look very sophisticated whenever he gets behind its wheels.