Celebrities tend to excel in most of the things they try out, leaving us as envious of their lives as anyone can be.
Their celebrity status gifts them the means to heavily indulge in their many interests, a reality that may never see the light of day for many of us.
All the same, we love keeping up with these stars and their hobbies, so how about we check out actors who also adrenaline junkies? And by this, we mean they love sweating it out on a race track.
Patrick Dempsey
Derek McDreamy Shepherd. Does the name ring a bell? This was the character Patrick Dempsey portrayed for 11 seasons on Grey's Anatomy. And the man isn't just an actor – racing is also in his blood, and he has admitted as much.
Dempsey has participated in lots races, and has a number of famous wins under his belt. In 2015, he came second in the 24 Hours of Le Mans class.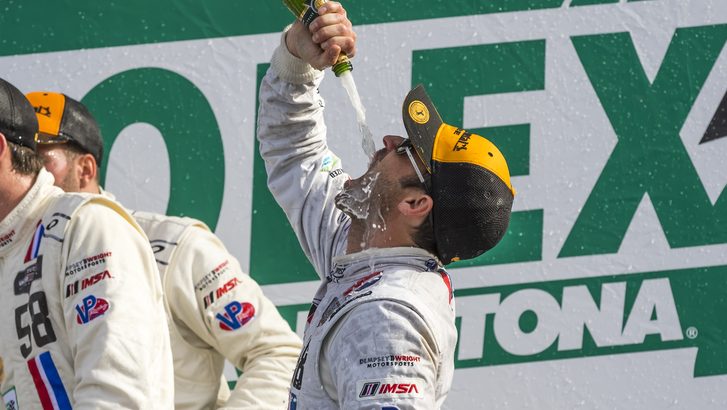 James Dean
Sadly, James died quite young, taken from us by the machines he so loved. On his way to a race on September 30, 1955, he was involved in a car crash which proved fatal. The young actor was only 24 at the time of his death. s
Before his demise though, Dean was living in sync with the movie that transformed him into a household name, Rebel Without a Cause. So enthusiastic was he about racing that many of his loved ones cautioned him against being too much into it.
Paul Walker
Here is another actor taken from us by the very machines he was so in love with. You've got to admit that The Fast and Furious franchise was much better with Brian O'Conner (Walker's character) in it. Unfortunately, the actor died in a car crash on November 30, 2013.
As good a racer as he was on screen, so was he in real life. His love for cars went over and beyond the racing track, as he was also a sports car collector.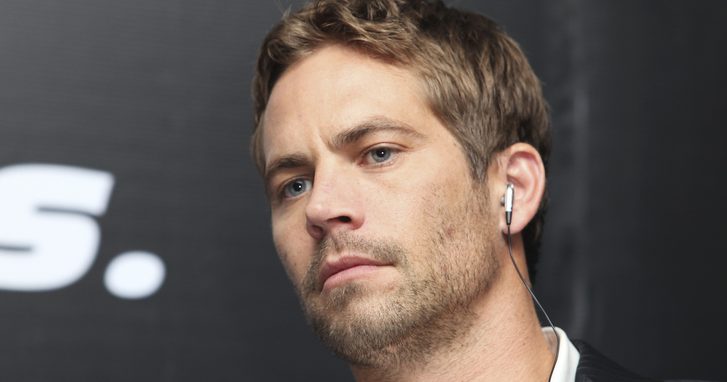 Paul Newman
Another dearly departed actor on this list, Paul Newman fell in love with racing after starring in the movie Winning. His character was a race car driver, and just like that, the actor became one too.
No sooner had he finished filming the movie than he formed an IndyCar team, one which went on to become one of the most successful teams in IndyCar's history. Newman raced till he was past 70, and he lives on in the Disney Cars movie franchise.
Tim Allen
You know him for his roles in Last Man Standing, Home Improvement, and as a voice actor on Toy Story. But acting isn't all Tim Allen does.
In the '90s, the Saleen Mustang was his race car of choice, and he participated in quite the number of races. In 1997, he participated in the 24 Hours of Daytona race.
Matt LeBlanc
Who doesn't love Joey from F.R.I.E.N.D.S? Matt LeBlac is the actor who so effortlessly portrayed the character all those many years ago, and he's still going strong on the acting front, currently starring in Man with a Plan.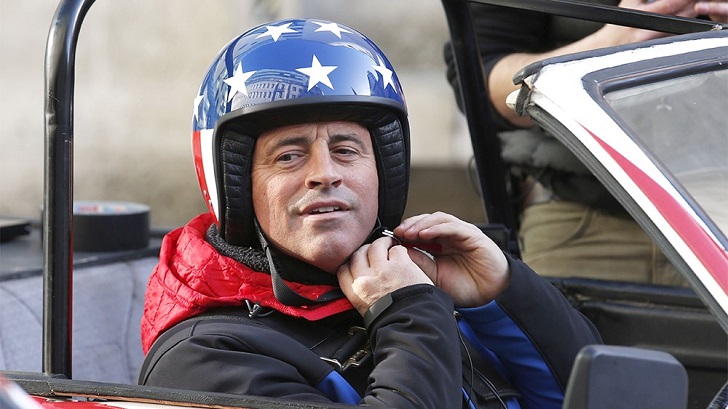 Race cars are also LeBlanc's cup of tea, and what says that better than the fact that he's a current Top Gear record holder, having completed a lap round the track in record time?