The fashion industry is always evolving and changing, with new trends and styles emerging every season. One of the newest trends that has caught people's attention is Barbiecore. So, what is Barbiecore exactly, and how is it influencing the fashion industry? We will answer all these questions in this short blog post.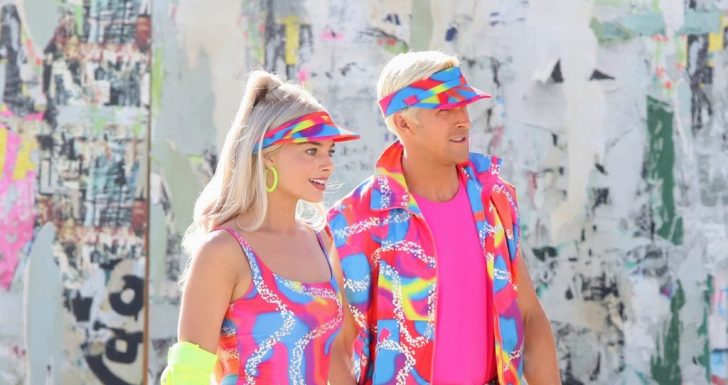 In this article, we will dive deep into this trend and discuss its origins, defining characteristics, and impact on fashion today. Without any further ado, let's get into it:
The Origin of Barbiecore
Barbie is one of the most iconic dolls in history. And her influence on fashion is undeniable. The Barbiecore trend takes inspiration from the doll's aesthetic, with its playful, feminine, and nostalgic qualities. The trend began on social media, with Instagram influencers sharing pictures of their Barbie-like outfits, and the trend gained traction from there.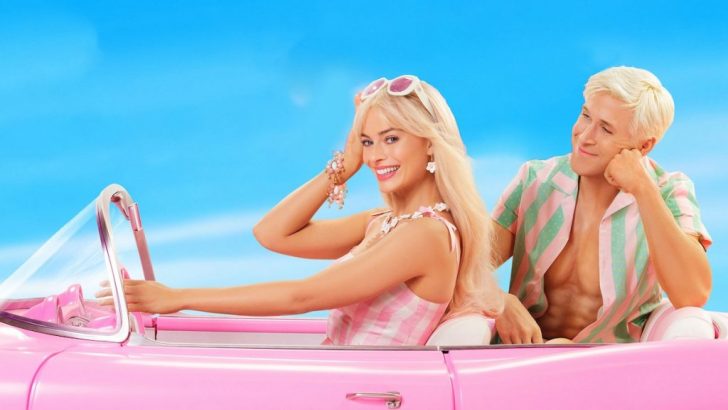 Today, the Barbiecore trend has evolved into its own subculture, with followers creating clothing, makeup, and accessories that embody the look.
Defining Characteristics of Barbiecore
So, what defines the Barbiecore look? The trend primarily features bright, bold colors, pastels, sparkles, and girly details like bows and frills. Clothing is often form-fitting and feminine, with skirts, dresses, and crop tops being popular choices.
Accessories like oversized sunglasses, chokers, and high heels also play a prominent role in this trend. Makeup is typically minimal. But with a focus on rosy cheeks, thick lashes, and glossy lips.
Impact on Fashion Today
Barbiecore has become a significant influence on fashion today, with many designers and brands incorporating elements of this trend in their collections. Barbiecore-inspired clothing has been seen on the runway, in magazines, and on the streets. Everywhere! Likewise, the trend also sparks a resurgence in nostalgia. Fairly so! Millennials and Gen Z revisiting their childhood memories of playing with Barbie dolls.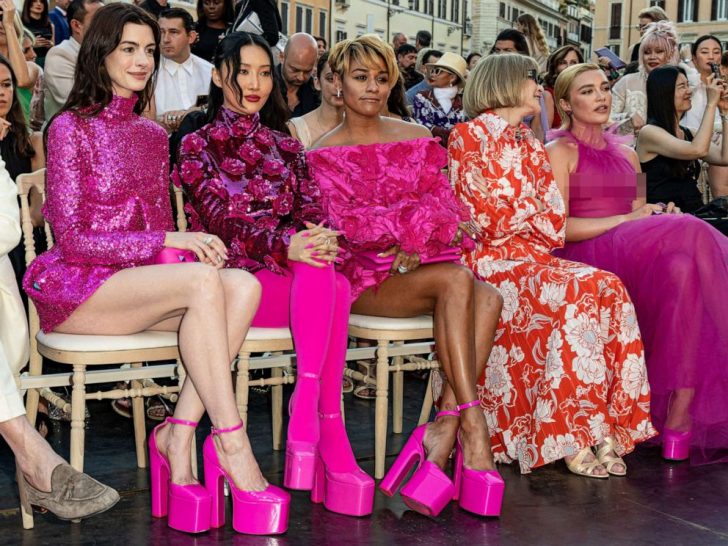 Barbie's influence on fashion shows no signs of slowing down. And many fashion insiders predict that Barbiecore will continue to be a significant trend for years to come.
The Influence of Social Media
Social is playing a crucial role in the rise of the Barbiecore trend. Instagram influencers and TikTok stars are popularizing the all-pink look. Thus, creating a space for fans to connect and share their love of Barbiecore. Hashtags like #Barbiecore have thousands of posts, and Barbiecore fan pages continue to amass large followings.
Thus, social media also continues to create a platform for independent designers to showcase their Barbiecore-inspired clothing, with many selling out of their designs within hours of release.
Parting Thoughts
Barbiecore is a trend that has taken the fashion world by storm, with its playful, feminine, and nostalgic qualities captivating an entire generation. Its influence can be seen on the runway, in magazines, and on the streets. And many designers and brands are incorporating elements of the trend in their collections.
Social media continues to play a vital role in the rise of the trend. Thus, allowing fans to connect and share their love of all things Barbiecore. Whether you love it or hate it, there is no denying that Barbiecore is here to stay. Thus, continuing to influence fashion for years to come.