The chief executive officer of Berkshire Hathaway, Warren Buffet, is one of the world's biggest investors. With a net worth of $89.9 billion, he ranks third on the list of the wealthiest people around the globe.
In terms of investment, people often call him the Wizard or Oracle because of his provident methods. Despite all his fortune, Buffet has a reputation of being frugal. Buffet's main focus is on investing. He spends most of his money either on buying shares or on his philanthropic activities.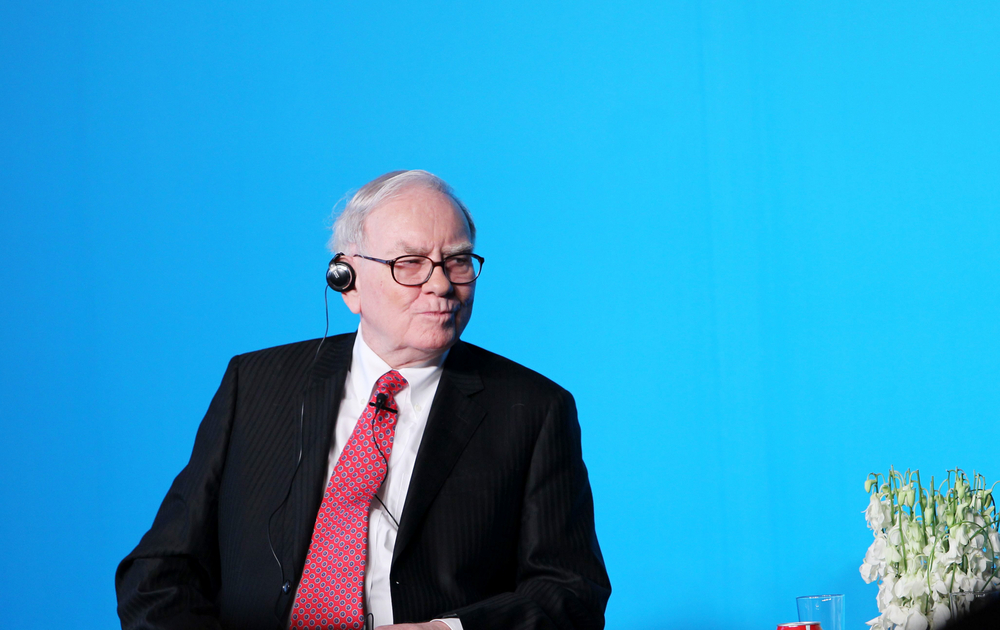 Berkshire Hathaway's COE Warren Buffet, invested $340 in DC Solar Soultions
To Err is Human
But the Oracle is still a human. Not all his judgments guarantee a one-hundred-percent victory. There are times that he puts his money into bad investments as well. One perfect example is his involvement in the $800 million Ponzi-type scheme that the FBI has been recently investigating.
Apparently, his multinational conglomerate holding company banked in $340 million into the clean energy company, DC Solar Solutions. Founded by the couple Jeff and Paulette Carpoff in 2015, DC Solar Solutions aims to reduce the use of carbon chemicals by manufacturing emission-free products.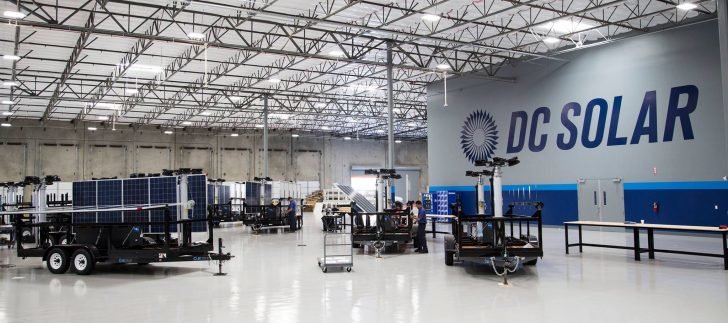 DC Solar Solutions Vs. the FBI
But it seems like the Carpoffs fell into the rabbit hole and misspent their income on a lavish lifestyle. And we all know what money can do to people once they get addicted to it; it imprisons them, literally and figuratively speaking.
To sustain the Carpoff's luxurious way of life, DC Solar defrauded the investors by giving false tax reports, as per the FBI. DC Solar also lied about the generators' inventory as well, based on the court filings. FBI's investigation also exposed that the investment money of the new investors funds the long-time investor's income.
DC Solar denied all the allegations against them. The Crapoffs' lawyer, Malcolm Segal, said that they have been doing their best to offset investor companies and banks to prove that they do not undergo setbacks.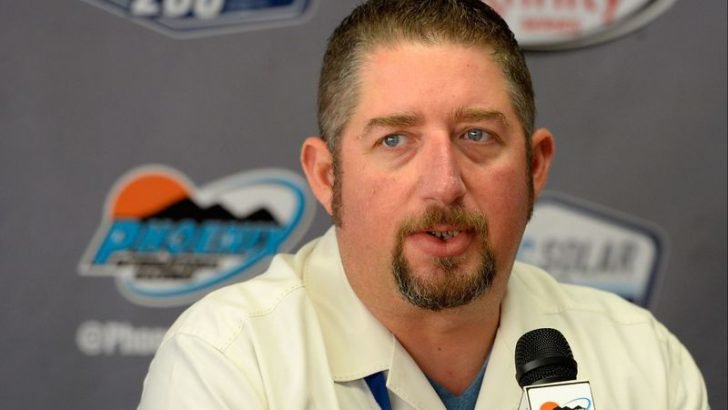 The Carpoffs' Lavish Spending
The Carpoffs reportedly acquired a total of $40.8 million worth of real estate properties including, a Las Vegas mansion, two condominiums in Lake Tahoe, and a rest house in Scottsdale during the DC Solar's operation.
They also purchased a $19 million worth of NetJets stakes in private airlines, a $783,000 box in the Las Vegas Raiders' brand-new stadium located in Paradise Nevada, approximately $500,000 worth of expensive accessories, and a professional baseball team; The Martinez Clippers.
The price is unknown, but we're pretty sure a whole baseball team's price tag would cost a commoner an arm and a leg.
The couple also bought luxury cars such as a $192,550 1967 Ford Mustang GT 500 Super Snake, a $105,682 2018 Dodge Challenger SRT Demon, and a $95,10 2017 Cadillac CTS-V.