Have you ever wondered where the rich stay while being on a vacation because they already live a luxurious life 24/7 and have everything they could dream of having? Well, today, we have listed down several vacation spots that are the most common choices of the rich when they are looking for a getaway. These places have absolutely stunning ocean views, soft white beaches, dream-like private islands, and mesmerizing resorts. 
Mandalay Villa
The Mandalay Villa is an absolutely gorgeous high-class luxury villa in the south-eastern Providenciales. It is what people like to call a mixture of a villa and a top-notch boutique hotel. People who decide to stay at this hotel get to have the best of both worlds. The gorgeous property boasts several terraces with a breathtaking view of the ocean. Guests get to have their own private chefs that will bless your tastebuds with the best cuisine in town. Moreover, they get the luxury of a spacious suite and living spaces only 40 feet from the sea, which is absolutely wondrous. A night at this affluent villa costs $10k.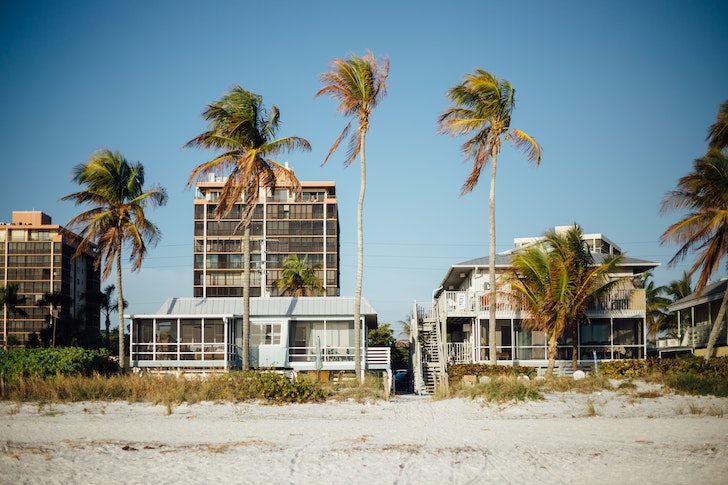 Sentosa Villa
Sentosa Villa is located just by the crystalline waters of Grace Bay. The awe-inspiring villa has enough space to accommodate up to 16 guests at one time with the guarantee of a peaceful and amazing time while also being safe behind the serene swaying of palm trees. The commodious villa has eight gorgeous rooms with several useful amenities and an impressive interior. This villa is perfect for a getaway as it provides just what a person would desire, including a 24-hours at-home chef, a staff with committed housekeepers, as well a concierge, and a line of top-class butlers. It would cost you $15k to stay a night at this villa!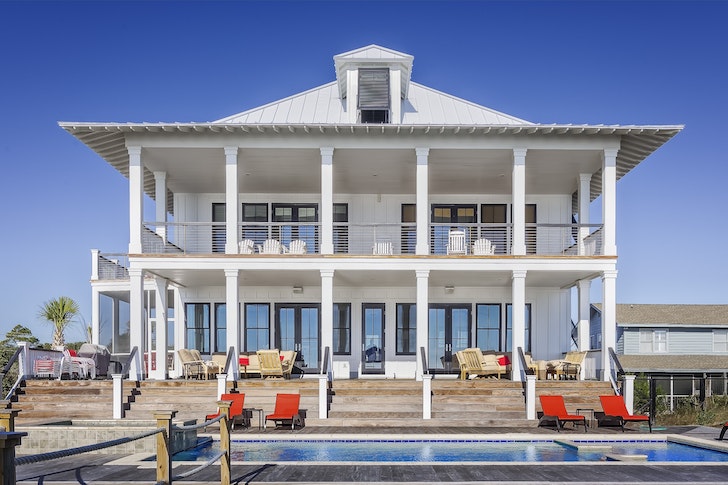 Turtle House Villa
Just a tad bit more affordable than the Sentosa Villa, a night at the Turtle House Villa starts at $10,000. However, even a single night at this location would be one to remember. Located in Dubrovnik, Croatia, this property has a total of seven spacious bedrooms and six bathrooms. This means that whether it's a group of friends or a big family, the Turle House Villa will ensure a great time for anyone and everyone! This place has it all: entertainment opportunities such as late-night parties, BBQs, and formal dining. Other amenities in the living space include a 500-bottle wine cellar, a professional kitchen that boasts a pizza-making oven, a private office, and, of course, a pool!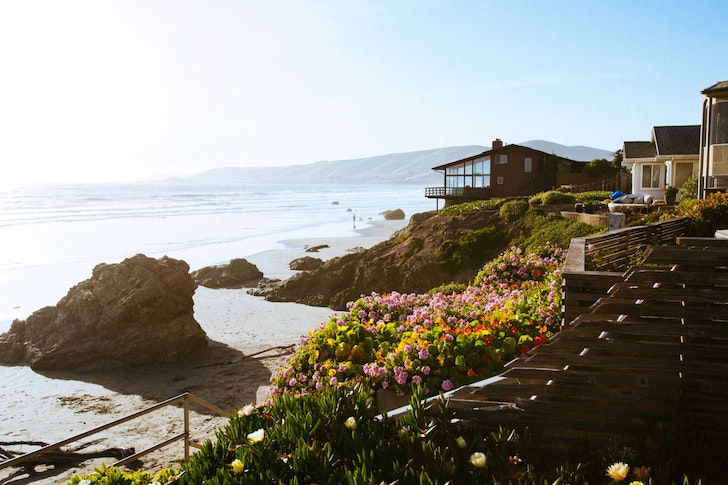 So which of these villas do you have your eyes on for the summer?