Queen Elizabeth's birthday parade just wasn't the same this year.
Under normal circumstances, the monarch would be met with merry crowds, gun salutes, and a loving family there beside her. Unfortunately for her, though, this year, she had to enjoy her toned-down birthday festivities alone.
Did you know that royals often have two birthday celebrations in a year?  One is their actual birthday, and the other, their official birthday.
Queen Elizabeth's actual birthday is on 21st April but, the royal celebrates her official birthday on the second Saturday of June. The purpose of having official birthdays is the birthday parade, which wouldn't be as much fun in the wintertime.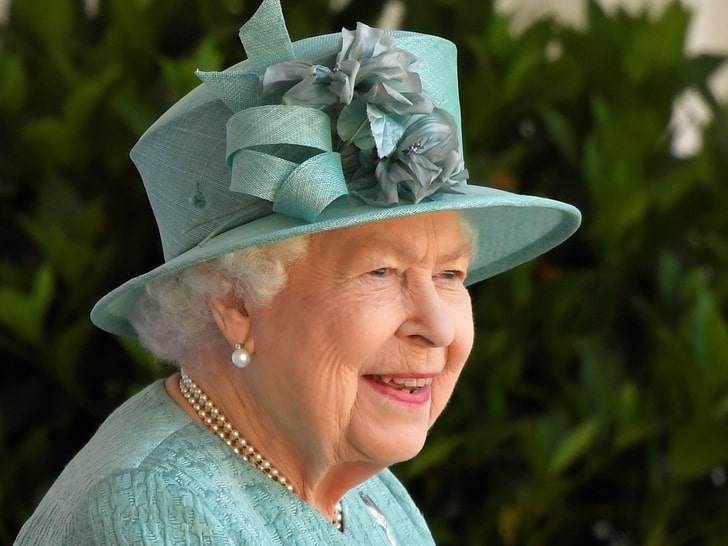 Getty Images | The Queen's birthday was relatively toned down this year
To the public's dismay, the Queen's birthday festivities were canceled this year due to COVID-19. The virus has affected every person around the world- and even the Queen is no exception.
However, the day could not have passed without a celebration for her. Hence, on her 94th birthday, she stood in the courtyard of the Windsor Castle while 1st Battalion of the Welsh Guards serenaded her.
The Queen's Special Day
Since the COVID-19 outbreak, the royal had not left the castle's premises. But, on the 13th of June, the royal stepped out at around 11 a.m. Dressed in a light blueish-green outfit made by Stewart Parwin, and a matching hat by Rachel Trevor-Morgan, she looked as glorious as ever. A diamond-studded Welsh Guards brooch decorated her attire, in tribute to the regiment parading before her.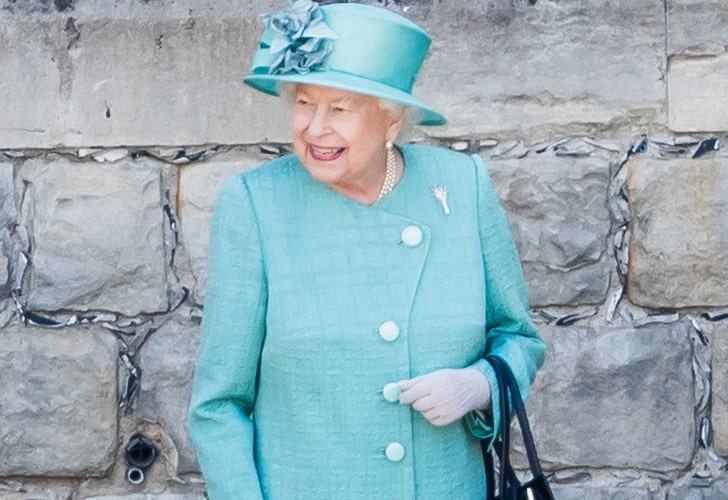 Wired Image | The Queen wore her favorite color for her birthday parade
The Trooping the Color parade- the Queen's birthday parade- is perhaps the most royal celebration of the year. Normally, it consists of a military parade viewed by all members of the royal family from the courtyard. After that, the royal family of Britain gathers on the balcony of Buckingham Palace to witness a flypast.
Unfortunately, due to COVID-19 constraints, the Queen watched the parade alone this year. Under normal circumstances, she would have been joined by her children, grandchildren, and other relatives. Sadly, even Prince Phillip was seen peeking at the festivities through a mirror, but he did not come out into the courtyard.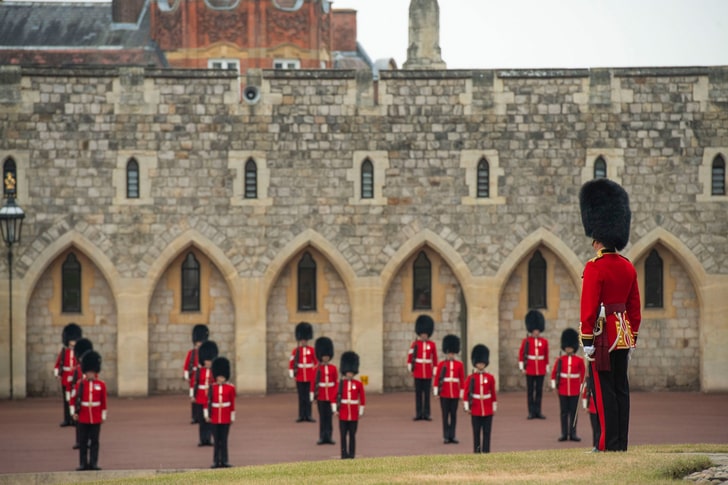 MOD Crown Copyright | The Welsh Guard soldiers maintained a six-foot distance
The Queen stood for the final march past, giving her faithful soldiers a chance to gaze upon her. It was quite amazing to see such a magnificent parade organized with preventive measures. Even the pared-down version of the Trooping the Color parade was a treat to watch.
The soldiers, who would stand shoulder-to-shoulder previously, maintained a 6-foot distance at all times. Even though the likes of COVID-19 ruined a special day for the Queen, many people claimed that this celebration was memorable in its own way.