The Austrian-American actor, Arnold Schwarzenegger has accomplished many milestones during his 71 years on Earth. We mean, not everyone can easily transition from lifting weights to acting on the silver screen to becoming a public servant, but he did it.
Bodybuilding Career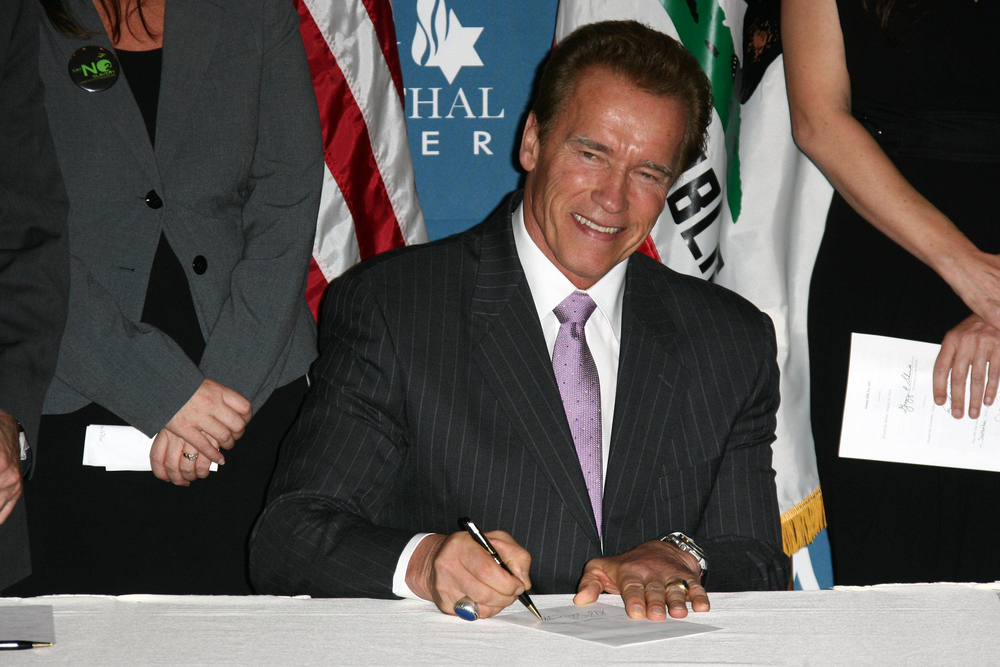 Arnold Schwarzenegger is one of the world's wealthiest bodybuilders
Known as the Austrian Oak in his town, Thal, Schwarzenegger discovered his interest in lifting weights during his teenage years. At the age of 18, he won the Junior Mr. Europe Contest in 1955. After two years, he then gained the title Mr. Universe and dominated the contest Mr. Olympia seven times.
Earning His First Million in Investments
In 1968, he flew in America with the cash-prize he earned from bodybuilding to try his luck. You'll be surprised that the very first thing he did was to invest in real-estate. It was definitely not his strongest point, but he actually made several smart investments.
In fact, Schwarzenegger was able to bank in a million dollars, even before he started acting. By the time he was financially stable, he then pursued showbiz. His career started to bloom when he starred in the film Hercules in New York.
After seven years, two of his passions, which are bodybuilding and acting mixed up in the documentary Pumping Iron. It is a docudrama about the life of professional bodybuilders. It highlights the competitions Mr. Universe and Mr. Olympia on where Arnold Schwarzenegger and Lou Ferrigno participated.
Acting Career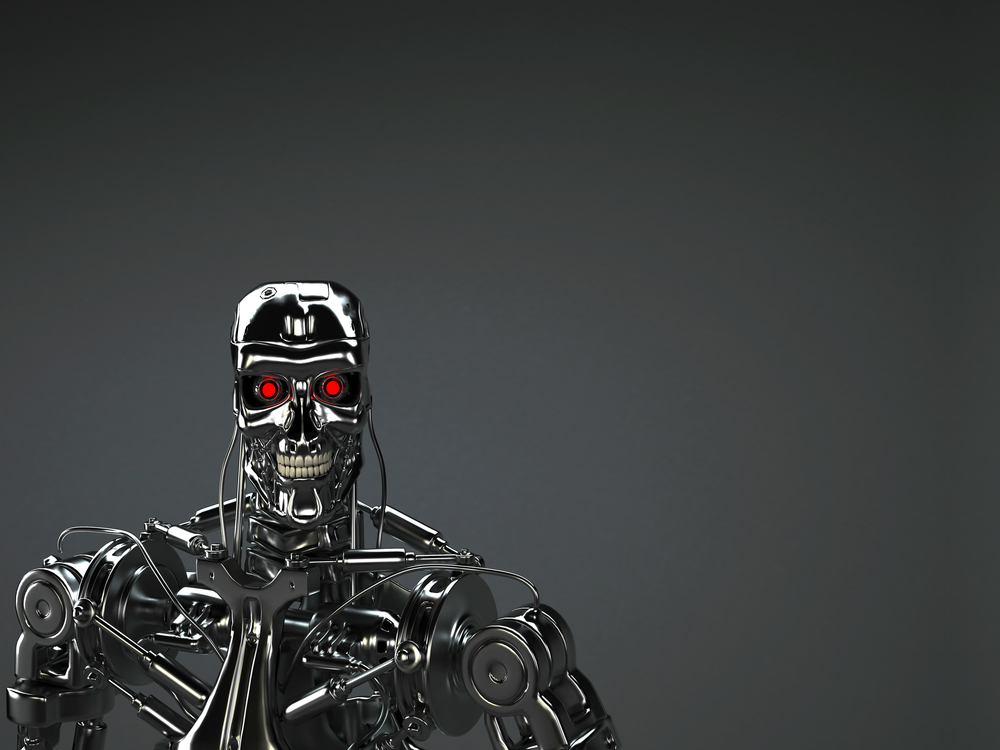 Most of Arnold Schwarzenegger's biggest paychecks came from the Terminator movie series
Another breakthrough in his acting career was when he became The Terminator. The film grossed nearly $80 million, and Schwarzenegger took home $75,000 out of it. It may not be as huge as he expected, but it gained him a lot of acting opportunities afterward. On its third installment, Schwarzenegger's salary raised to $30 million.
Being a big risk-taker, Schwarzenegger made a deal with the director Ivan Reitman and co-star Danny Devito to produce the film, The Twins, whose storyline came from Schwarzenegger himself. Fortunately, the movie was a huge success, and the trio took home about $35 to $40 million, respectively.
Political Career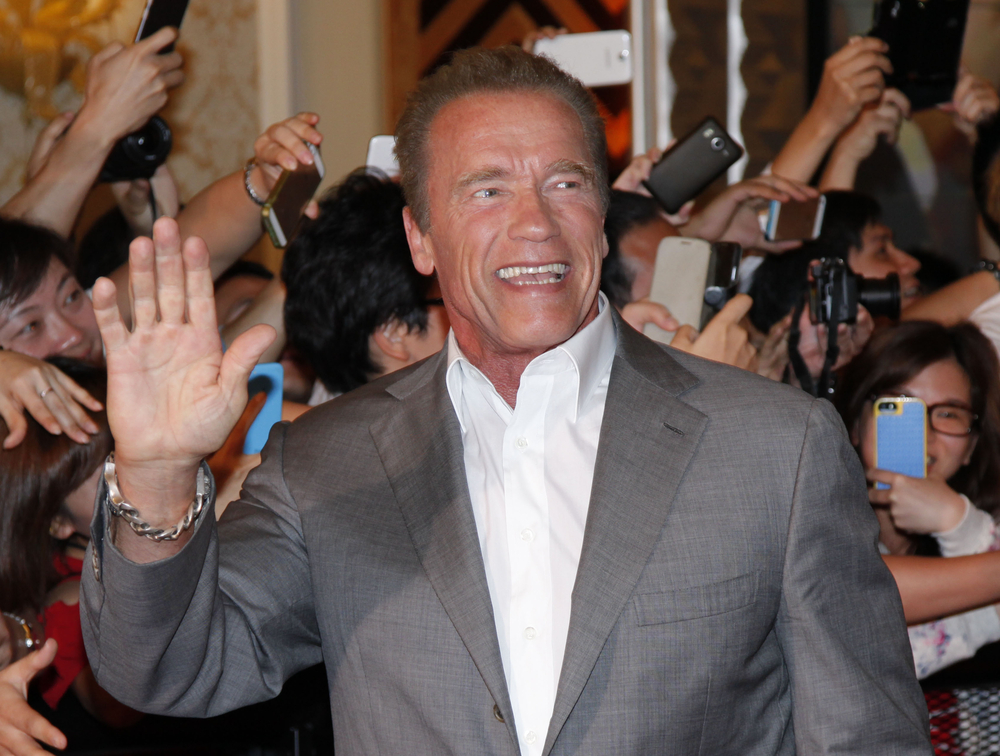 Arnold Schwarzenegger became the 38th California governor in 2003
In 2003, Schwarzenegger became California's 38th governor. It was a major shift in his career, although he got several involvements in the California Republican way back in the 1990s. He struggled to impress his state's people and got low approval ratings.
Schwarzenegger realized he's more effective as an actor than a politician, so he went back to acting and made several appearances in films like The Expendable, Escape Plan, Sabotage, Terminator Genisys, etc.
Arnold Schwarzenegger has a net worth of $400 million up to date and is residing in a 10,000 square feet mansion in Los Angeles.