When it comes to corporate crises, no company is having it rough as much as the Boeing Company currently is.
For the multinational corporation, 2019 has been a year to forget. Frankly enough, most companies that face a fraction of the issues that Boeing has faced this year find it difficult to recover their footing.
And while it has been an extremely daunting task, the company is slowly getting things back on track. But exactly how do you recover from two devastating crashes that led to the loss of 346 lives?
The 737 Max Planes
Funny enough, both crashes, one in Ethiopia and another one in Indonesia, involved the 737 MAX planes, the corporation's best-selling aircraft at the time.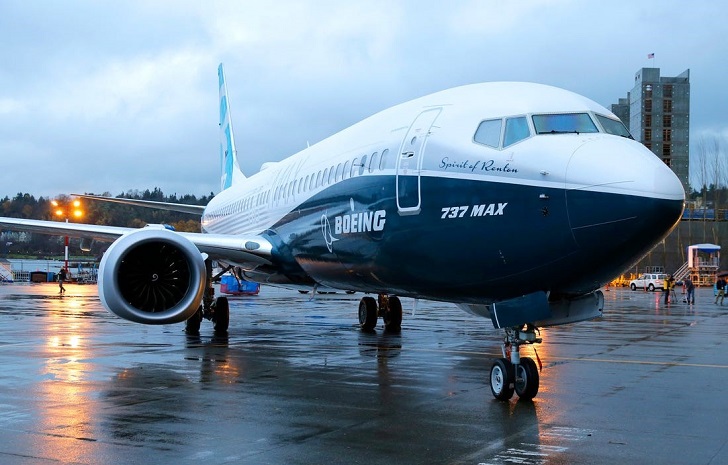 In Boeing's book, the recovery process starts with a change in management, hence the appointment of a new CEO, 62-year-old David Calhoun.
For him to be named the company's CEO at such a tumultuous time, you have to believe that he has an impressive portfolio.
All things considered; it seems as though Calhoun is the perfect man for the job. He has successfully guided several companies back to their glory days after facing mammoth crises, and he has a decade-long experience sitting on the Boeing board.
9/11 remains a dark period in American history, but in this context, it provided the perfect platform for David Calhoun to demonstrate his leadership skills.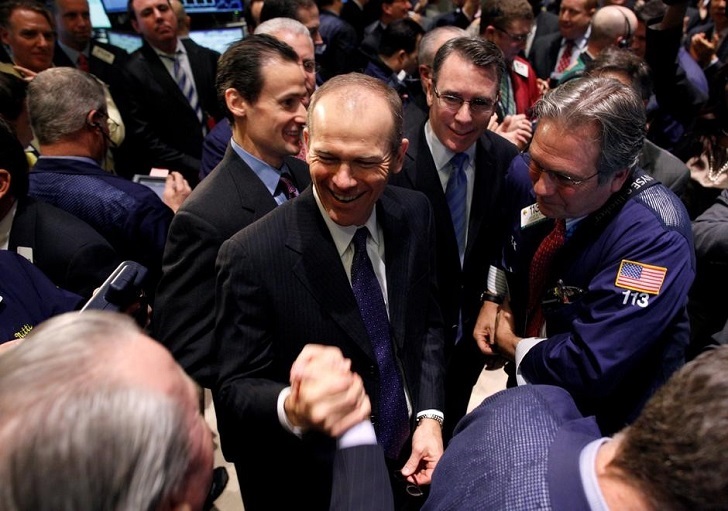 At the time, the newly appointed CEO was the top dog at General Electric, having taken the job just a few months before. Soon after the attacks, the jet-engine manufacturer plunged into a free fall, and one of the country's most iconic companies was at the brink of collapse.
Thanks to Mr. Calhoun though, GE was able to hold its head high once again. They continued to soar high and even averted the 2008 stock crisis, and although 2019 hasn't been a great year for them either, Boeing's new chief executive gave his all when he was affiliated with them.
Restored to Former Glory
Back in 2017, Calhoun became the Caterpillar Inc. chairman, his rise to the position coming just after the IRS and DoJ had raided the company's headquarters over allegations of tax fraud. Naturally, the federal raid led to plummeting of Caterpillar shares, but yet again, Calhoun restored the company to its former glory.
Between 2010 and 2014, the CEO was at Nielsen Holdings in this same capacity. While with the media company, he remodeled it and led them to profitable ways, with his icing on the cake being the company's initial public offering.
Most recently, Calhoun has been a Blackstone Group exec charged with overseeing the private equity giant's portfolio operations. He also sits on the board of Gates Industrial as its chairman, and doesn't all these titles he has held prove that he is more than capable of leading Boeing through this storm?
Although David appointment has already been announced, he officially takes over from CEO Dennis Muilenberg on January 13, 2020.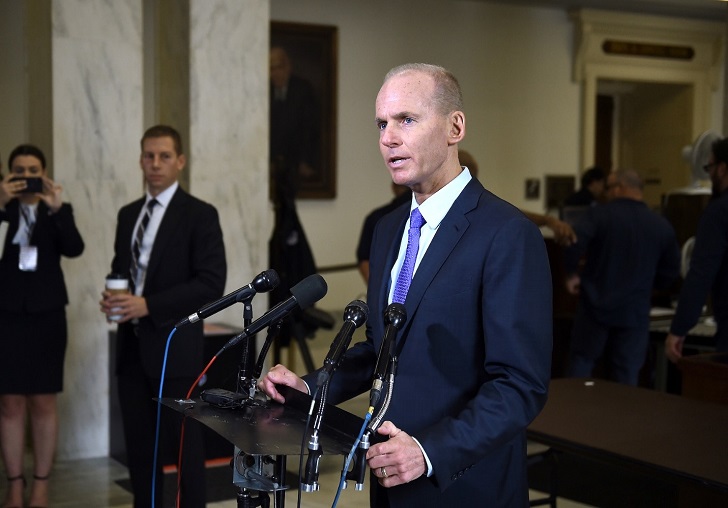 His most pressing issue will be the fact that the 737 MAX is still grounded, and getting this bird to fly again might be his life's biggest achievement.
Truth be told, he has to achieve this feat if the Boeing Company is to have any hope of surviving this coming decade.