Bret Michaels and his metal band Poison sold millions of records worldwide, and their song Every Rose Has Its Thorn ranked top 1 in the Billboard Hot 100.
Bret Michaels knows how impacting the support of a fan can be, so he showed his to his favorite football team by donating $10,000 to honor Vanderbilt's Pitcher, Tyler Brown's daughter who has Down syndrome and a critical heart condition.
A Traumatic Childhood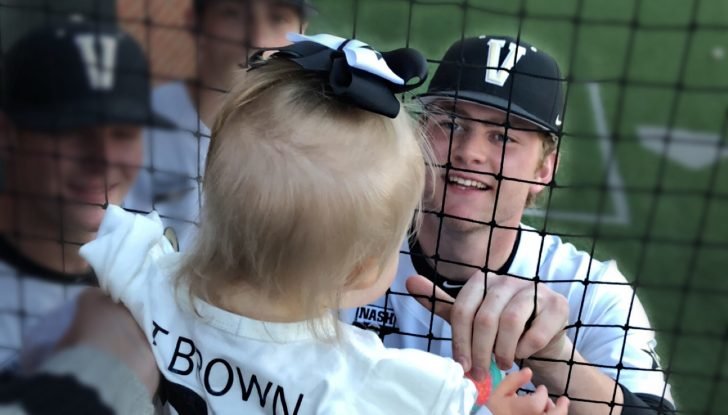 When Tyler was just 13 years old, his mom suddenly had a stroke while she and Tyler were driving home in the summer of 2002. Not knowing what to do, under-aged Tyler took over the wheel and drove as fast as he could while his mom struggled to breathe.
Since his father was an absentee, Tyler was adopted two years after his mom's death. Little did he know, years after that traumatic experience, he'll have to face another challenging family situation.
Young Parents' Journey
Despite being young parents, the 20-year-old Tyler Brown and his girlfriend were very much ready for parenthood.
However, they weren't prepared to face the fact that their daughter Isabella had Down syndrome and a severe cardiac infarction. Many people were moved by Brown's story when it was featured on air as his team pushed through the College World Series.
Bret Michaels' Charitable Heart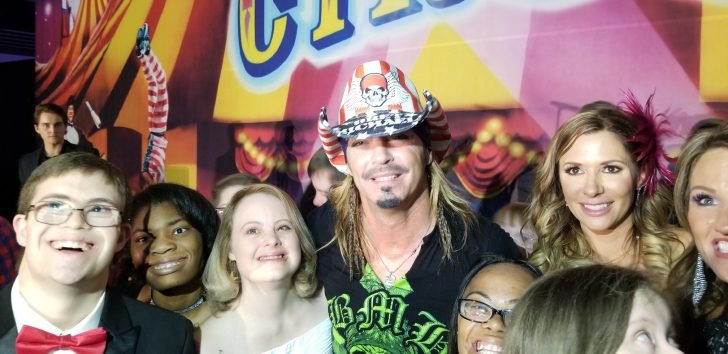 When Bret Michaels learned about his favorite pitcher's story, he gifted him $10, 000 worth of cash donations to any charity of Tyler Brown's choice in honor of his fifteen-month-old infant.
That simple gesture was Bret Michaels way of congratulating the Vanderbilt Commodores for their College World Series victory.
The Poison's lead vocalist is a huge fan of the sport, and he was very impressed with Vanderbilt's commitment to the game despite their own family problems like Tyler Brown's.
Founded by Bret Michaels, Life Rocks Foundation supports several causes that are very dear to the heavy metal singer's heart, such as charities for children with cancer, diabetes, military support, and animal welfare. Bret Michaels has diabetes and suffered from a mini-stroke way back in 2011. He had to undergo surgery to fix a hole in his heart.
There's always a Rainbow After the Rain!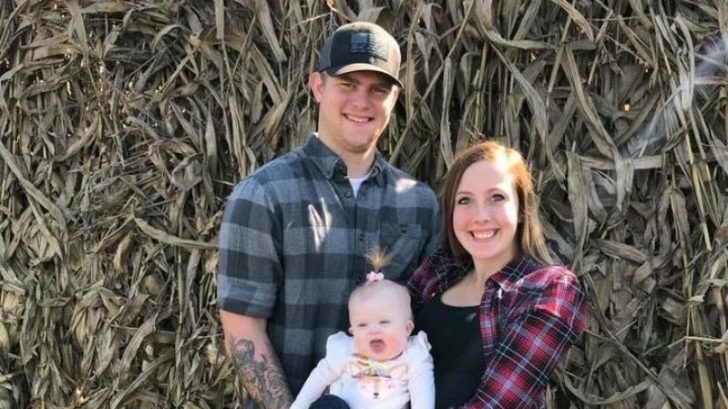 Meanwhile, Tyler Brown's daughter Isabella has some good news to all of his dad's fans; she won't have to undergo another surgery again any time soon!
At the age of thirteen-month-old, Isabella had her second operation last April, and fortunately, it was a success. She first underwent the knife when she was just five months old.
Tyler Brown may have experienced a lot of hardships in life, but he remains inspired and still believes that he is blessed.