According to Forbes, Kylie Jenner joined the billionaires' club in March. Celebrity Net Worth, on the other hand, report that the 22-year-old achieved this feat on November 18.
Whichever outlet you want to believe, the fact of the matter is that Kylie is currently the world's youngest billionaire. For some years now, she has been running the highly profitable Kylie Cosmetics brand, which now goes by Kylie Beauty after she sold 51% of it to Coty Inc.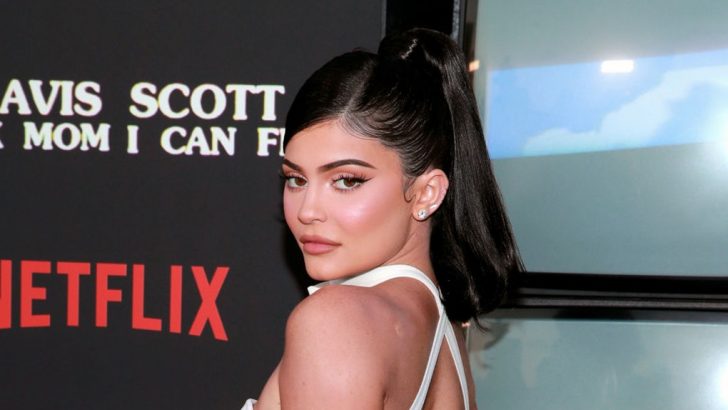 With her newfound billionaire status, you'd think that Kylie spends quite the amount on her security detail, right? You wouldn't be wrong.
Top Priority
In fact, the Kardashian-Jenner clan has long regarded security a top priority, as Caitlyn Jenner recently confirmed.
The 70-year-old is one of the contestants in I'm a Celebrity… Get Me Out of Here!, a British reality show.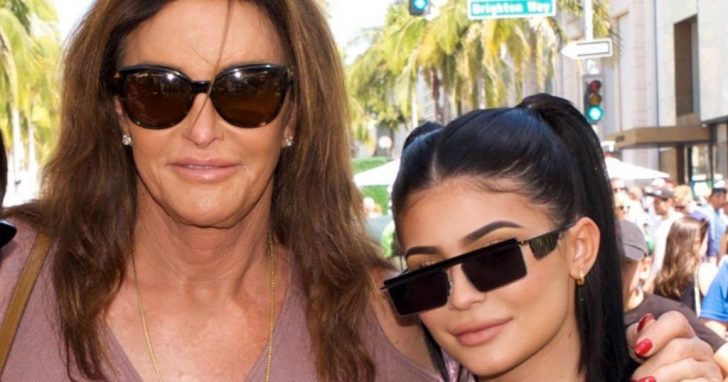 During one of the show's episodes, Caitlyn was having a discussion with fellow contestants, where she revealed that members of the Kardashian-Jenner family have round-the-clock security detail for wherever they go.
Cliff Parisi was the inquisitive one on matters security, and it was he who posed the question. Jenner didn't even waste a second on the big reveal.
She also did us one better by estimating that Kylie, her youngest daughter, spends between $300,000 and $400,000 on security every month. Wow!
All the same, Caitlyn admitted to feeling sorry for her daughters because they had to have a security team following them around all the time, but she also admitted that they've gotten used to it already.
It's a small price to pay for being some of the world's most popular celebrities, don't you think? In fact, she states that they now even like having these guys around all the time.
The Kim Kardashian Incident
The Kardashian-Jenner clan made their security a top priority back in 2016 when Kim Kardashian was robbed in Paris, held at gunpoint.
Momager Kris Jenner made the announcement, admitting that the unfortunate incident changed their lives. It made the celebrities realize that their popularity could come with some serious challenges and that their safety was paramount.
It must have been traumatic for Kim when masked men broke into her hotel room where she was staying alone. They tied her up, gagged her, and made off with jewels worth millions.
So shocked was the celebrity that she withdrew from the public for about three months, while her husband Kanye West worked on increasing his family's security.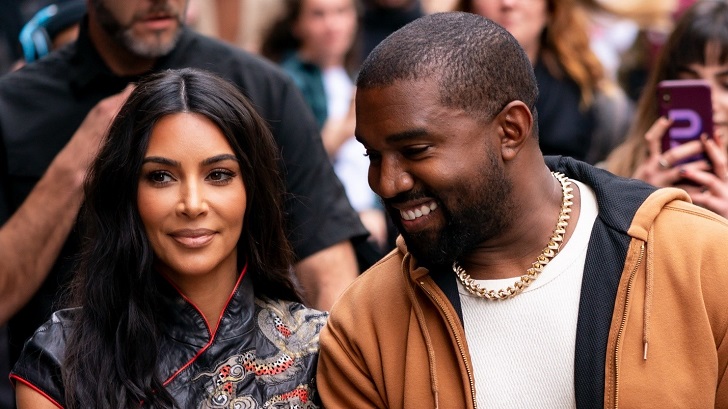 Not wishing to wait till they had a similar encounter for them to beef up their security, the rest of the Kardashians followed in Kanye's footsteps.
Kris revealed that everyone of their detail is armed, and they source the team from legitimate companies.
She went on to explain that Kim's incident changed the family's use of social media. Previously, they shared almost everything, meaning that just a glance at one of their latest posts would tell you exactly where each one of them was.
Now, as Kris said, they are extremely cautious on what they put out there, especially if its about their personal lives. Before posting anything, they now have to think about its potential implications. If it's worth the risk, they then go ahead.