Having a celebrity badge adds incredible value to an item. We've seen left-overs, a piece of tooth, and a used paper plate sell for a surprising amount in auctions. If these random items can raise funds in bidding for simply touching the celebrities' skin for a second, what more can you expectt if our idols sell their pre-owned assets?
What's even crazier is when these high-profiled individuals list their luxury possessions such as vintage cars that already cost an insane amount of money. Now, associating a famous person's name on those fancy vehicles would certainly cost an average Joe an arm and a leg.
And to put it on the superlative degree, here are the lists of classic cars owned by not just a celebrity but the legends in the automotive industry!
1962 Ferrari 330 GT – Enzo Ferrari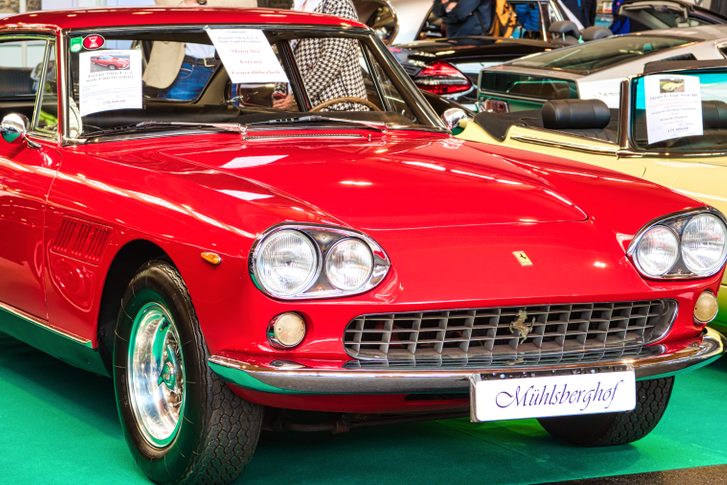 Ferrari's emblem is probably one of the most popular badges in the world. Owning a Ferrari became a social status in the upper-class. Imagine how cool it would be to own the 1962 Ferrari 330 GT previously owned by none other than Enzo Ferrari himself?
It was also the exact same Ferrari that we see in the company's advertisements, including the factory pamphlets.
In 2014, Brand Finance hailed Ferrari as the world's most powerful brand, and in 2018, its 1964 250 GTO became the highest-selling car in history with a $70 million price tag.
1983 De Tomaso Pantera GTS – Carroll Shelby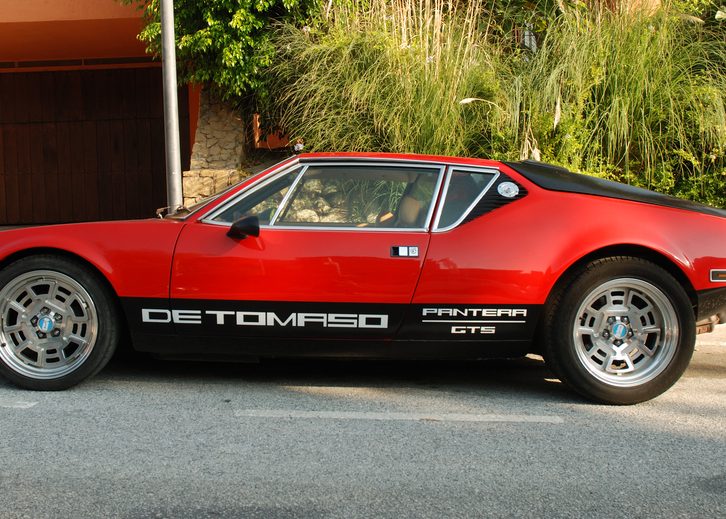 If you're into the exclusivity, the 1983 De Tomaso Pantera GTS never had any other owner except from the renowned automotive designer, Carroll Shelby. De Tomaso gave the Pantera to Shelby as a present, and he kept it under his personal collection until it finally became available for sale at Daniel Schmitt & Co.
1950 Hudson Custom Commodore Six – Steve McQueen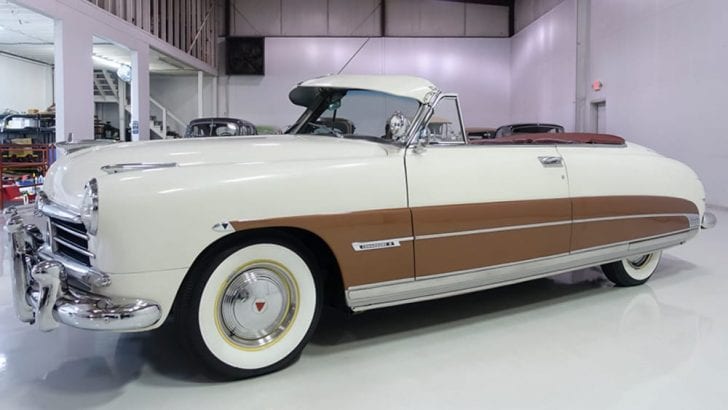 The King of Cool, Steve McQueen was one of the most-prominent actors during his times. Aside from his reputation in show business, he was also known to be a race car enthusiast.
One of his most precious four wheels was listed in the market with only 22,647 miles on it. McQueen's limited-edition 1950 Hudson Custom Commodore Six Brougham Convertible is one of the seven hundred models manufactured by the company.
1954 Cadillac Series 60 Special Fleetwood – Marilyn Monroe
And if we want to talk about historical legends, the 1954 Cadillac Series 60 Special Fleetwood has all the qualifications. From being Marilyn Monroe's personal shuttle service during the production of the film Bus Stop to the American singer Bing Crosby getting behind the wheels of it.
All of the classic cars mentioned above are available for sale at the duPont Registry website.